We're careful about the suppliers we team up with because we understand how important it is for our clients to have a reliable and unbiased technology partner.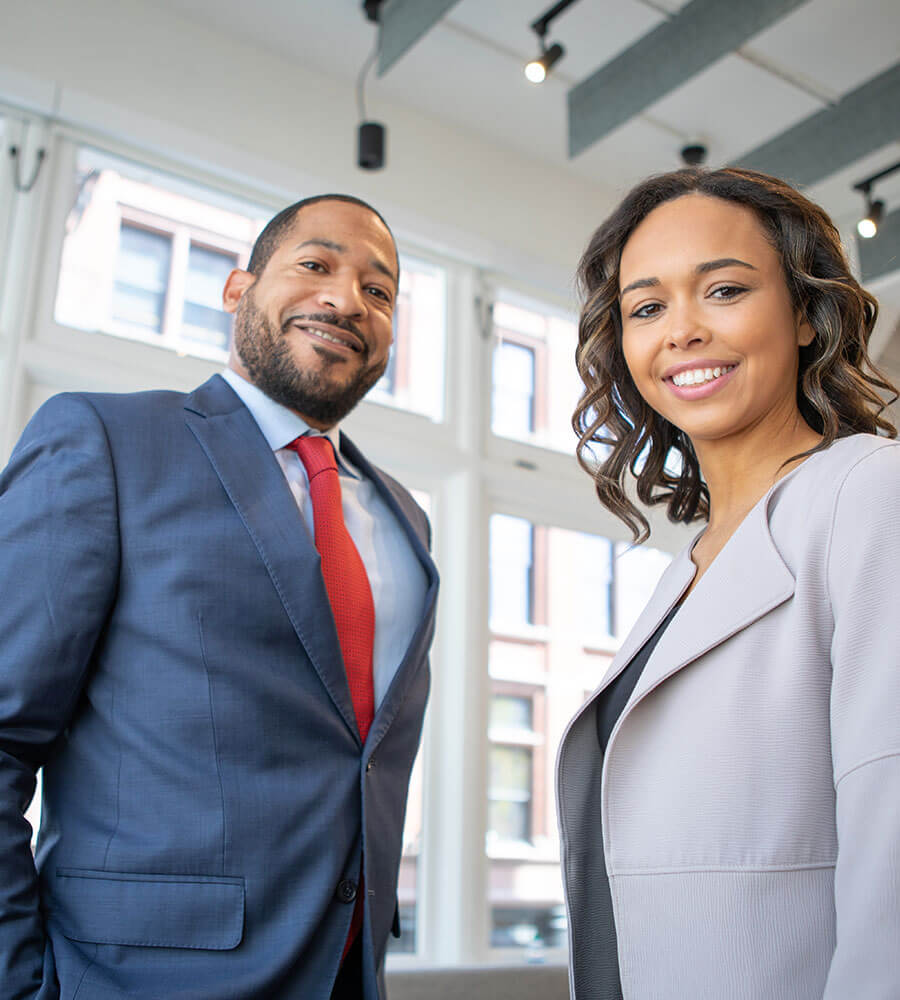 Delivering Top-Tier IT Solutions
We have high standards when it comes to choosing our partners. Lots of research and thorough testing are conducted to ensure that we only collaborate with the best. Our priority is to provide our clients with top-tier service and added value through our partnerships.
Once we are confident in our selection, we dedicate ourselves to building strong relationships. We commit to obtaining the highest accreditations and certifications, as well as undergoing comprehensive training.
What does this mean for you? Well, you get the utmost expertise and know-how to deliver IT solutions with utmost efficiency and effectiveness.
Our Selected and Trusted Partners
Take a look at the partners we have carefully chosen to work with us, as they play a crucial role in providing great value to all of our clients.
By working in partnership with your business, we'll offer continuous support to help you achieve
real, quantifiable success.
Sign up to our e-newsletter and get bite-sized tech tips, our latest news and industry insights.