As our business expands, we're on the lookout for talented people to join our team here at Aztek.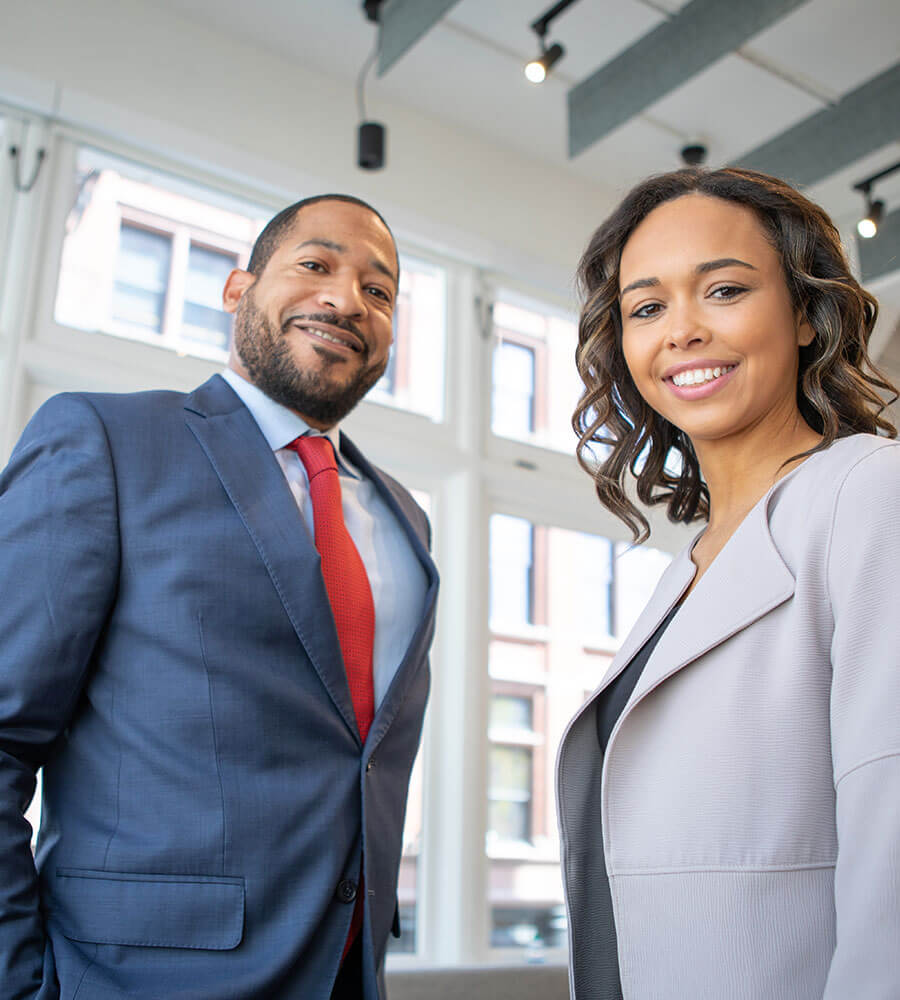 Looking To Further Your IT Career?
We know that your IT career is not just about your IT knowledge. We also have a culture that really helps you feel at home, at work. We give you the chance to shape your professional development with the right support in a variety of job roles. Working here means you can really make a difference – to Aztek, to our clients and to your own career.
We invest and support our team with professional development, including accreditations from leading industry organisations as well as in-house recognition and reward schemes. Aztek is more than a workplace, it's a place to grow and develop with the support you need.
As our business expands, we're on the lookout for talented people to join our team at Aztek. We believe this is a great place to work, with the dedicated support and development opportunities you're looking for.
We support and value our team and this is reflected in the culture – how we do things around here. You can expect a balanced, non-judgemental working environment where your efforts and dedication are valued and generously rewarded.
Andrew Sheridan
Service Desk Engineer
More Benefits Of Working At Aztek
As well as the standard benefits you might expect, we at Aztek do our best to exceed the expectations you might have.
We work hard to make our team feel valued and rewarded for their efforts, with a range of benefits including: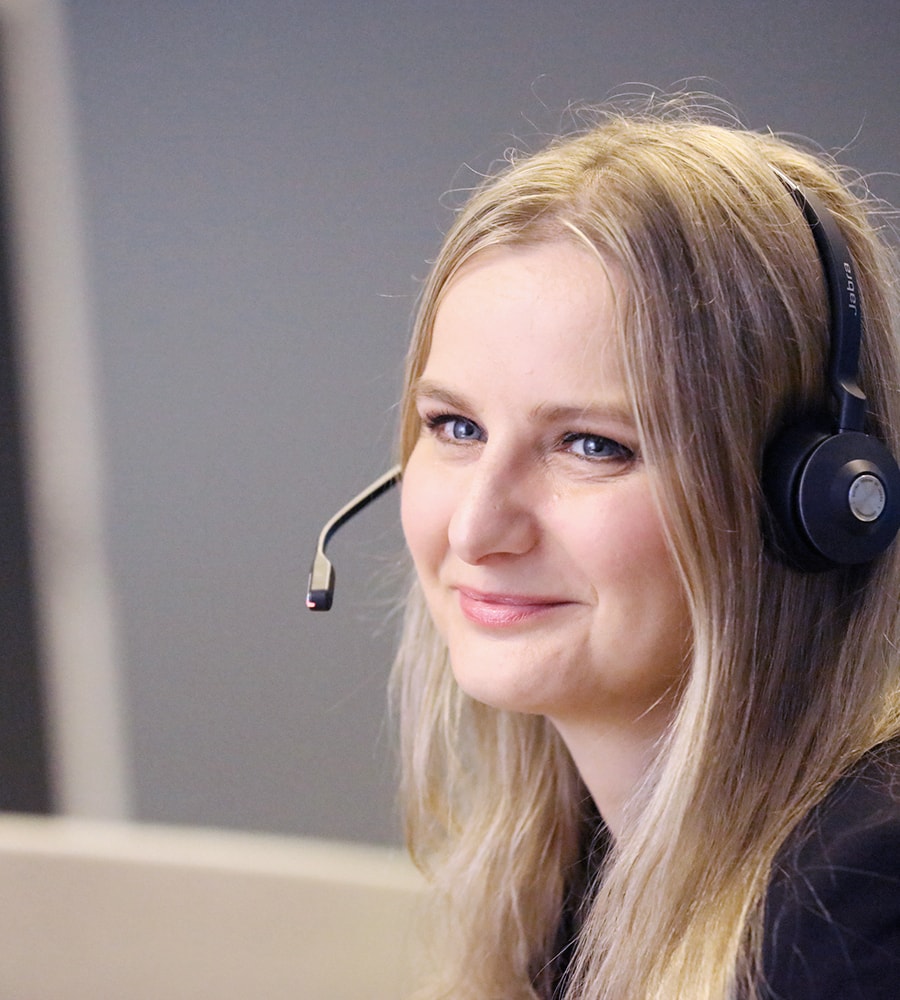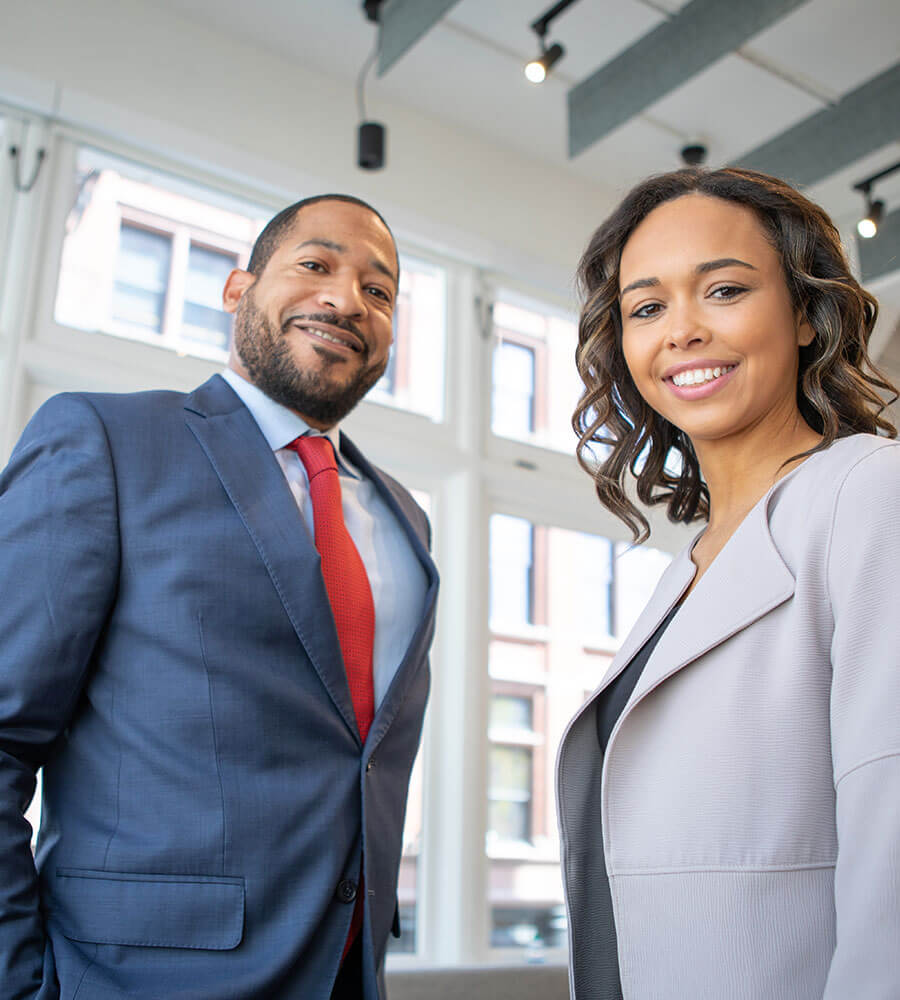 Supportive Workplace, Modern Environment
We believe your working environment matters and that your workplace should help you to be as productive and happy at work as possible.
As tech experts, you can expect the best in technical systems and support, for work and relaxation. We look after your ears with our top of the range SONOS sound system, your taste buds with delicious complimentary coffee and tea and your comfort with state-of-the-art air-conditioning systems.
We make the workplace feel like a home from home, with our modern and comfortable facilities. You can expect:
Like what you've heard so far?
If you're interested in developing your IT career with us at Aztek, or you'd just like to find out more, you can browse our current vacancies here.
Sign up to our e-newsletter and get bite-sized tech tips, our latest news and industry insights.