Eliminate IT complexity, streamline business processes, and increase ROI with scalable cloud applications.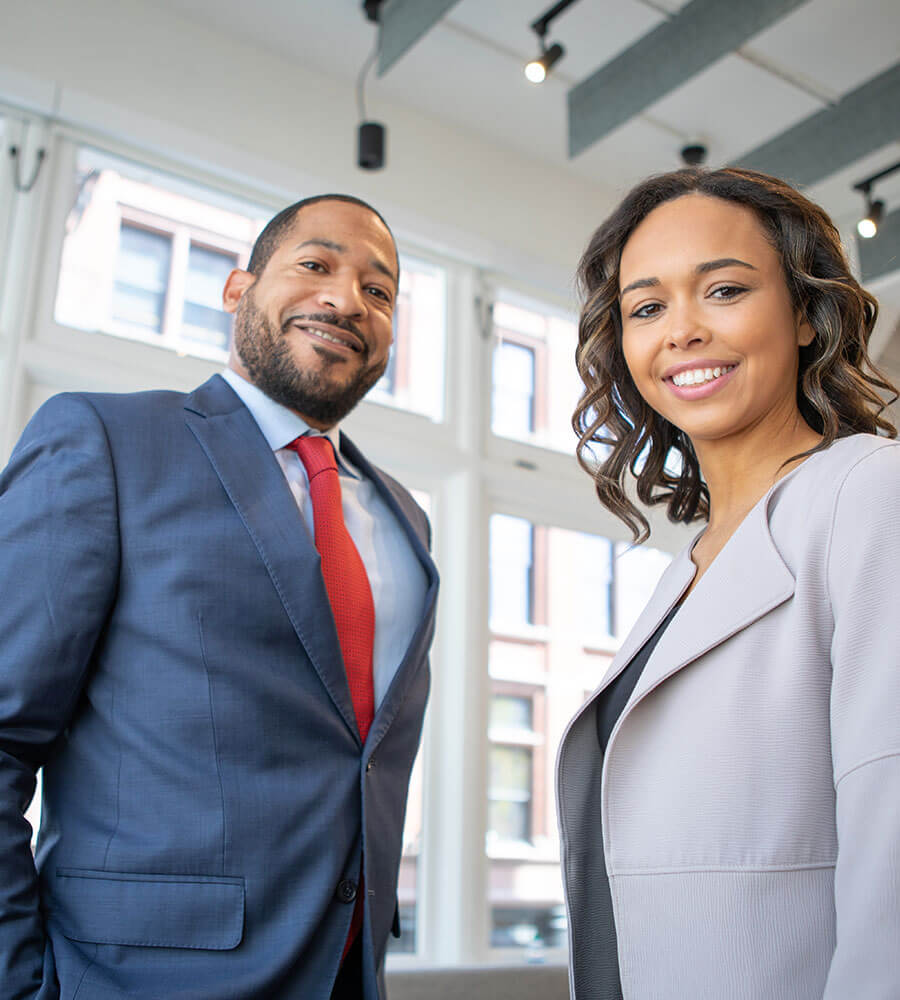 Secure, Collaborate and Grow
Are you looking to improve business performance and increase your data security? Or maybe in-house servers are not meeting your needs or allowing for business growth? Moving to a cloud application may be the answer.
Cloud applications, like ERP, SCM and HCM, are used to run a variety of vital front and back-office business operations, and provide the perfect foundation upon which your company can grow and evolve.
Enterprise Resource Planning (ERP) is a type of software that organisations use to manage day-to-day business activities such as accounting, procurement, project management, risk management and compliance, and supply chain operations.
At the most fundamental level, Supply Chain Management (SCM) is management of the flow of goods, data, and finances related to a product or service, from the procurement of raw materials to the delivery of the product at its final destination.
Human Capital Management (HCM) is the set of practices an organisation uses for recruiting, managing, developing, and optimising employees to increase their value to the company.
Cloud Applications Driving Business Change
The right cloud applications bring consistent processes and a singular point of fact across the crucial functions in your business – from enterprise resource planning and supply chain management, to sales, marketing, and commerce. Improve your customer engagements, increase the agility of your business, and react to change faster than ever before.
Did you know?
50% of the world's corporate data
is stored in the cloud.
The Benefits of Cloud Applications.
Once you're on the cloud, authorised employees will be able to remotely access company resources, saving time and money. Plus, with cloud applications, you only pay for what you use.
By using data encryption, information is much less accessible to hackers or those without authorisation, making cloud security much more robust than in-house security.
After moving your business data to a cloud application and away from a local server, you'll have virtually unlimited room to expand your storage capacity, allowing you to scale as your business grows.
Sell confidently in high volumes and gain a competitive advantage with an enterprise-level e-commerce platforms.
We're a trusted, strategic technology partner to hundreds of customers across a diverse range of sectors and sized businesses, from local SMEs to worldwide companies – achieving over a 90% retention rate.
Discover how we've helped them succeed.
We have the know how and expertise to deliver mission-critical, core business solutions in the cloud, enabling your business to get to value faster.
Speak to one of our cloud experts today.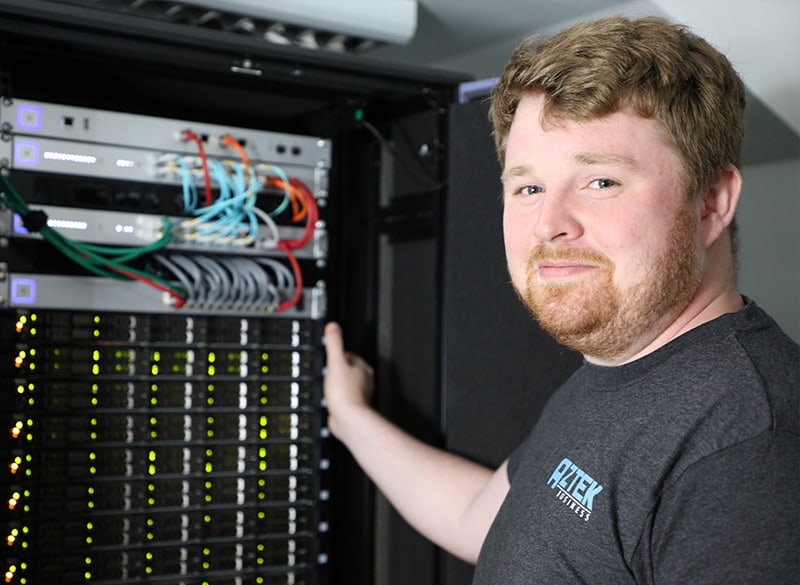 Why Choose Us for Cloud Applications?
Our focus on providing flexible solutions for today's world has led us to become frontrunners in cloud technology solutions.
We've partnered with globally leading platforms, such as Oracle NetSuite and Shopify, so you can lean upon your foundations and provide a cutting-edge experience for your customers.
We save you time and resources by implementing and migrating all your data to relevant cloud applications. You'll also receive ongoing technical support and advice, giving your team the confidence and know-how to move forward.
Ready to streamline your business with cloud applications?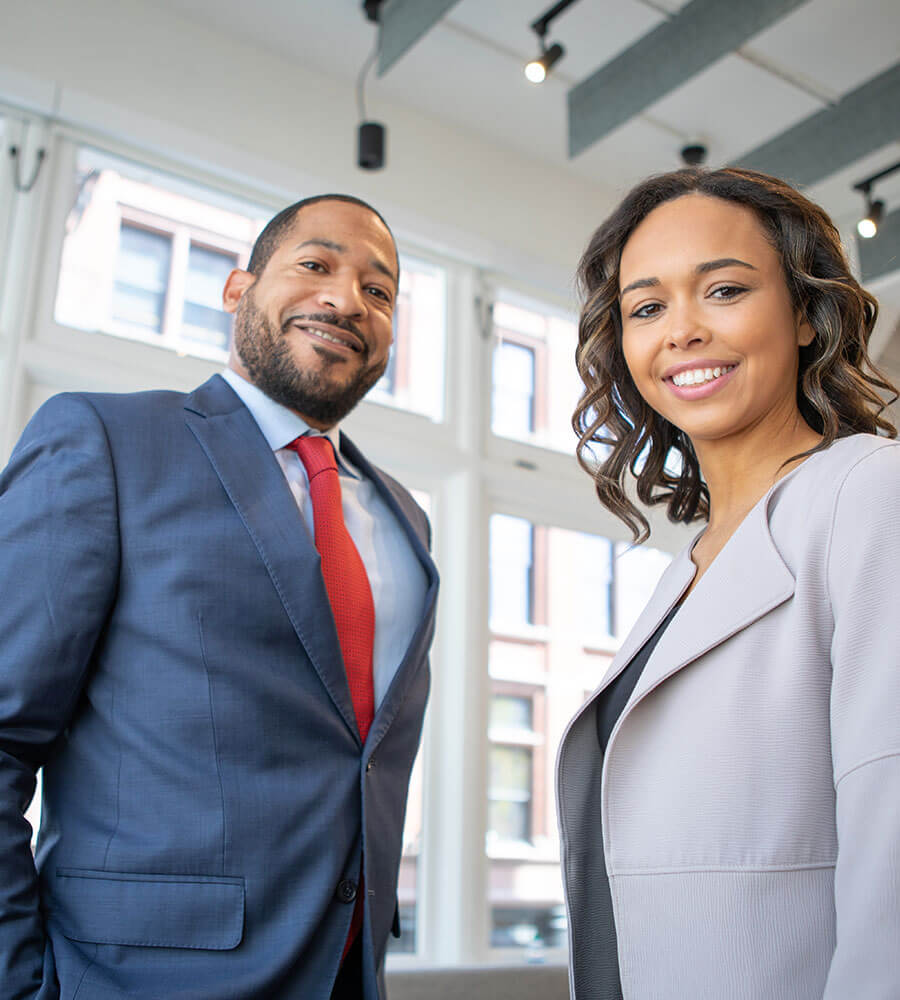 A Leading Ecosystem of Partners
No challenge is too big, no objective is out of reach. Our industry expertise and comprehensive cloud solutions extend through a network of trusted partners that help accelerate your path to success.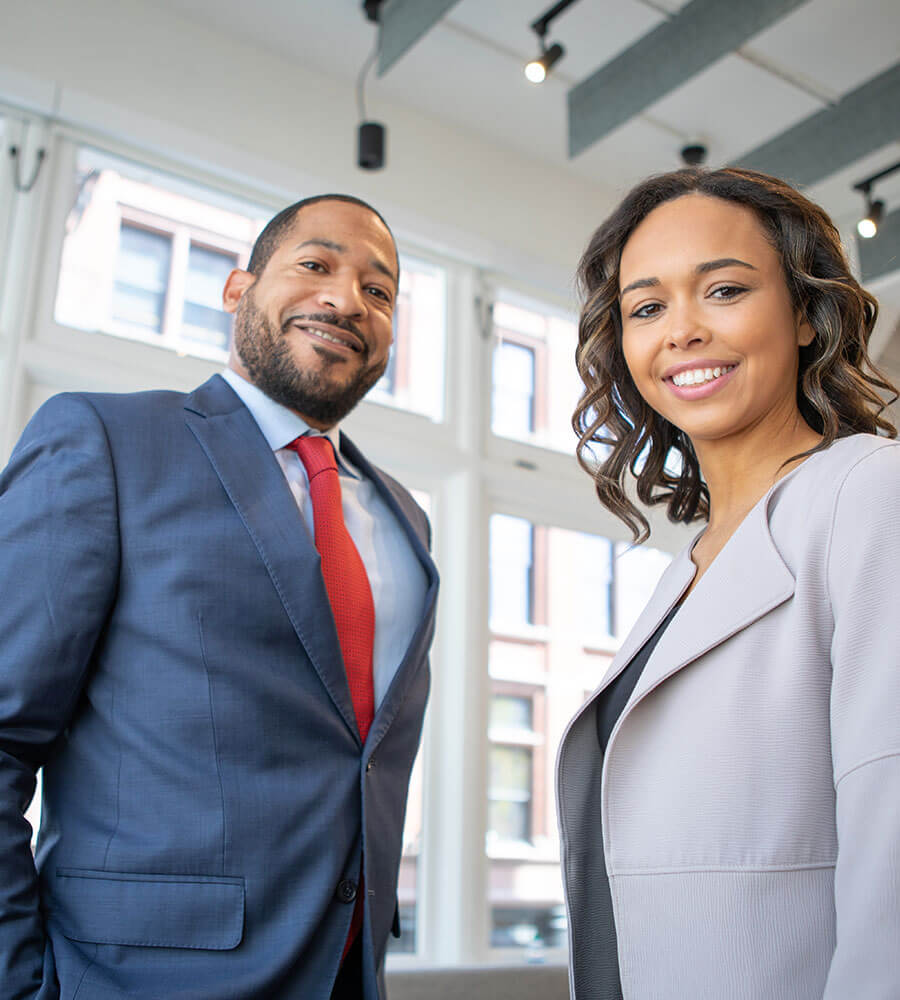 Resilient cloud solutions and applications to drive your productivity and help you achieve smarter business outcomes.
Discover more about our Public Cloud and Private Cloud services.