We offer an extensive range of high-quality digital voice services to help you get the most from your business communications.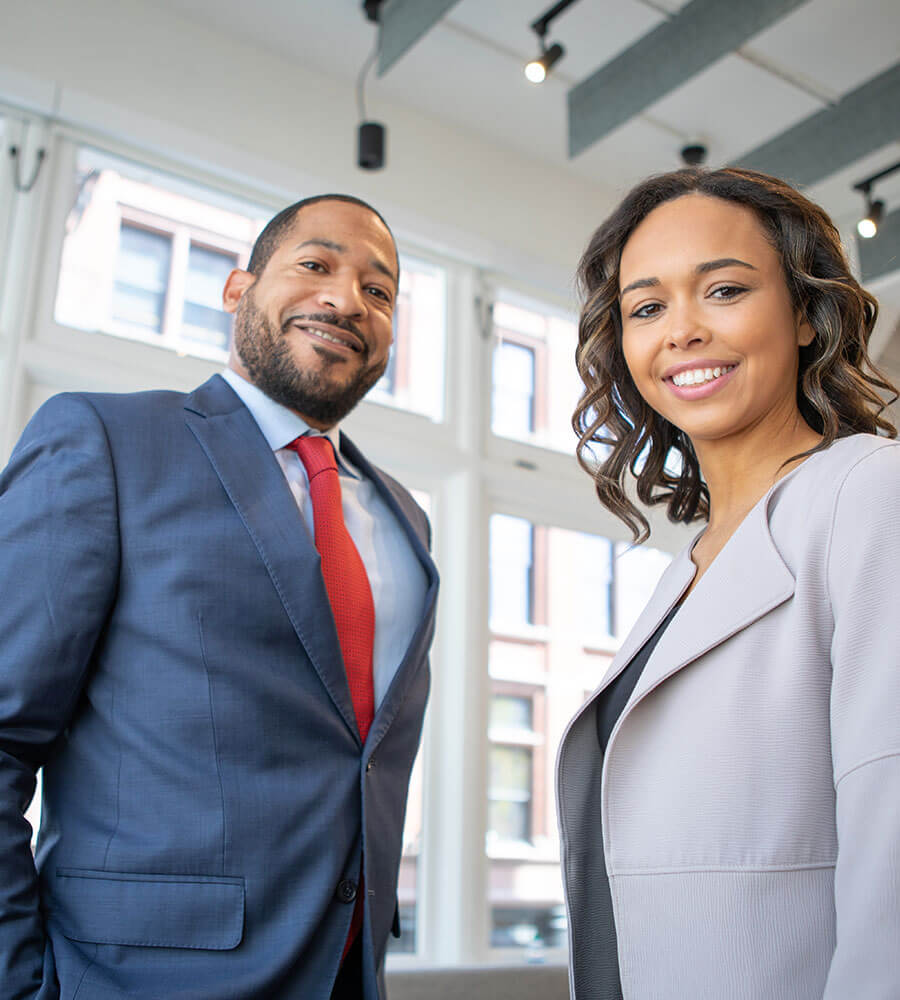 High Quality, Digital Voice Services
Still using landlines for voice calls? Digital phone services offer a more reliable, more efficient and more sustainable service.
Traditional landline phone services use copper lines, which will be redundant by 2025. The future is digital voice services, using broadband connections, through Voice over Internet Protocol (VoIP).
Digital voice services are simple to use, support business continuity and are completely scalable as you grow – as well as saving your business money.
Digital Voice Services, For Every Business
We offer a range of high-quality digital voice services to help you get the most from your business communications.
Contact us today and find out more about how we can help you to take full advantage of our digital voice services.
Businesses that switch to VoIP can reduce the cost of their local and national calls by
up to 40%.
Benefits of our Digital Voice Services.
The quantity of users on phone calls during peak hours will determine how many channels you'll need on your digital phone line. But don't worry if you get this wrong – digital phone lines allow for quick and easy scaling either way.
Digital phone lines and hosted virtual numbers are disaster recovery and business continuity ready, letting you re-route calls to an alternative location quickly and easily.
We're a trusted, strategic technology partner to hundreds of customers across a diverse range of sectors and sized businesses, from local SMEs to worldwide companies – achieving over a 90% retention rate.
Discover how we've helped them succeed.
Find out how we can help your business reduce costs, streamline services and improve efficiency.
Book a free, no obligation communications audit today.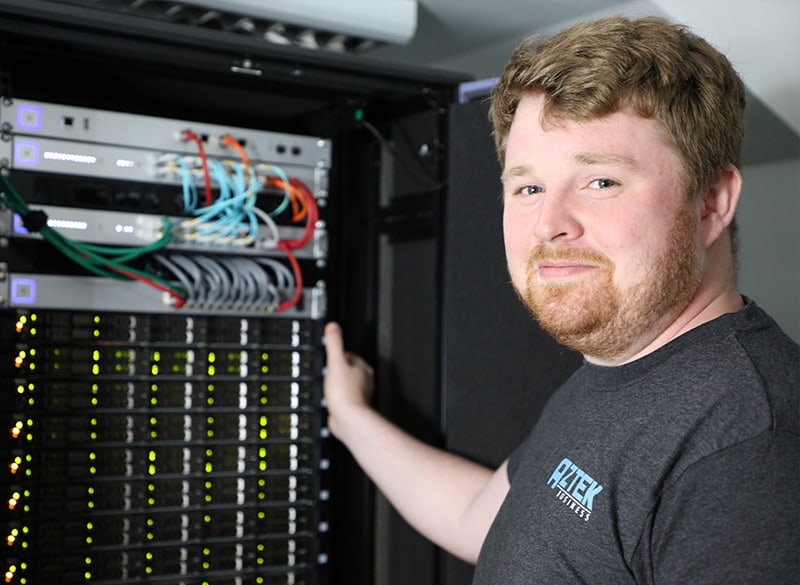 Why Use Us for Digital Voice Services?
Our commitment providing technology solutions for today's world has led us to become frontrunners in business communications.
As well as years of technical experience and customer-oriented support on their side, our fully accredited team are constantly updating their skill set to ensure clients receive the latest technical expertise and products.
Rather than simply adopting a supplier/customer relationship, we like to gain a deeper understanding of your business challenges and aspirations. This allows us to implement cutting edge technology to support your team, reduce long-term costs and move your business in the right direction.
Talk to our friendly team today on 0330 056 2233 about our digital voice services, and start saving up to 40% on your line rental, numbers and calls.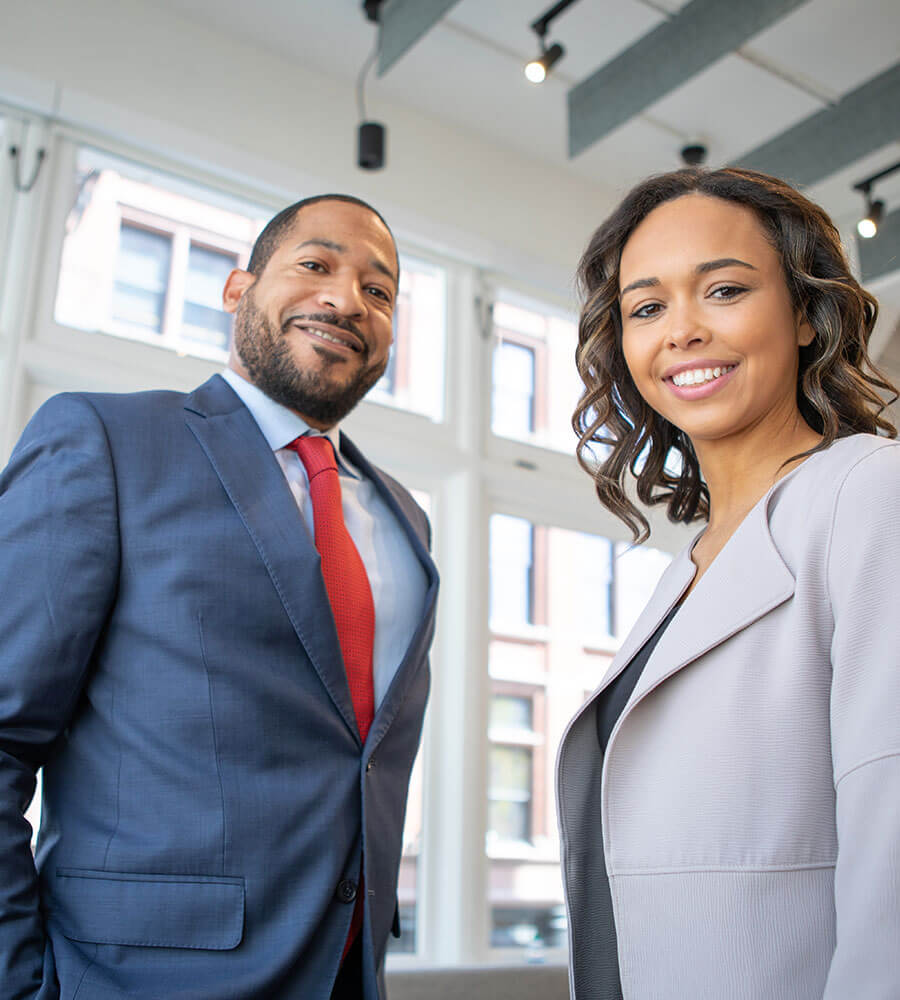 We Partner With Only The Best
Our reputation depends upon the solutions we provide. We have developed trusted, long-term partnerships with many of the market-leading technology vendors to deliver secure, future proof communications solutions to our clients.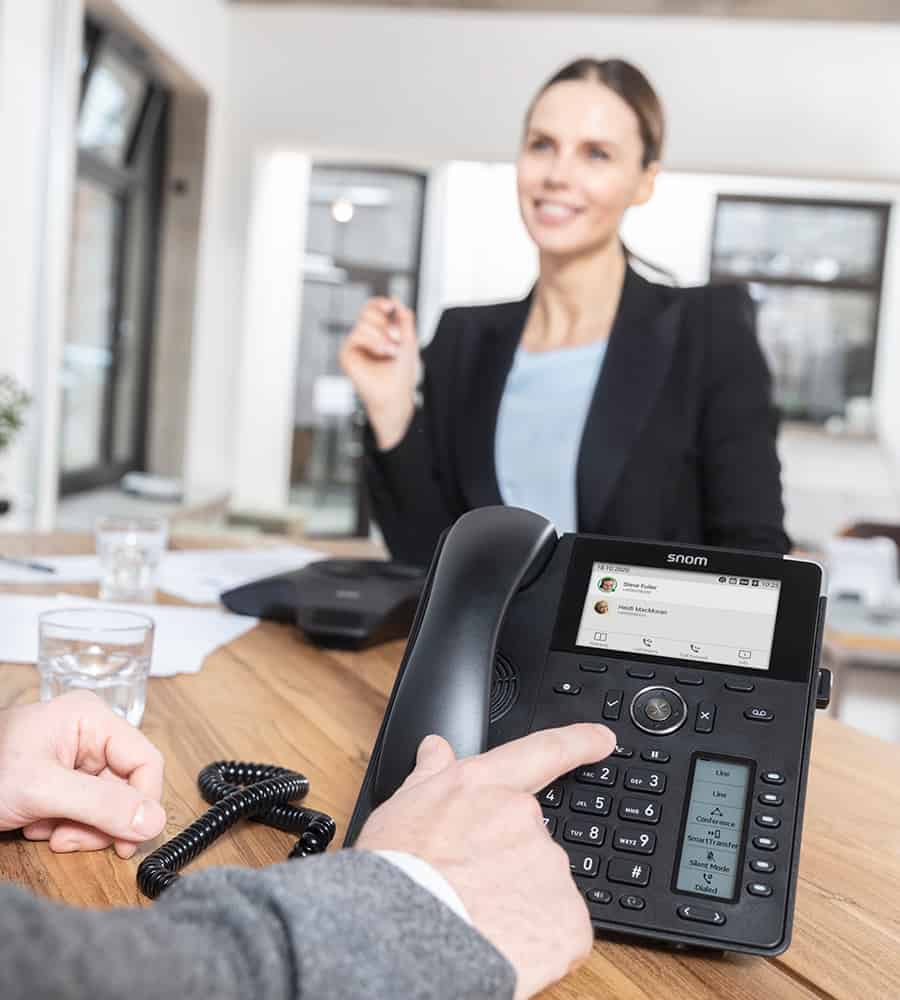 As specialists in business communications, we offer a wide range of services to seamlessly connect your entire workforce.
Discover more about our Phone Systems and Business Mobile options.