We specialise in supplying, installing and maintaining modern, feature-rich business phone systems.
Business Phone Systems, In The Cloud
Are you a small business or SME who doesn't have the infrastructure for an on-premise PBX, but still wants to manage your communications?
Or maybe you're simply looking to benefit from improved reliability, scalability and customer experience?
Whatever sized business, our cloud-based phone system ensures seamless connectivity between your entire workforce.
Phone Systems, Kept Simple
With a business phone system hosted in the cloud, you only pay for what you need on a per month basis, offering cost savings and flexibility that can truly transform your business communications.
There are no major costs for system hardware, and cost-effective handsets and headsets can also be provided.
Standard
For up to 12 users
Pro
For over 12, and up to 25 users
Enterprise
For over 25 users
To find out more about our Cloud Phone System and arrange a free, no obligation demo, contact us today to speak with one of our business phone system specialists. Or get an online quote, completely free of charge.
Your business could reduce monthly phone costs by
over 50%
by switching to VoIP.
Stress-free Phone Systems, Built For Business.
A traditional business phone system involves buying hardware, losing money on downtime and ongoing maintenance costs. With our cloud phone system, you can enjoy significant cost savings with maintenance and management handled externally.
The flexibility of cloud communications means you'll be able to make incremental adjustments whenever you need to. This allows you to account for fluctuations in phone support throughout the year and plan for future expansion.
Working smarter, not harder is the key to improving productivity. A cloud-based phone system means your employees can maintain seamless communication with colleagues and customers wherever they need to.
A cloud-based system means your employees can provide superb customer service from anywhere, at any time. And because there are no initial costs for hardware, installation and maintenance, the savings can be invested in improving your customer experience.
Business Phone System Success Stories
We're a trusted, strategic technology partner to hundreds of customers across a diverse range of sectors and sized businesses, from local SMEs to worldwide companies – achieving over a 90% retention rate.
Discover how we've helped them succeed.
Learn about the remote working capabilities, ease of use, no hassle video conferencing and more from this leading VoIP technology.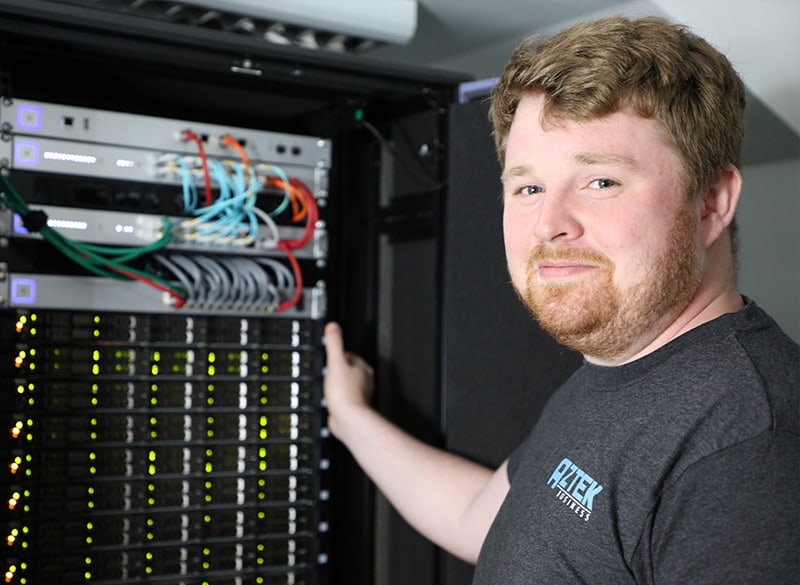 Why Choose Us for Business Phone Systems?
Our commitment to provide technology solutions for today's world has led us to become frontrunners in cloud phone systems.
Our business phone system solution features the built-in resilience and security you need to significantly reduce the risks of damaging downtime.
Whether you choose our Standard, Pro or Enterprise packages, you'll gain a cost-effective, next-gen business phone system. Plus, optional support is available in all our plans.
Ready for stress-free communications? Get in touch with our business phone system specialists today. Call 0330 056 2233.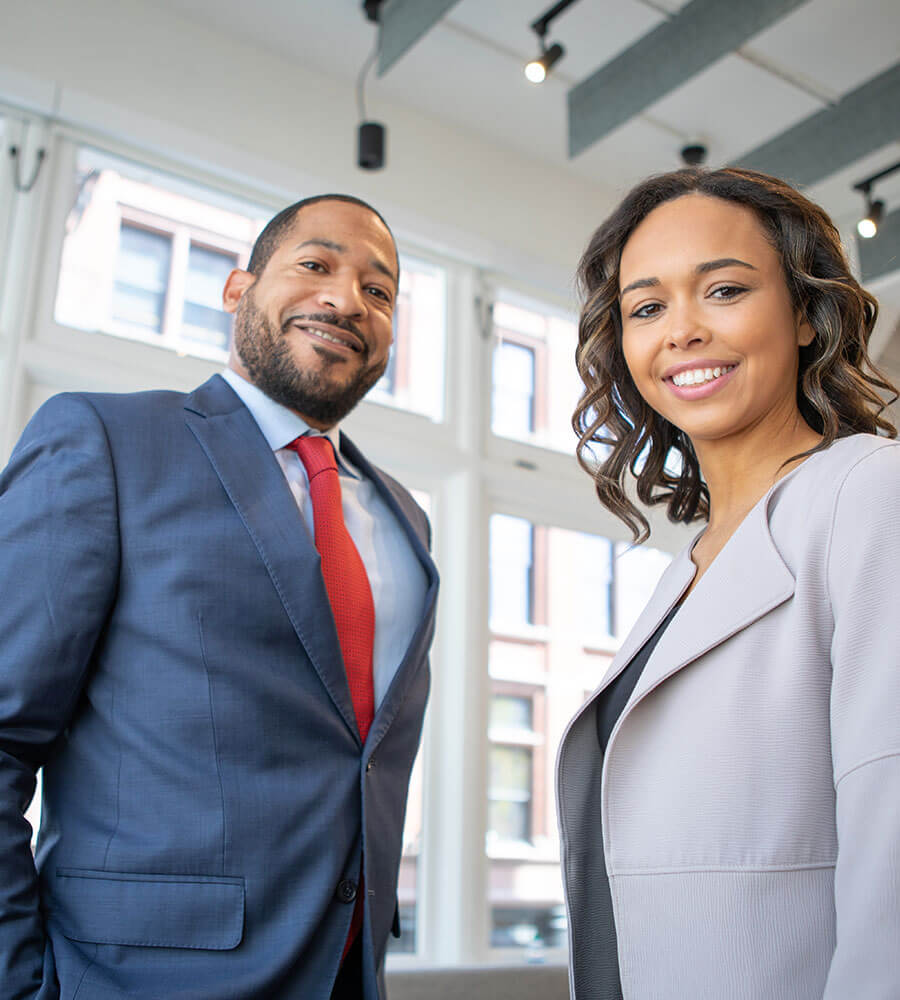 We Partner With Only The Best
Our reputation depends upon the solutions we provide. We have developed trusted, long-term partnerships with many of the market-leading technology vendors to deliver secure, future proof communications solutions to our clients.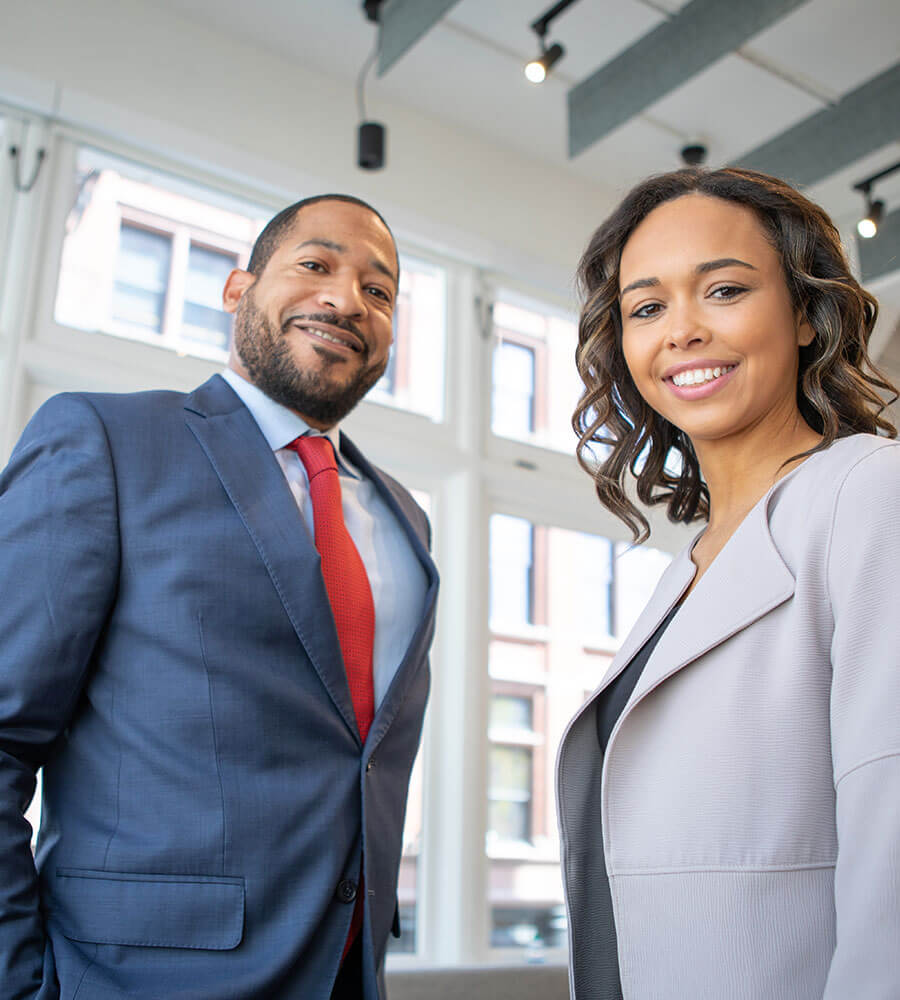 As specialists in business communications, we offer a wide range of services to seamlessly connect your entire workforce.
Discover more about our Digital Voice Services and Business Mobile options.