Let us protect your business from damaging cyber-attacks with our managed cyber security services.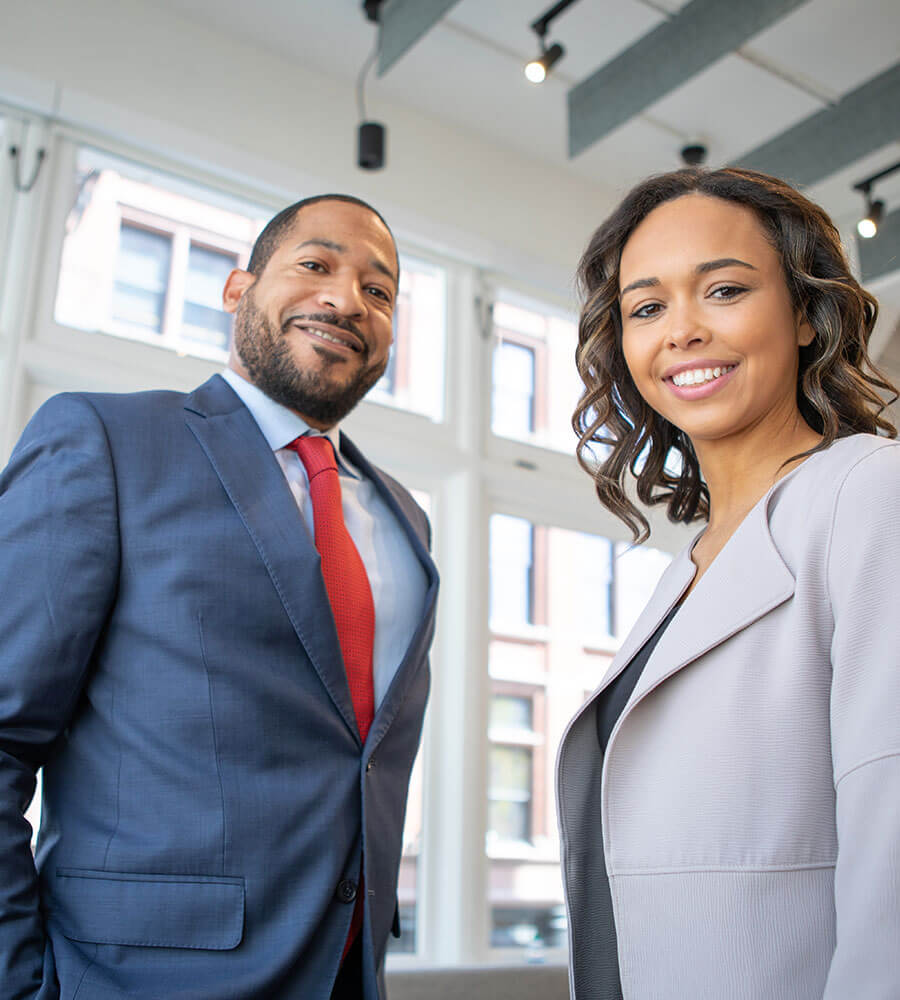 Protected From Every Angle
Are you worried your business could be hit by a damaging cyber-attack? Or maybe you want to discover how protected you really are against cyber threats?
As a provider of managed cyber security services, we have your cybersecurity covered from every angle – removing anxiety and allowing you to focus on your business.
Prevention is better than cure, so our managed cyber security services, suitable for businesses of all sizes, are primarily aimed at defending your business from the inside out. We'll ensure your IT systems are fully protected from hackers, phishing scams, ransomware attacks and more.
Stay protected. Get in touch with a member of our team and find out more about how we can help.
33% of UK organisations say they
lost customers
after a data breach.
Source: Redseal B2B research
The benefits of Managed Cyber Security.
Cybercriminals pose a huge risk to all businesses, big and small. We add robust protection measures and constantly evaluate your security situation to halt and prevent future breaches. No matter the source of the attack, we'll stop it dead in its tracks.
Any security breach has the power to severely disrupt your workforce's productivity. With Aztek on board, your employees can concentrate on their day-to-day duties, free from disruption, preventing loss of earnings in the process.
Cyber-attacks are an ever-evolving and constant threat which have the power to severely interrupt your daily operations. With strong security protocols in place, you won't have to worry about the threat of security incidents. This allows your business to operate without disruption.
Protecting employee and client data isn't just good business – it's required by law. Our highly trained team of experts will ensure that your security solutions protect your data and align with the latest legal regulations. This saves you time, money, and shows your clients that you take their protection seriously.
We're a trusted, strategic technology partner to hundreds of customers across a diverse range of sectors and sized businesses, from local SMEs to worldwide companies – achieving over a 90% retention rate.
Discover how we've helped them succeed.
CYBER SECURITY ASSESSMENT
Get a Cyber Security Risk Assessment
Don't become another cyber attack statistic. Let us conduct a cyber security risk assessment and make sure you're fully protected.
Arrange your assessment today.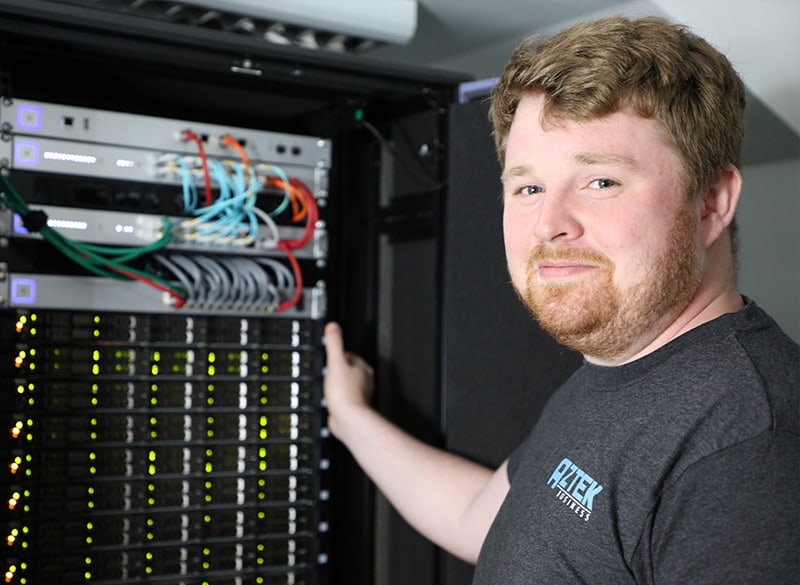 Why Choose Us for Managed Cyber Security?
As well as years of technical experience and customer-oriented support on their side, our fully accredited team are constantly updating their cyber security knowledge to ensure clients are fully protected from the latest threats.
Our Security Operations Centre (SOC) is equipped with top-notch systems, toolsets, and a certified team to ensure your safety and security. We are here to protect you from all angles, both internally and externally.
Cyber Essentials is a UK government-backed scheme supported by the National Cyber Security Centre (NCSC). Our cyber security experts can help your business become Cyber Essentials Certified, which not only provides protection from cyber threats but boosts your reputation and increases business efficiency.
Ready for us to protect your business from every angle?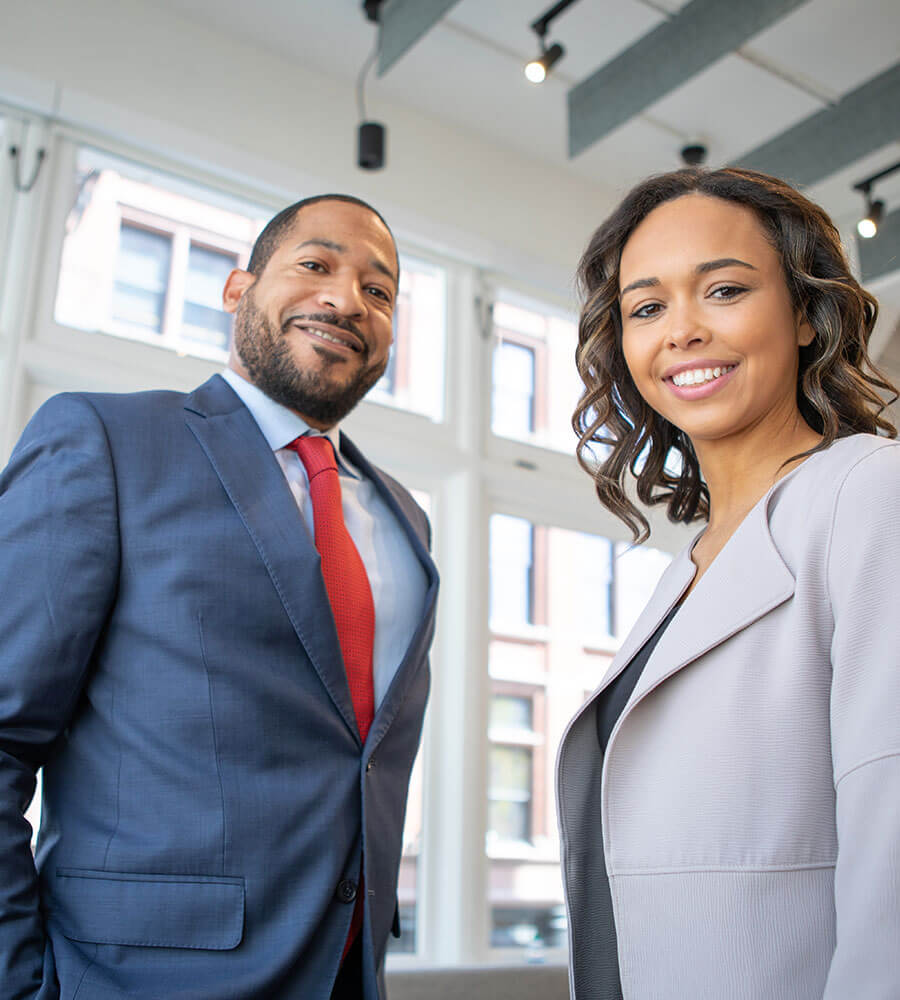 We Partner With Only The Best
We take a lot of care over the suppliers we work with because we know our clients rely on us as their trusted and impartial technology advisor.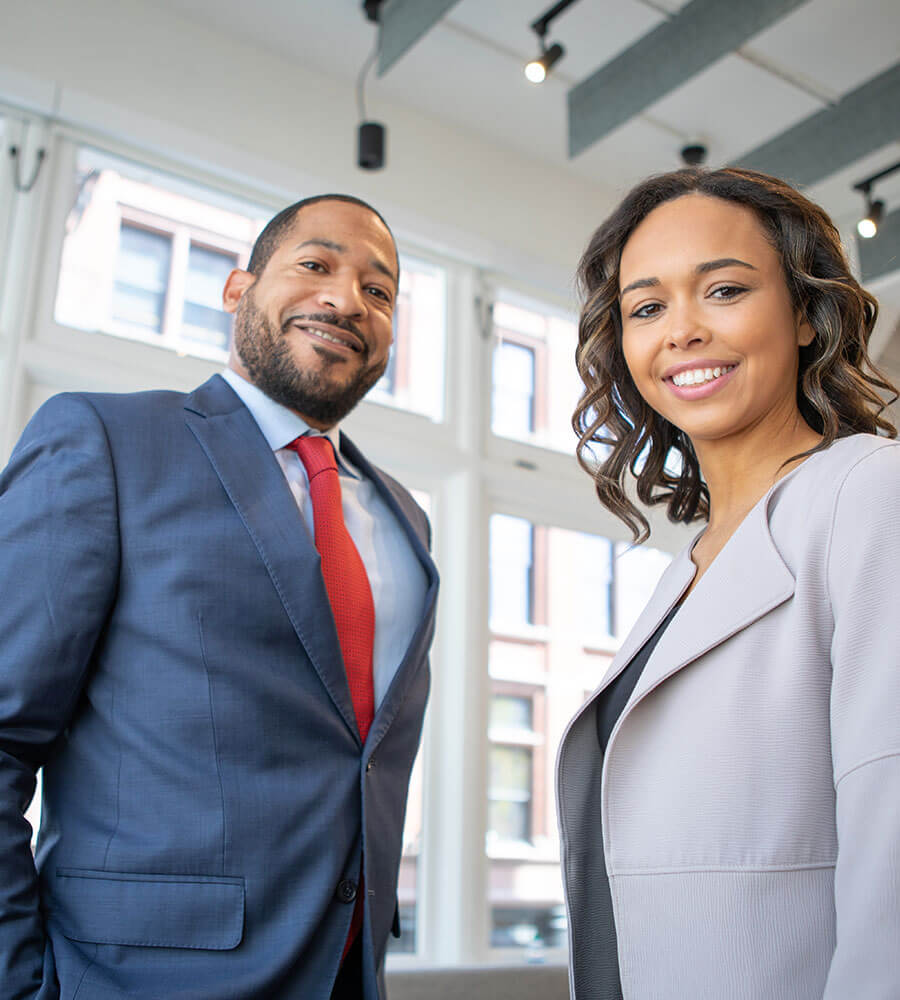 Our all-encompassing cyber security services mean you don't have to worry about finding multiple suppliers for different security needs.
Discover more about our Penetration Testing and Incident Response services.