Complementary IT Support including 1st, 2nd and 3rd line support, rapid IT assistance, cover for out of hours and project support.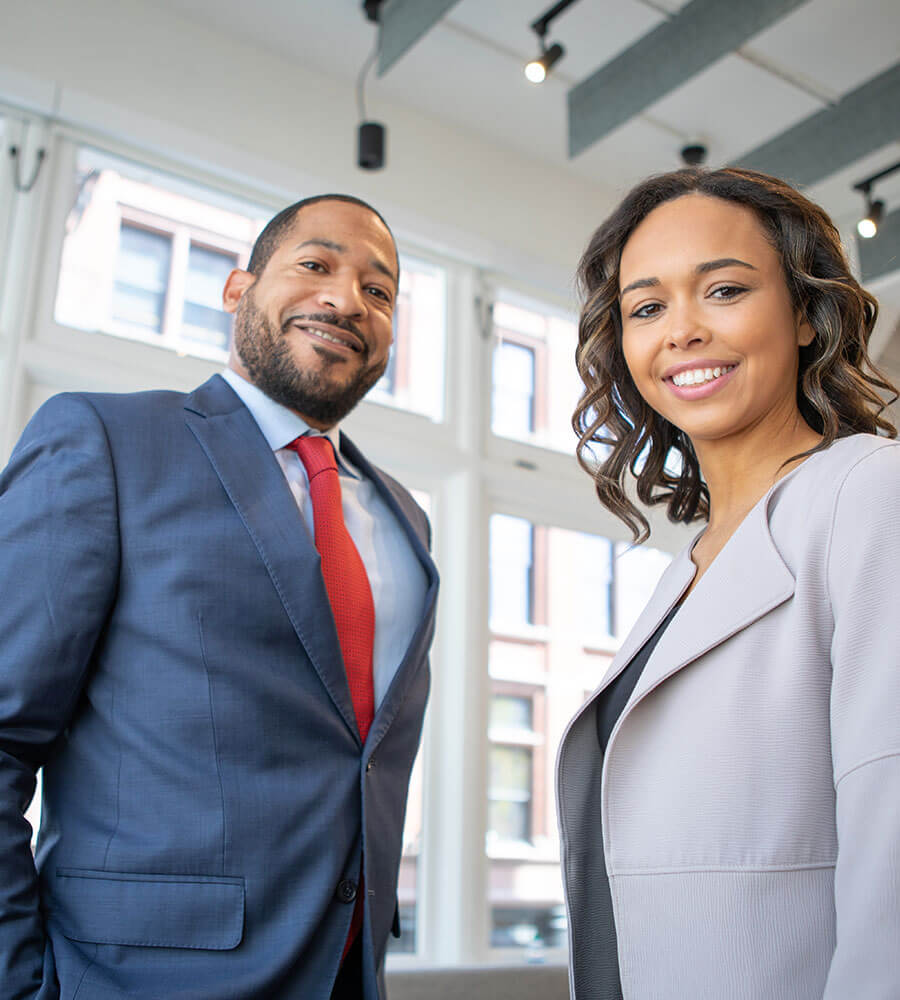 Complementary IT Support, Made Easy
We realise that every business is unique and that not all businesses will be suited to all-inclusive Managed IT Support plans. This is why we offer complementary support options that align with your specific objectives.
Has your workforce reached maximum capacity? Or maybe your unique set up requires a specialised solution?
If your business needs that extra boost or technical enhancement, we'll integrate a tailor-made solution that works seamlessly alongside your existing infrastructure.
Complementary IT Support for IT Teams
Are you tired of the hassle and expense of maintaining an in-house help desk? We get it. It's a constant battle to keep up with the demands of providing efficient and comprehensive support, not to mention the headaches that come with staff absences and turnover. That's why outsourcing your IT support, even on a complementary basis just makes sense.
Here are just a few areas where we can lend a hand.
Dealing with high fluctuations of support tickets can keep your internal IT team off balance. Our ad-hoc extension services lessens the stress of uncertainly by providing extra support when things get too hectic.
In today's flexible working world, you may have staff working at different times, such as shift workers, early starters or evening workers. But instead of having the headache and costs associated with employing more staff, our out of hours cover will provide assistance whenever your team need it.
Projects can be time consuming, complicated and often take a lot of planning. Whether it's a major upgrade, relocation, or restructuring, we can provide additional expertise and resources to help you reach your goal.
Delays in fixing business-critical failures, such as severs going down, can quickly lead to lost working hours and heightened stress. With our rapid assistance service, you'll have peace of mind knowing a team of experienced engineers will be on the case straight away. We'll also ensure your workforce are up to date at all times to avoid confusion and allow for better planning.
We'll integrate a tailor-made solution that works seamlessly alongside your existing infrastructure.
We're an extension of your team.
IT Support lines, simply explained.
Our commitment to building trusted relationships with our clients ensures our expert team works in harmony with your internal team – acting as a 1st line IT Support for your end-users. We use a ticketing system that is easy-to-use and regularly updated to ensure it provides maximum efficiency.
Our highly skilled 3rd line experts help with more challenging IT problems. Working together with your internal team, they'll help resolve problems to prevent your business losing money and wasting valuable time.
We're a trusted, strategic technology partner to hundreds of customers across a diverse range of sectors and sized businesses, from local SMEs to worldwide companies – achieving over a 90% retention rate.
Discover how we've helped them succeed.
Arrange Your Free IT Audit
Want to discover if your systems are operating efficiently, your assets are safely protected and your IT is contributing to your business objectives?
Arrange a free, no obligation IT audit today.
Why You Should Partner With Us
Outsourcing IT support can enhance your business's productivity by enabling your employees to concentrate on their primary responsibilities.
Partnering with Aztek allows you to connect with thought leaders at the forefront of technology.
Our 'people before technology' mindset and commitment to long term partnerships ensure our support doesn't just stop after the onboarding process.
Interested in our Complementary IT Support services? Get in touch with our expert team today, or call 0330 056 2233.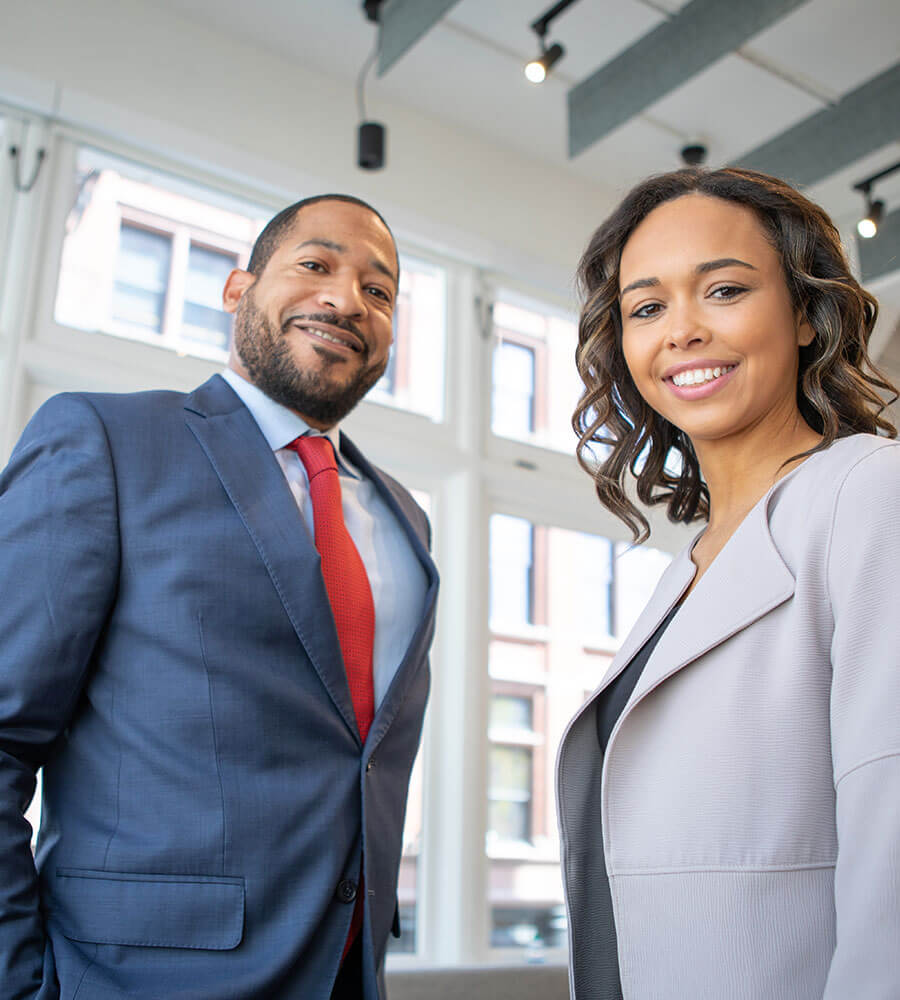 We Partner With Only The Best
We take a lot of care over the suppliers we work with because we know our clients rely on us as their trusted and impartial technology advisor.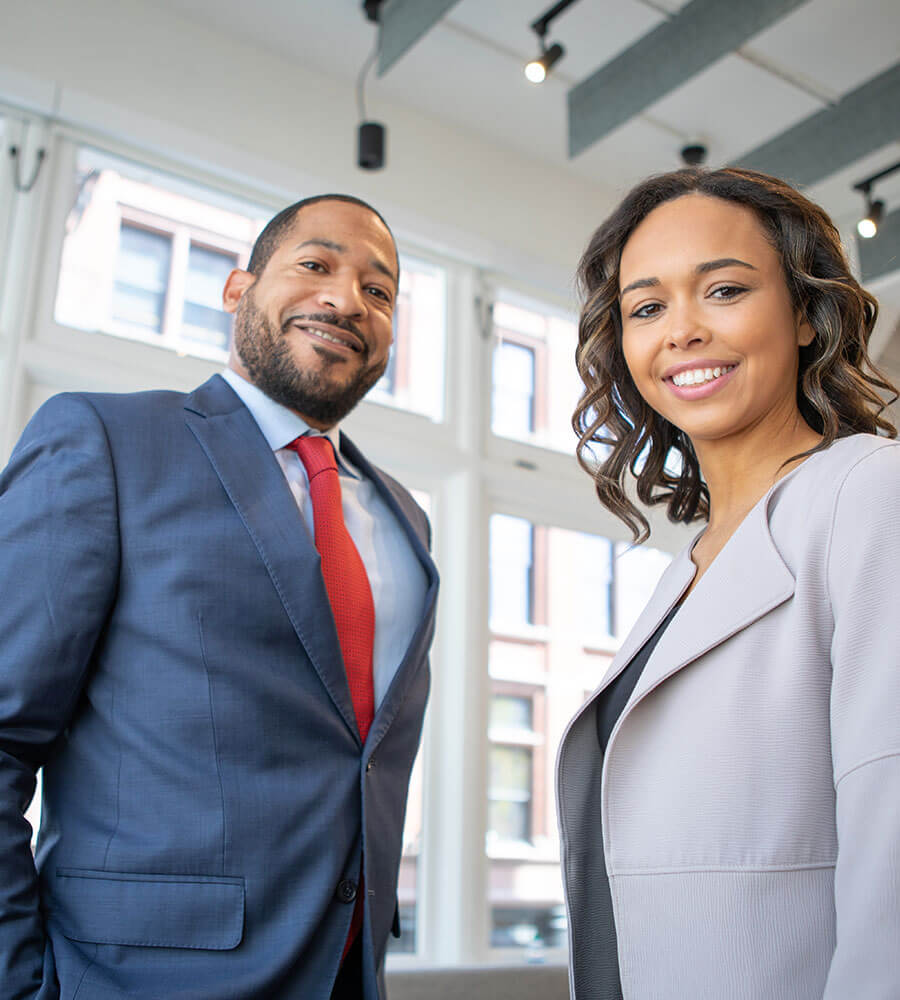 Our flexible approach doesn't just end with our Complementary IT Support. We adapt all our services to meet your requirements and act as your single-source solution for every ad-hoc need.
Discover more about our Cyber Security and IT Project Delivery services.