We equip mineral exploration frontrunners Cornish Lithium with the tech they need to power their dream pursuit.
Introducing Cornish Lithium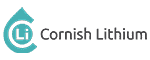 Cornish Lithium knew they were on to a big opportunity back in 2019 when instead of drilling down to find nothing but solid rock, the eco-technology company discovered water containing lithium. And the innovative British mineral exploration company has gone from strength to strength, discovering an additional source of lithium in another area of Cornwall.
The ambitious projects are hugely important for the UK economy, given its sizeable automobile industry that employs about 800,000 people directly and indirectly, and the potential contribution towards a Green Industrial Revolution.
To truly capitalise on this ground-breaking opportunity using modern technology tools, the team needed more than the rudimentary email system and website they started with.
Cornish Lithium's Challenges
As a data-driven company, Cornish Lithium needed a comprehensive cyber security setup that would also be highly auditable. They also required highly powered, bespoke computing equipment that could handle software used to create geological maps and modelling.
Although the forward-thinking company were looking for good value – best-in-class equipment was imperative in supporting the growth plans of a modern mineral exploration operation. And with a proportion of the Cornish Lithium team conducting their work out in the field and/or remotely, the team needed a feature-rich, cloud-based phone system.
Above all, Cornish Lithium wanted to scale very quickly, therefore the technology had to support this ambition.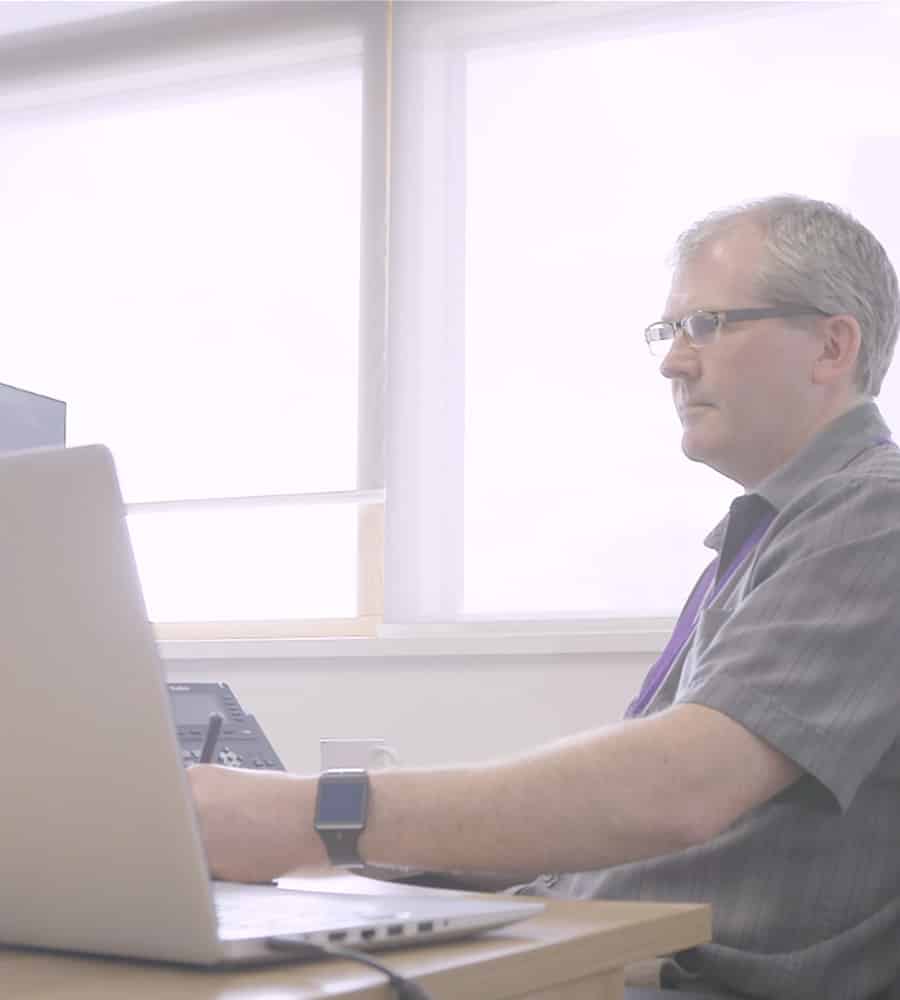 Being Cornish was very important for Cornish Lithium, and when possible, they like to operate with local companies that are capable of propelling the business forward.
Having previously supported brand new businesses, we found the rollout roadmap straightforward. However, as the project developed, additional mobility and operational complexities become apparent, and the project evolved into an exciting new challenge for our team.
Jeremy Wrathall, Founder & CEO of Cornish Lithium – together with other key members of the team – were heavily involved in discussions around the project and the delivery of the solutions.
To ensure minimal downtime and consistent levels of productivity, a new, high-speed leased line was installed, with 4G in place as a failover. We were was also proactive in pointing out where a system might fail if the company continued to grow at the pace they were doing so.
To support high powered computing, mapping and 3D rendering, our technical services team introduced a secure 10GB network setup. No longer did it take half a day to render a model. Instead, the new technology enabled the team to scale quickly and run software at lightning speeds.
3CX, the new cloud-based phone system, allowed the team to transfer to an online environment during the pandemic, as well as support the team out on the field.
"We're now frontrunners for some of the most advanced three-dimensional imaging software on the planet. Because of Aztek, we were able to transfer to an online environment seamlessly during the COVID-19 pandemic. Since day one, Aztek really have been part of our team, working hand in glove."
Cloud servers, including Egnyte Secure Enterprise File Sharing, ensured Cornish Lithium's data was protected with enterprise-grade security. And the inclusion of a Sophos Firewall provided bulletproof cybersecurity.
With fully Managed IT Support, Jeremy Wrathall and the Cornish Lithium team experienced less pressure. They were now able to focus more on their business, and less on IT issues.
As Cornish Lithium invested in the right setup and technologies from the beginning, their long-term cost per head for IT support is as minimal as possible. In the same vein, the best-in-class solutions will allow the company to experience high levels of adaptability and mobility going forward.
Furthermore, high levels of end-user satisfaction were expected as everything now worked effortlessly.
Cornish Lithium ripped up the rule book in terms of exploration, and we're proud to be supporting an innovative company in pursuit of a new dawn for energy transition.
Speak to an IT Specialist
Looking for a solution like this for your business?
Talk to an Aztek IT specialist by calling us on 0330 056 2233, or click the button below to use our contact form.
Sign up to our e-newsletter and get bite-sized tech tips, our latest news and industry insights.