Unravel your multiple hardware and software systems into a unified solution that propels your business forward.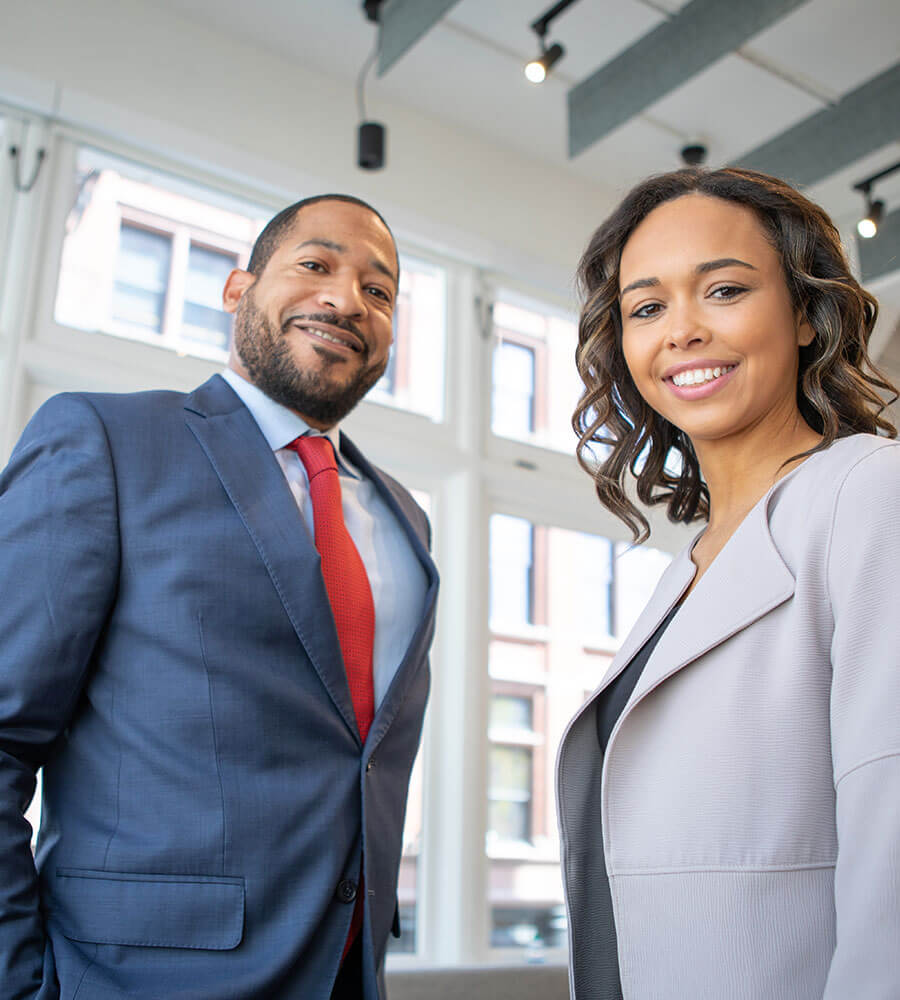 Seamlessly Integrate Your Systems
Are you tired of working with multiple, disjointed systems and manually entering data from one system to another?
From solving operational difficulties to management oversights, we provide a wide range of system integration services that add value to your business processes and enhance your workflows.
Application and System Integration Services
We provide simple application integration, using the right development processes to fulfil the needs and goals of your business. Our service offers strategic system integration development, with your specific business goals at its heart.
38% of respondents
see integration of siloed business software applications as their biggest challenge to digital transformation.
Source: Deloitte and Mulesoft
We're a trusted, strategic technology partner to hundreds of customers across a diverse range of sectors and sized businesses, from local SMEs to worldwide companies – achieving over a 90% retention rate.
Discover how we've helped them succeed.
Tell us more about your system and application integration needs with a free consultation call.
Book your no-obligation call with a member of our software development team.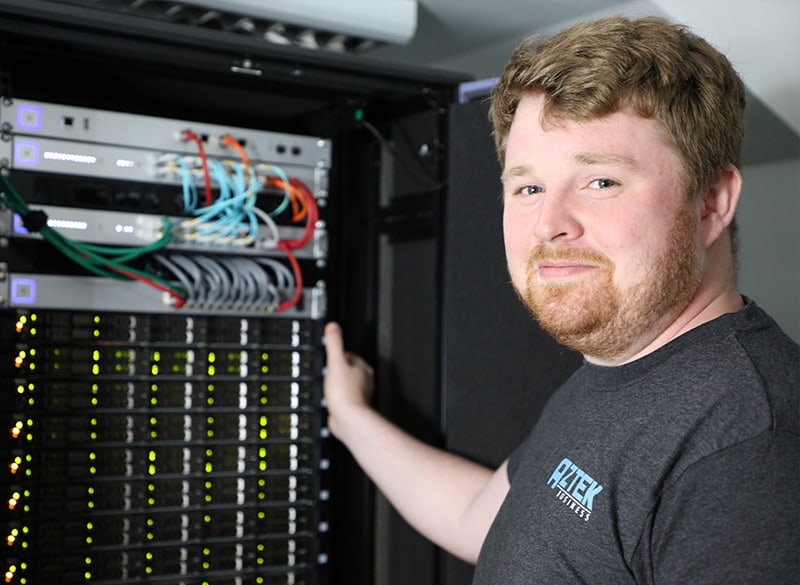 Why Choose Us for Application Integration?
As an end-to-end software development company, we can help at every stage of your application and system integration. We understand the challenges your business face and how best to overcome them.
When your business is looking to improve workflow efficiency, benefit from a better user experience, as well as saving time and money – we can help. We have the technical expertise and knowledge to make these goals a reality, seamlessly integrating our experience with your business plans for growth and development.
Arrange a consultation call and lets discuss your requirements.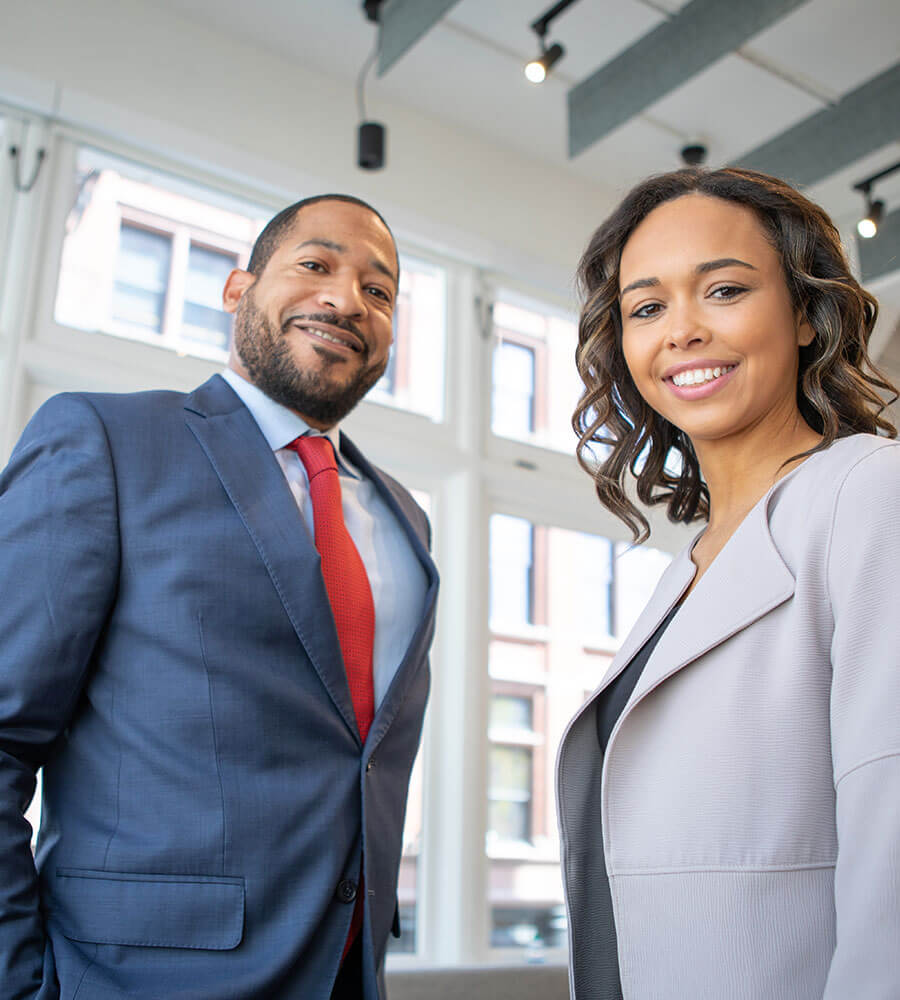 Business continuity, security and interoperability are key to the solutions we provide. Our team of technical experts are experienced in a variety of technologies, including Angular, React, .NET, Java, Python, PHP, Node.js, MySQL and MongoDB for example.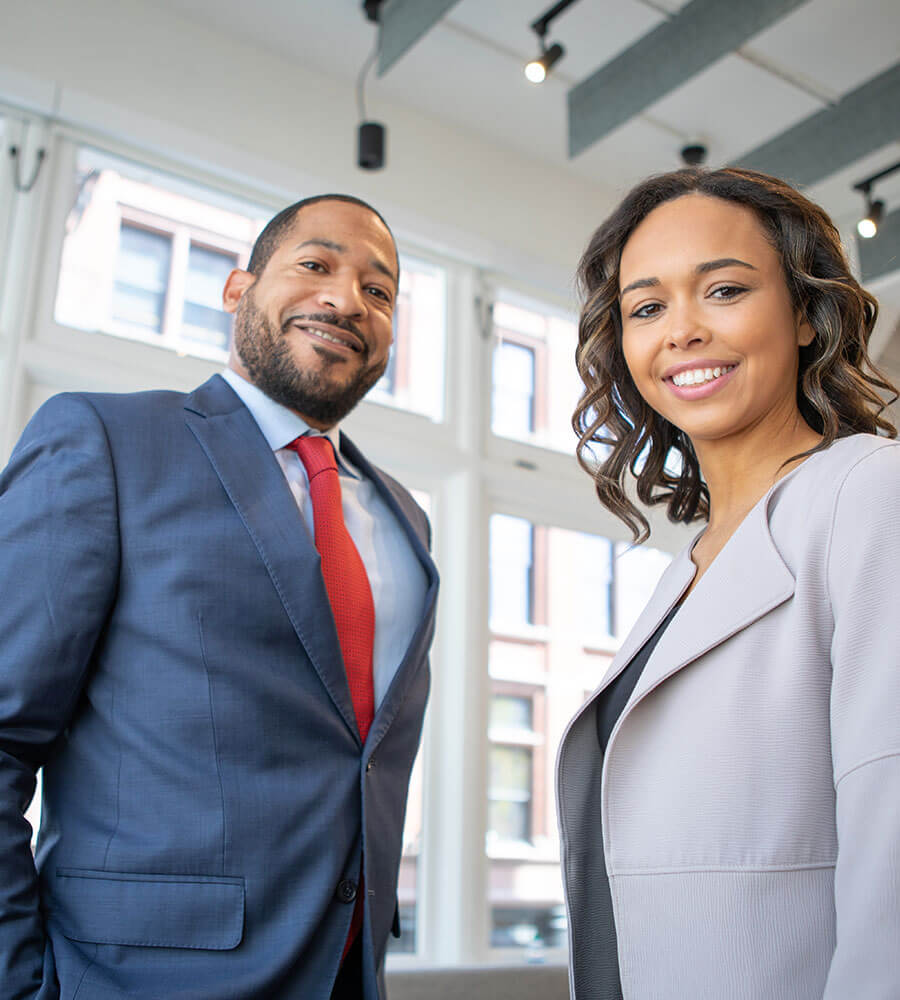 Need Other Development Services?
As a partner for all your system and application integration needs, we cover a range of other bespoke solutions.
Discover more about our development services for Custom Software and Mobile Apps.