Custom Software Development
Our bespoke software development products solve complicated problems – so you don't have to.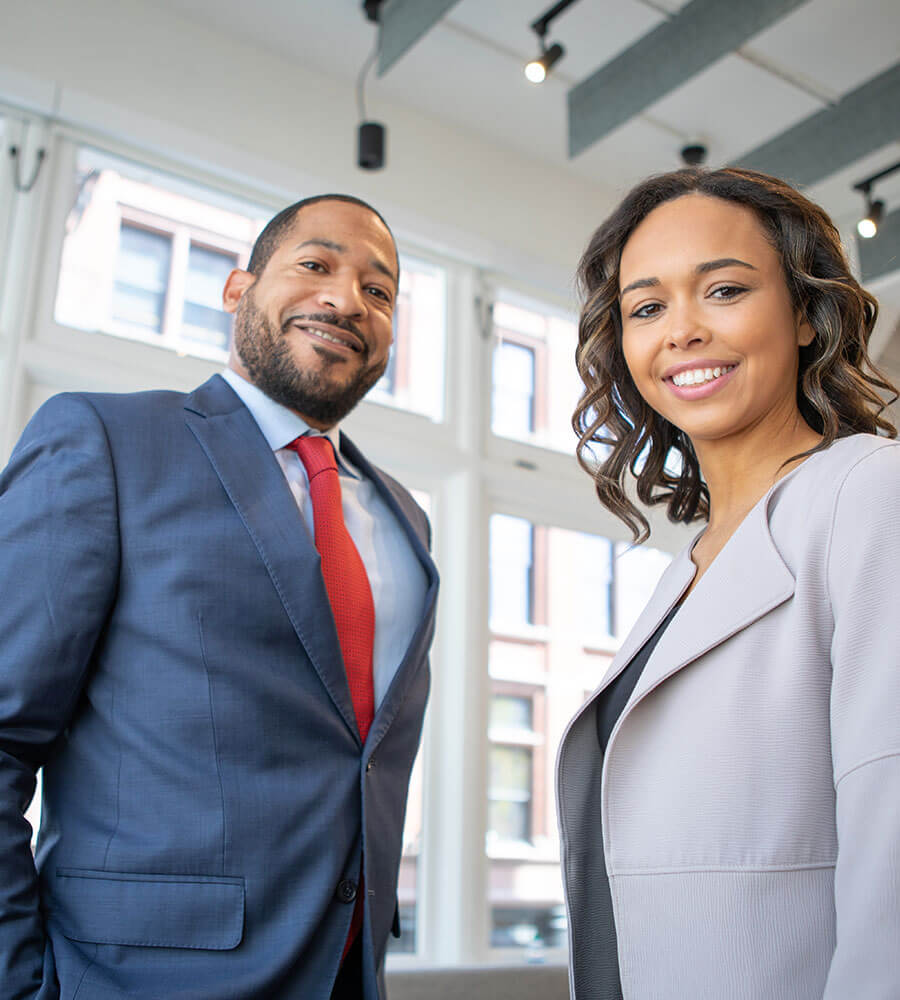 Custom Software Development
Software Tailored To Your Business Needs
Are you frustrated by the limitations of off-the-shelf software? Is your current solution preventing your organisation from meeting it's objectives?
Our custom software development team will form a direct relationship with your business to create bespoke, purpose-driven software that perfectly matches the precise needs of your business.
Custom Software Development Services
We create user-friendly and effective custom software that solve real business issues, delivering measurable day-to-day benefits. From everyday management systems to business-critical, end-to-end workflow applications, we design, build and support bespoke digital solutions.
There are some 50 large banking and finance companies in the UK. On average each spends
£5 million
annually on customised software.
Source: Computer Weekly and KEW Associates
Types of Custom Software we design and build.
We're a trusted, strategic technology partner to hundreds of customers across a diverse range of sectors and sized businesses, from local SMEs to worldwide companies – achieving over a 90% retention rate.
Discover how we've helped them succeed.
Tell us more about your custom software development needs with a free consultation call.
Book your no-obligation call with a member of our software development team.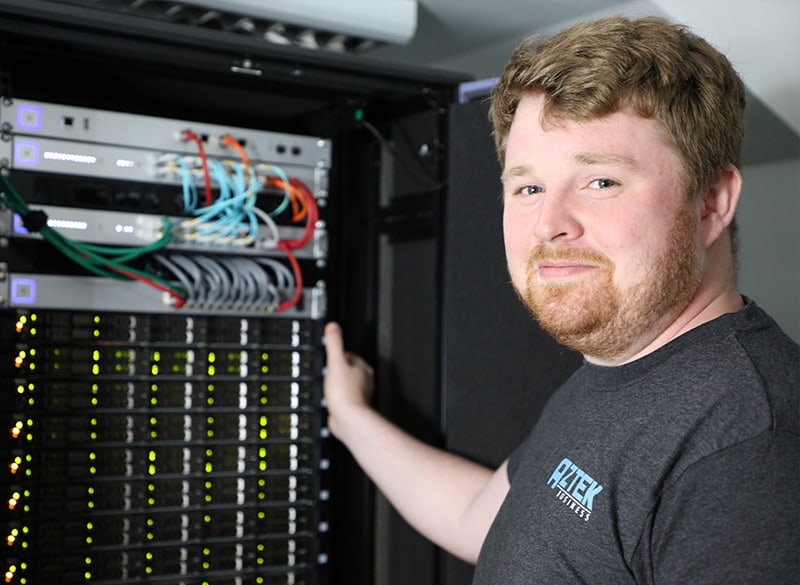 Why Choose Us For Custom Software Development?
Rather than using technology just because it's there, we take a smarter approach by taking your business needs first – then building custom software solutions that fit around them.
Our forward-thinking development strategies use the power of data to deliver highly customised software.
Understanding the needs of the business is a crucial first step, but also enables us to provide a seamless and swift start to the project, accelerating the development process.
Are you ready to make your idea a reality? Arrange a consultation call and lets discuss your custom software development requirements.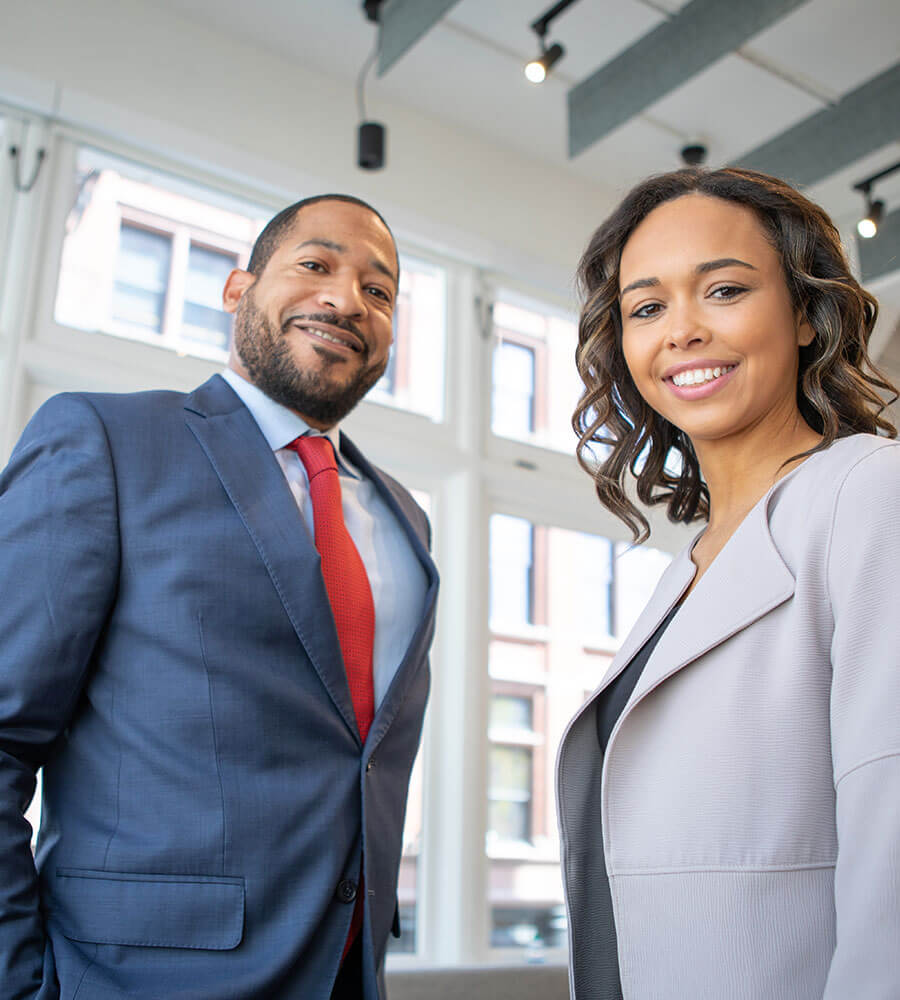 Our expert team of developers experts utilise a wide range of programming languages and frameworks, to create intuitive custom software for your business as quickly, efficiently and as cost-effectively as possible – whatever your product vision.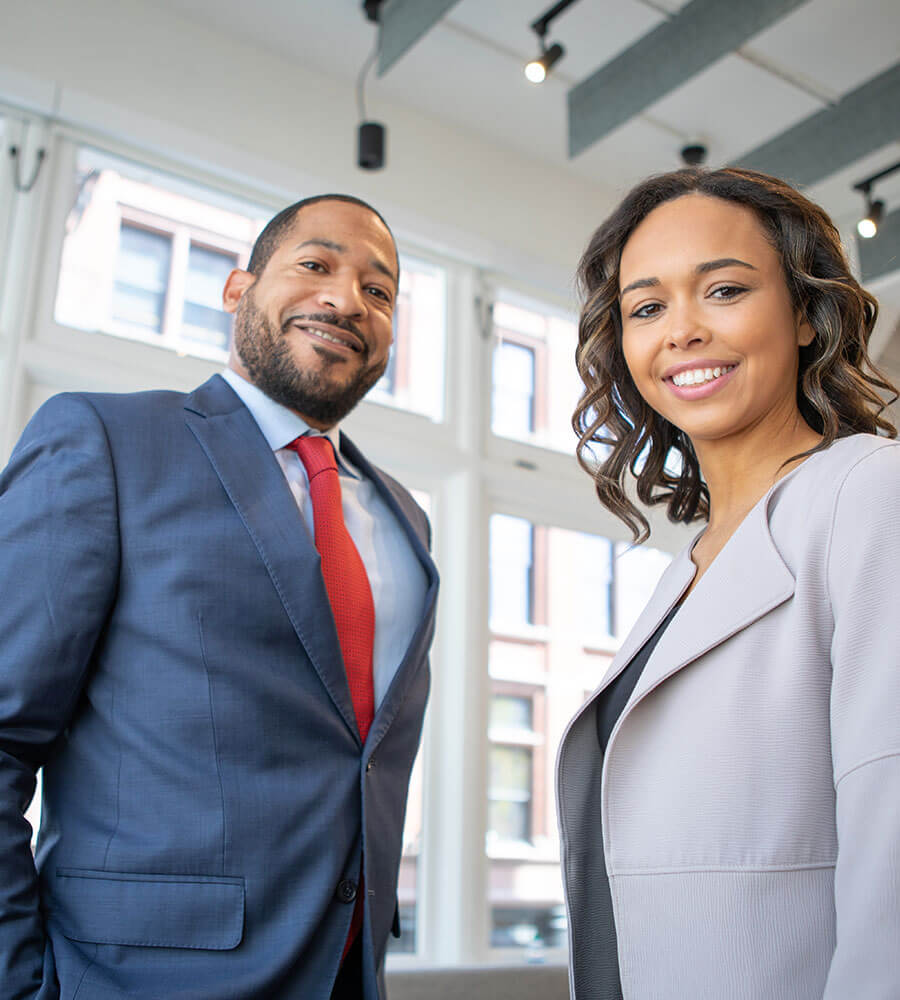 Need Other Development Services?
As a partner for all your software development needs, we cover a range of other bespoke solutions.
Discover more about our development services for Web Application Development and Mobile Apps.