Our cost-effective, IT consultancy services are ideal for SME's – providing flexible guidance for small projects through to full-scale planning, design and implementation.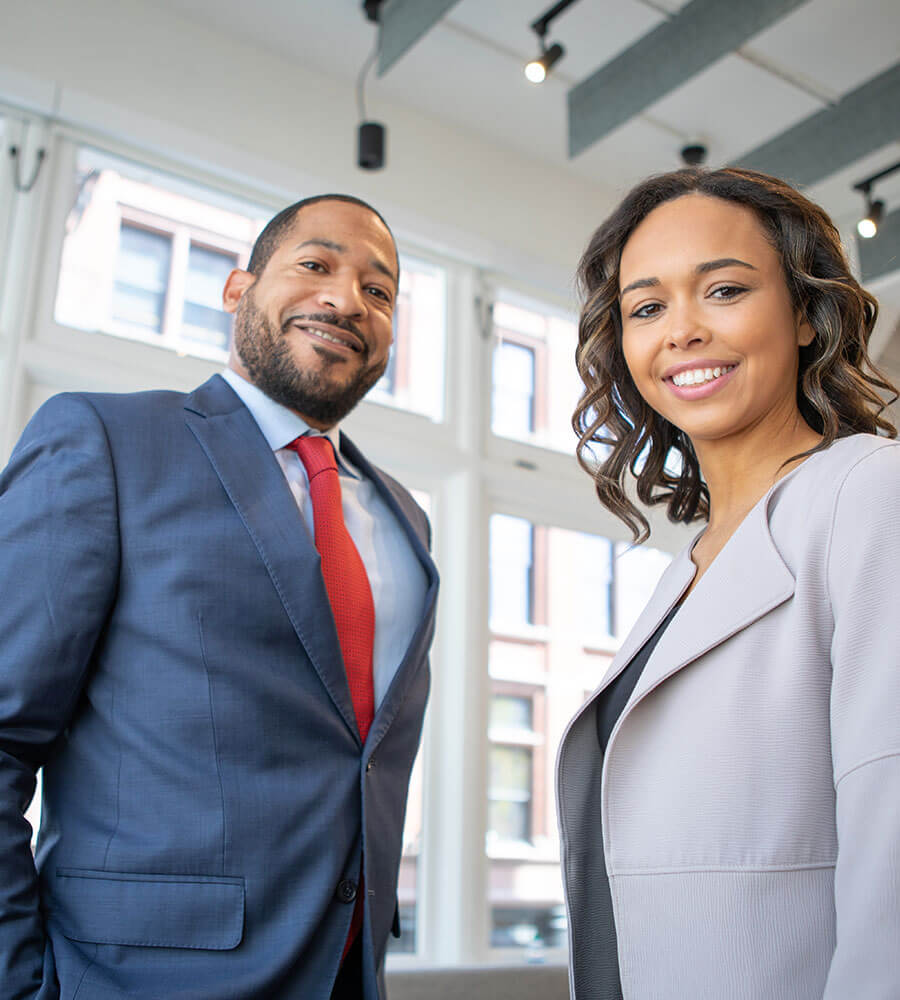 Propel Your Business Visions
Does your team need a fresh perspective for a new project or some reassurance before you make a big change? Or maybe your IT team are overloaded and struggling to concentrate on core operations?
Our IT consultants use their years of experience and knowledge to propel your business visions forward and streamline your processes – allowing your employees to focus on their daily tasks without distraction.
IT Consultancy Services, Tailored To You
We follow a seamless five step IT consultancy process to make sure you are provided with all the information, help and support you need.
1. Understand your needs
Before we get going with your project, one of our IT consultants will evaluate your individual business needs, future goals and desired results.
2. Plan of action
Once we have everything we need, we'll start putting together an easy-to-digest action plan. We'll keep in touch with you regularly to ensure a smooth process and maximum flexibility.
3. Design your vision
Using the information we've gained about your needs along with the plan of action, your assigned IT consultant will start designing your vision.
4. Kick-start project
When you're happy, we'll kick-start your project – bringing you one step closer to achieving your business aspirations.
Technology is the
largest segment
in the UK's consulting industry.
Why IT Consultancy Is A Good Idea.
With our 'people before technology' approach, we first focus on what communication challenges your workforce face. We then suggest cost-effective solutions and strategies to better connect your team and boost productivity.
People are often happier when they can focus on what they do best. Our IT consultants help align assignments to the best person, improving employee satisfaction and reducing distractions.
Our approach to IT Consultancy always has a keen eye on general cyber security posture. We'll make sure you're aware of the cyber threats to today's businesses and have access to solutions to defend against these threats.
Hiring a full time IT consultant can be expensive and unnecessary for a small business. Our cost-effective, ad-hoc consultancy gives you the reassurance and support you need for any sized project.
We're a trusted, strategic technology partner to hundreds of customers across a diverse range of sectors and sized businesses, from local SMEs to worldwide companies – achieving over a 90% retention rate.
Discover how we've helped them succeed.
Speak to an IT Consultant
Find out how we can align your business strategy and propel your business visions.
Arrange a call with one of our IT consultants today.
Why Choose Us for IT Consultancy?
Our team have many years of integrating technology into different areas of many different business, helping you fundamentally change the way you operate and deliver value to customers.
We understand that everyone has different levels of IT knowledge, which is why we communicate with your workforce using plain English.
Partnering with us allows you to connect with thought leaders who'll revitalise your projects and business aspirations.
Ready for us to help you with your next project?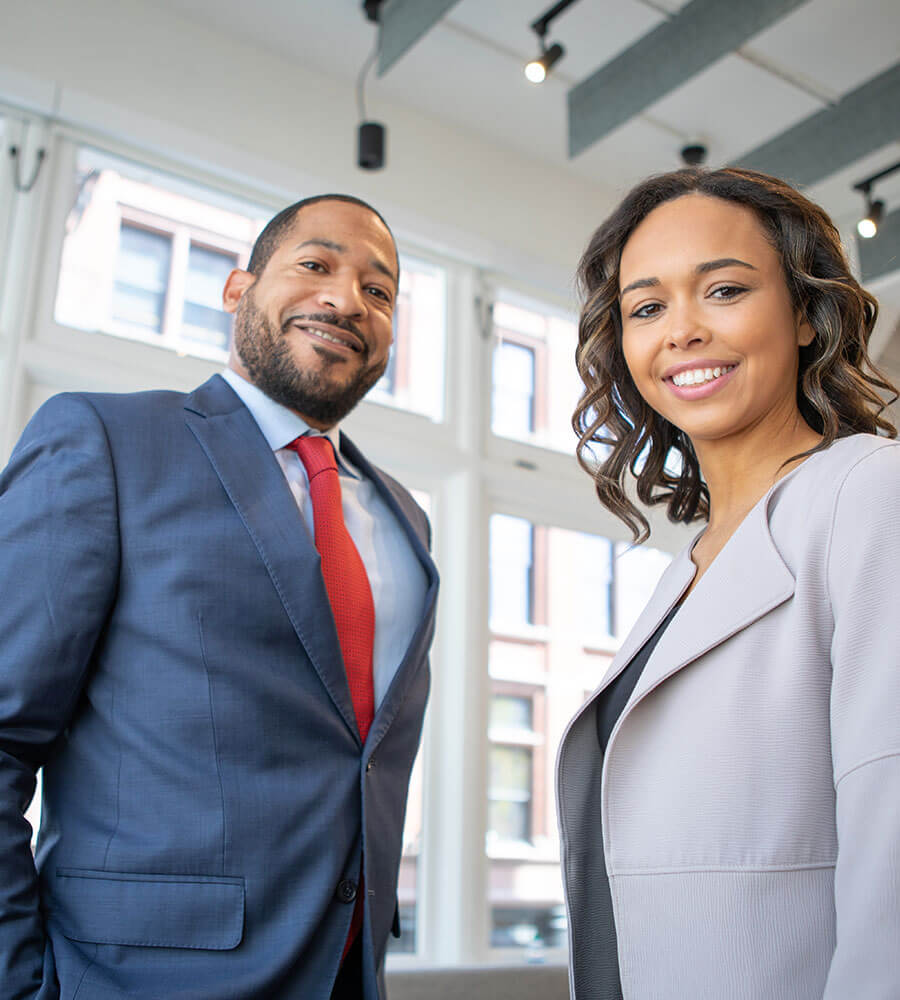 We Partner With Only The Best
We take a lot of care over the suppliers we work with because we know our clients rely on us as their trusted and impartial technology advisor.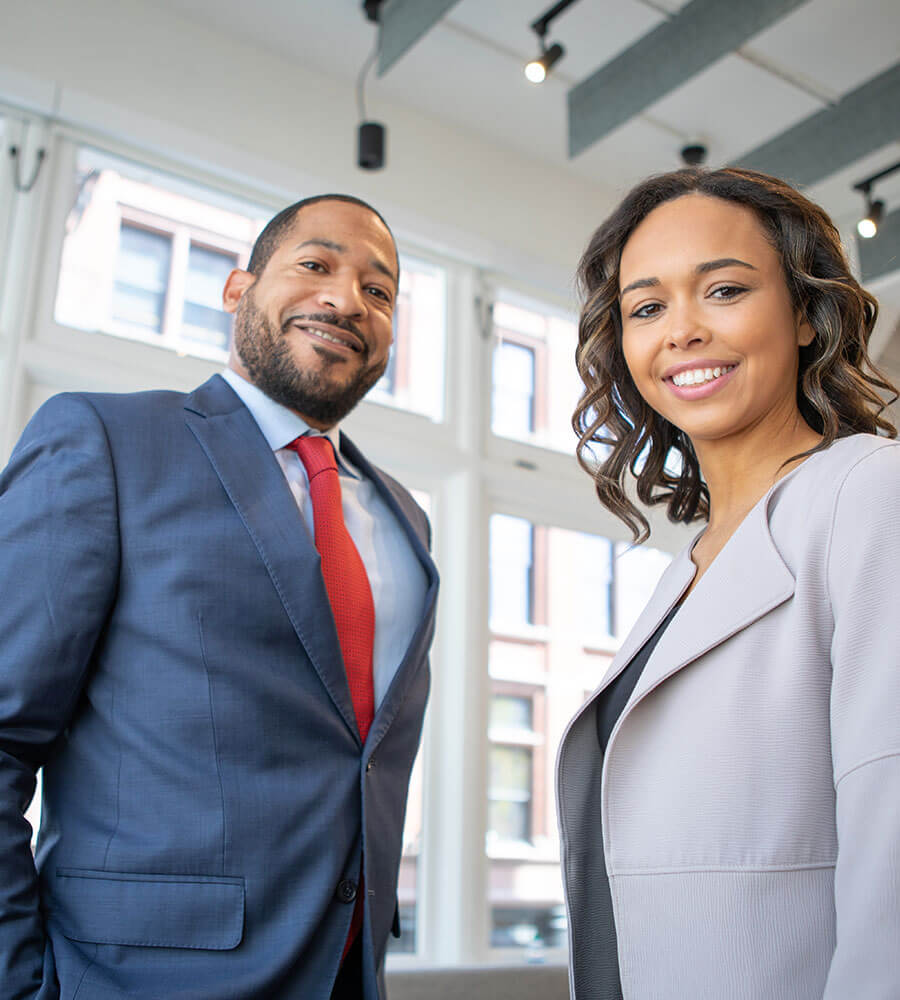 More Than Just IT Consultancy
We provide a single-source solution for all your Professional IT Services.
Discover more about our IT Strategy and Project Delivery services.