Cut costs, improve efficiency, and watch your ecommerce business thrive with Shopify Plus partner, Aztek.
Discover Shopify Plus
Empower Your Ecommerce Business with Shopify Plus
Is your current ecommerce platform no longer fit for purpose? Do you need a lightning fast, highly customisable solution that will grow with your business?
As an ecommerce business, you can't afford to fall behind the competition. Shopify Plus is the premium Shopify plan that ensures you don't.
Getting Started With Shopify Plus
Shopify Plus isn't traditional enterprise ecommerce software. It's the only commerce platform trusted by over 10,000 of the world's fastest growing and largest brands, from digitally native disruptors to Fortune 500s.
Let us help you get started with today.
Users experience a
20% higher order value
with Shopify Functions
With unlimited scalability, customised checkout, multi-currency support, and a host of automation tools, Shopify Plus empowers your ecommerce business to reach for the stars.
Shopify Plus Consultation
Unlock The Power You Need To Scale
Don't settle for ordinary. Take the first step towards growing your ecommerce business.
Schedule a free consultation call with our Shopify Plus experts.
Shopify Plus Is The Perfect Choice
Shopify Plus is highly customisable and helps you get in front of your customers faster, with lightning-quick global servers and dual content delivery networks.
Save money by taking advantage of low ownership costs as well as no ongoing expenses for hosting, infrastructure, or upgrades.
Sell across various channels such as marketplaces, social media platforms, and in-store through Shopify POS.
We Like To Call It... The Aztek Advantage
We're part of a small group of accredited Shopify partners in the UK and Europe, demonstrating our deep understanding of the platform.
Take advantage of our wide range of technical expertise, including designing and building Shopify stores, integrating with other platforms, automation, and software development.
Get support from a close-knit team of dedicated experts with the tools to handle ecommerce projects of all sizes and complexity.
Ready to take your ecommerce business up a notch?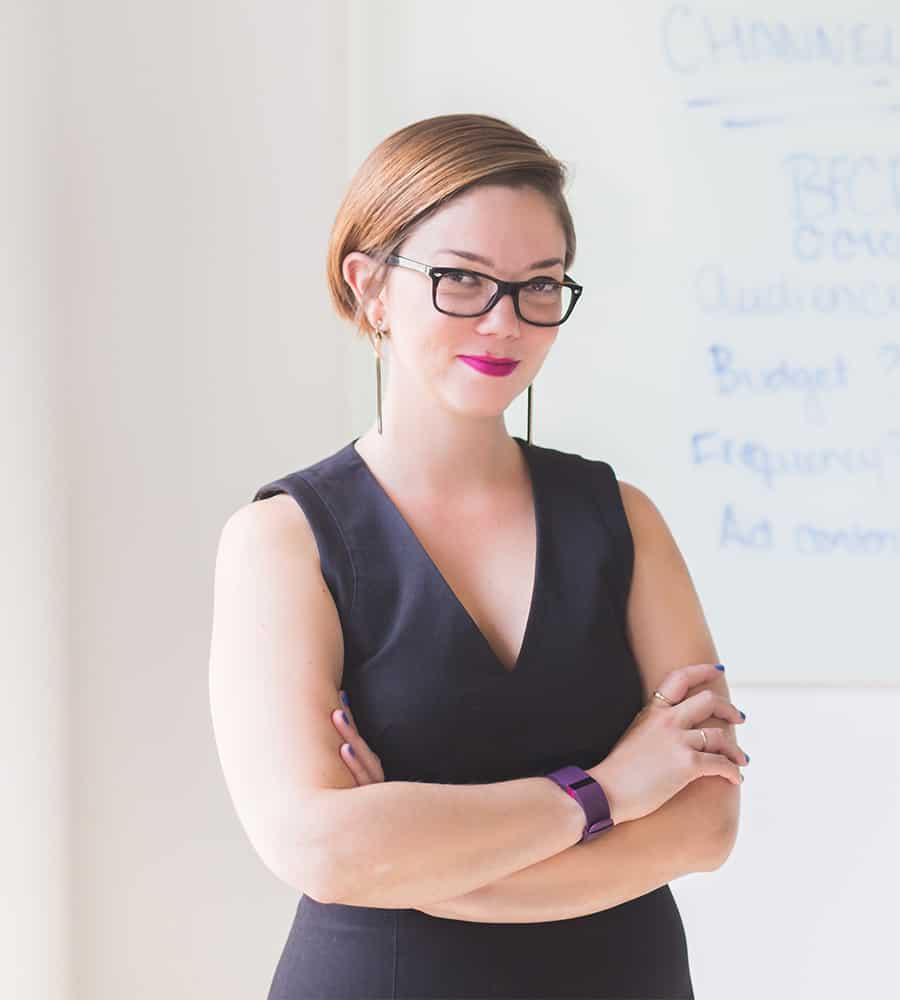 We're a trusted, strategic technology partner to hundreds of customers across a diverse range of sectors and sized businesses, from local SMEs to worldwide companies – achieving over a 90% retention rate.
Discover how we've helped them succeed.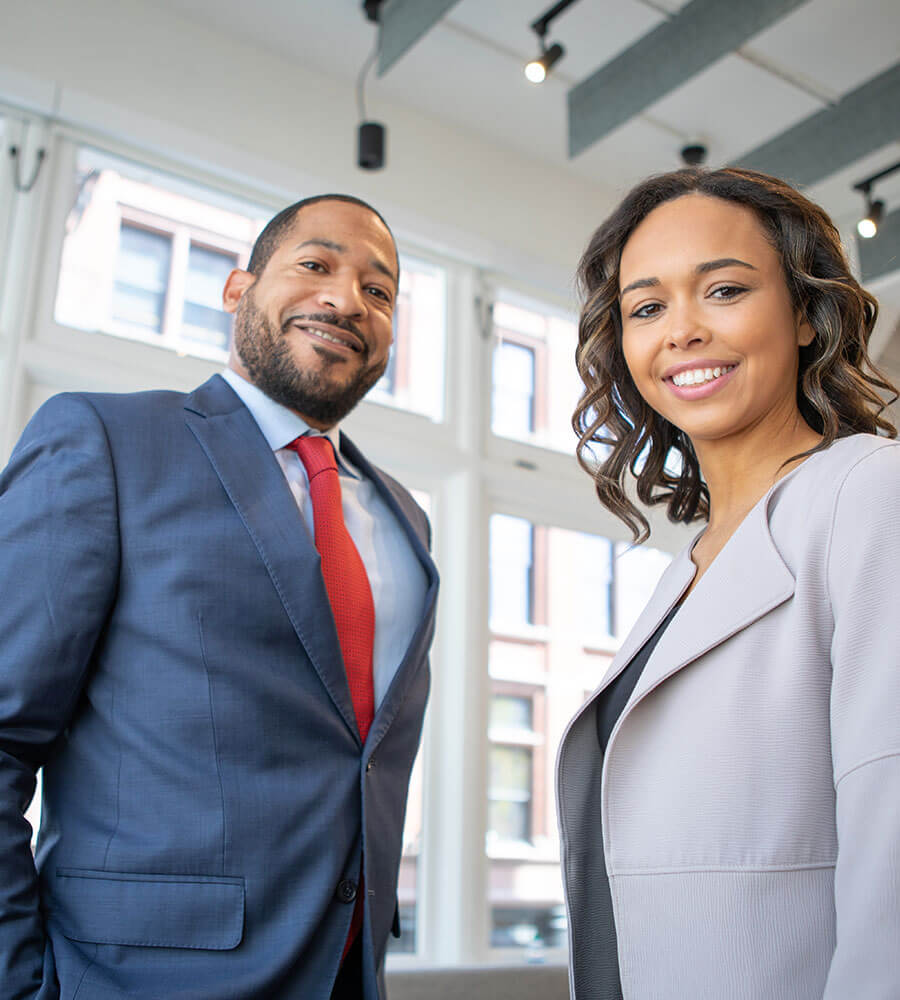 Looking For Other Business Software?
As your partner for all your business software and business app needs, we offer a range of other solutions.
Discover more about NetSuite and the Egnyte Platform.