Our flexible, IT project delivery puts you on the right path to success – giving you fresh perspectives that propel your business goals.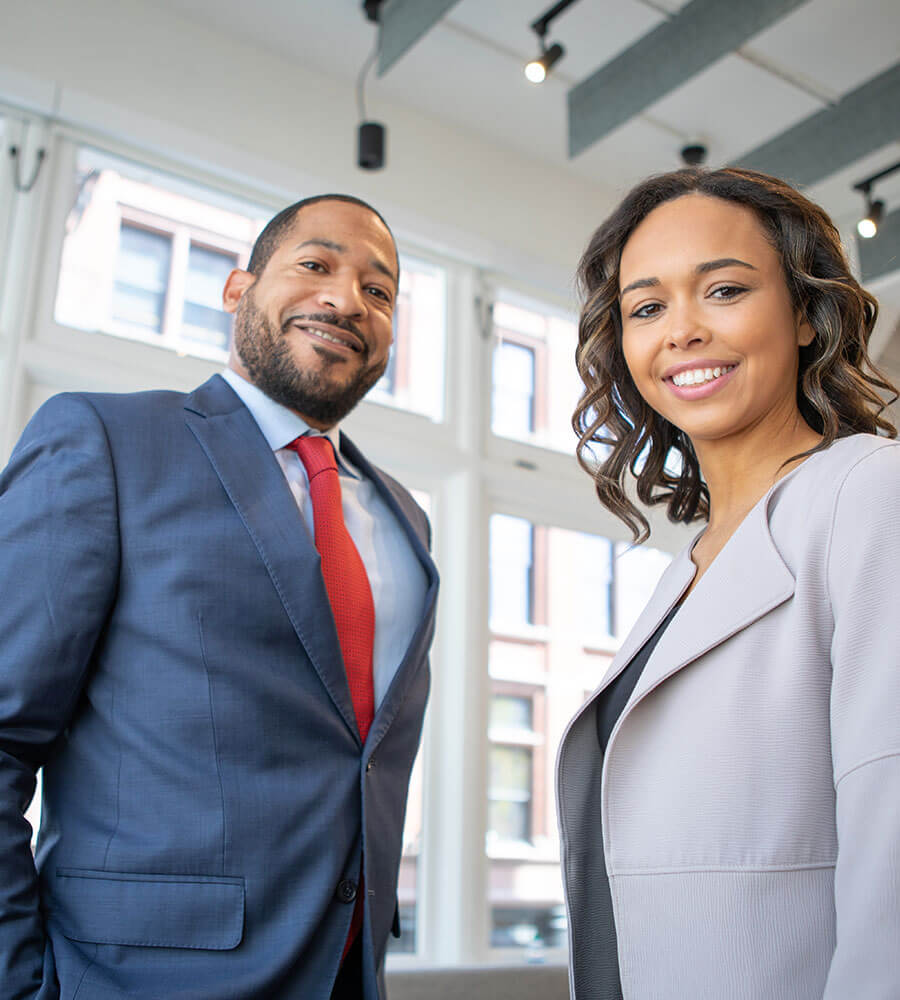 Specialist Project Delivery
Are your poorly organised projects resulting in lost time, wasted money and disappointing outcomes? Or maybe you're simply looking for extra assistance to work alongside your internal team?
As your strategic technology partner, we'll uncover what's holding your projects back. We'll then take the time to align your business aims with a structured process that ensures successful project delivery.
Having a well-managed IT project is crucial for success. Luckily, we have the experience, expertise, and well honed processes to ensure just that. Whether you require a lot or just a little assistance, we can provide you with the support you need.
Other projects we can help with include:
70% of organisations have suffered at least
one project failure
in the prior 12 months.
Project Delivery That Makes Sense.
For an IT project to be successful, it needs to forge a path that aligns with your business strategy. Our project management prioritises your business goals to avoid inconsistencies.
As part of our project delivery support, you'll have access to technology thought leaders who can provide a fresh perspective for your challenging projects.
We understand that every level of a project requires a different set of skills and resources, which is why our IT strategists can support your internal team for as little or as long as they need.
Our ad-hoc approach to project delivery is ideal for SME's who require cost-effective support for all levels of their project lifecycle.
We're a trusted, strategic technology partner to hundreds of customers across a diverse range of sectors and sized businesses, from local SMEs to worldwide companies – achieving over a 90% retention rate.
Discover how we've helped them succeed.
Speak to an IT Specialist
Find out how we can align your business strategy, improve your budget planning and increase uptime.
Book a consultation with one of our IT strategists today.
Why Choose Us For Project Delivery?
We provide expert strategic support for all sized businesses and all levels, from operational to boardroom.
Our commitment to providing technology solutions for today's world has led us to become frontrunners in IT support strategy.
As your strategic technology partner, we put your business needs first to create an effective IT strategy framework that continuously evolves to support your growth.
Ready for us to help you with your next project?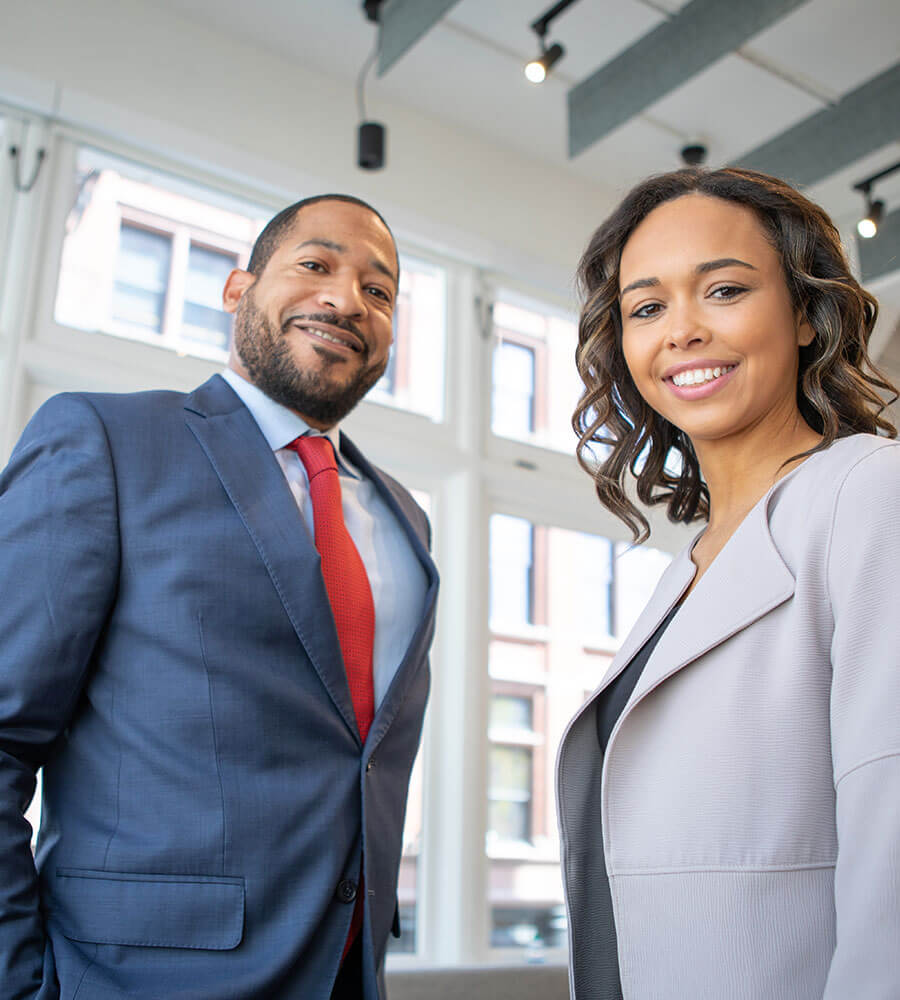 We Partner With Only The Best
We take a lot of care over the suppliers we work with because we know our clients rely on us as their trusted and impartial technology advisor.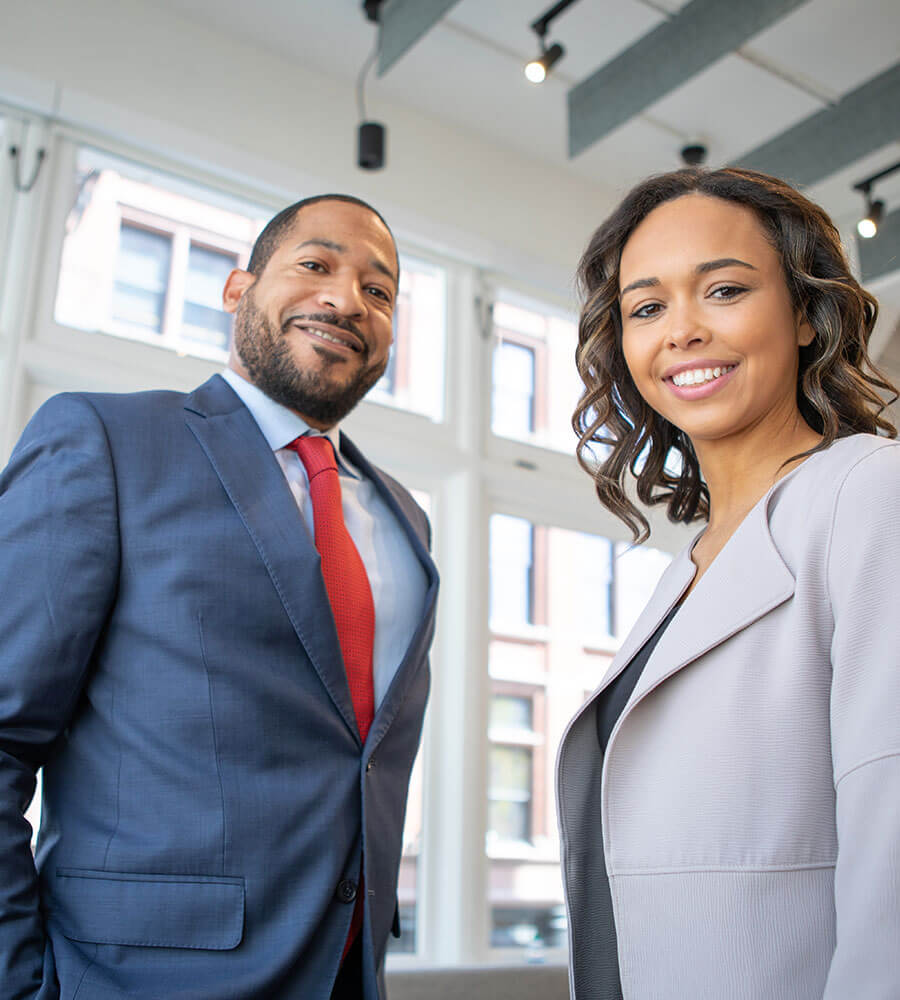 More Than Just Project Delivery
We provide a single-source solution for all your Professional IT Services.
Discover more about our IT Strategy and IT Procurement services.