Support your growing IT infrastructure with fast, reliable business internet and simplified network solutions.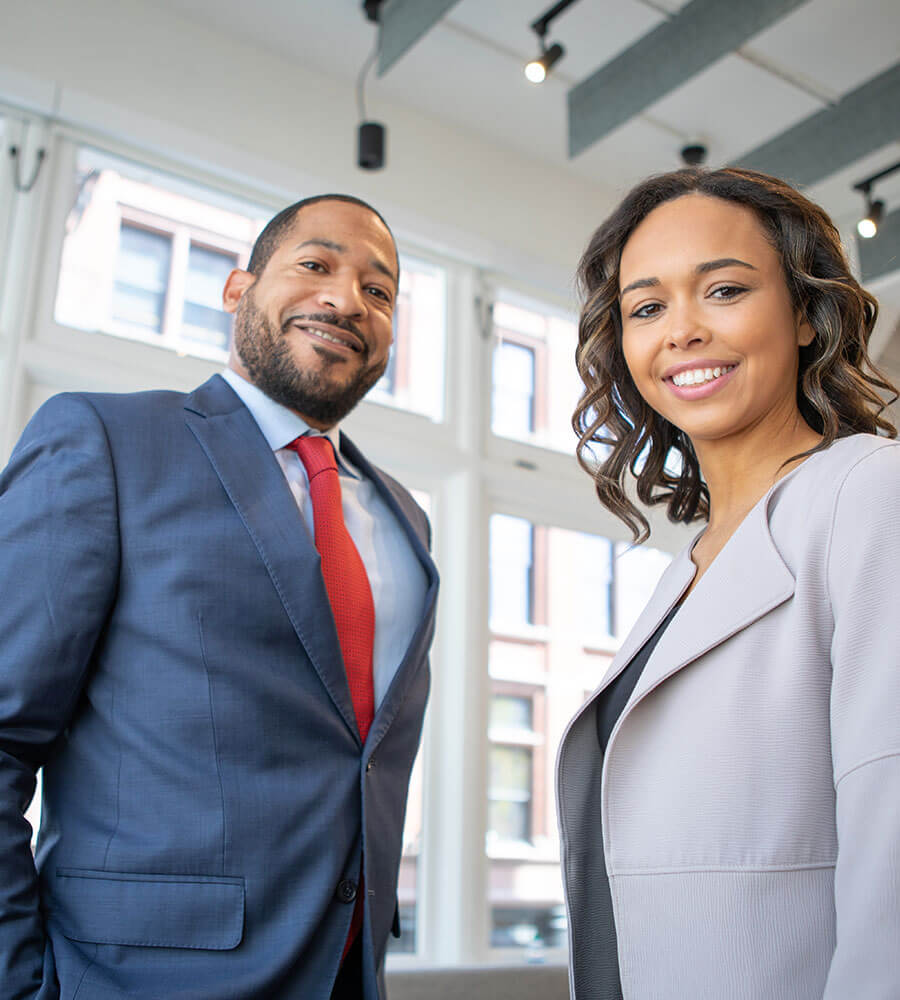 Reliable, Affordable and Scalable Connectivity
Are you looking for fast, reliable connections that can support your growing IT infrastructure whilst being cost-effective?
Our business-grade internet and connectivity services are affordable, scalable and supported by our highly skilled team.
Managed Connectivity and Internet
In today's modern business world, getting the right connectivity is critical.
Whether you need reliable and scalable internet connectivity, or you need to link multiple sites together by building a wide area network, its crucial to work with a company who has the complete expertise.
Workers lose
38 hours and £494
worth of productivity every year due to poor connectivity and slow internet.
Our Connectivity Success Stories
We're a trusted, strategic technology partner to hundreds of customers across a diverse range of sectors and sized businesses, from local SMEs to worldwide companies – achieving over a 90% retention rate.
Discover how we've helped them succeed.
Find out how we can help your business reduce costs, streamline services and improve efficiency.
Get a free, no obligation communications audit today.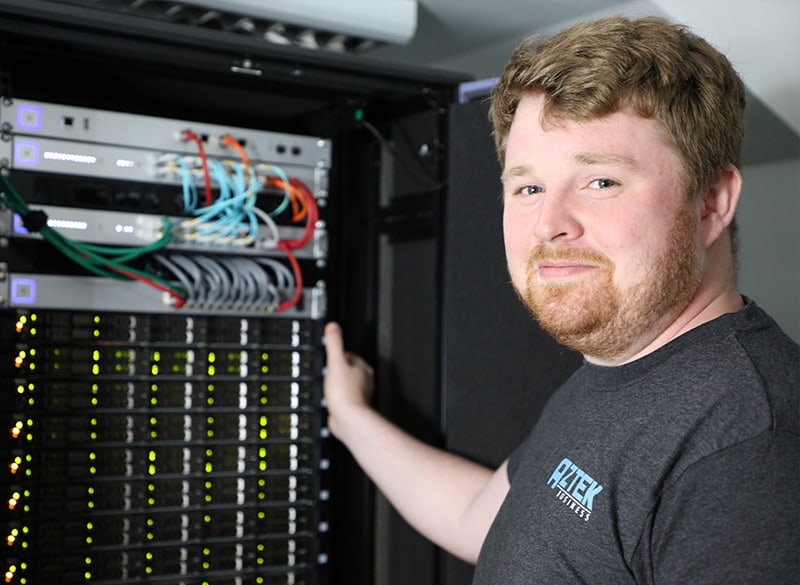 Although the boundary between business IT and communications is becoming more blurred every day, what doesn't change is the need for speed. Our leased line and fibre broadband services offers faster connectivity designed around you.
As well as years of technical experience and customer-oriented support on their side, our fully accredited team are constantly updating their skillset to ensure clients receive the latest technology expertise and products.
Confused about VPNs, MPLS or SD-WAN? No problem. We adapt the way we talk to suit your level of technical knowledge.
Ready for fast, reliable connections? Get in touch with our team today, or call 0330 056 2233.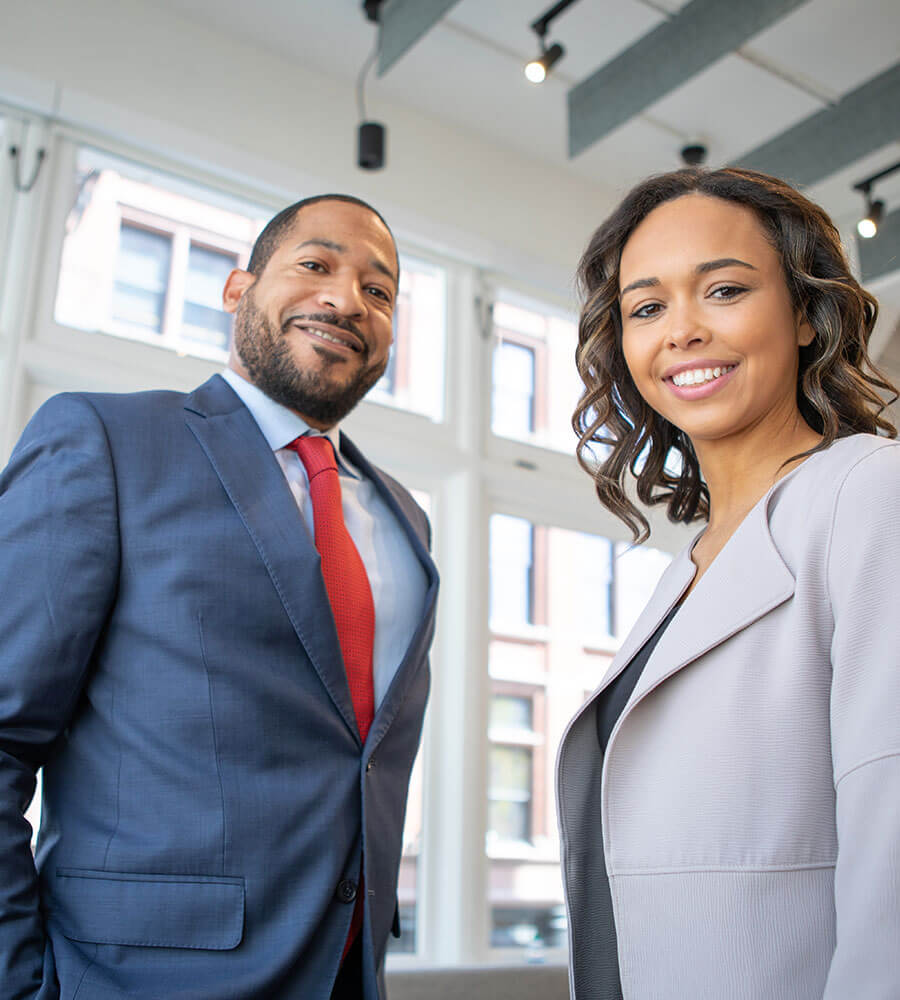 We Partner With Only The Best
Our reputation depends upon the solutions we provide. We have developed trusted, long-term partnerships with many of the market-leading technology vendors to deliver secure, future proof communications solutions to our clients.
Sign up to our e-newsletter and get bite-sized tech tips, our latest news and industry insights.