Avoid costly penalties, maintain your reputation and improve your overall cyber security strategy.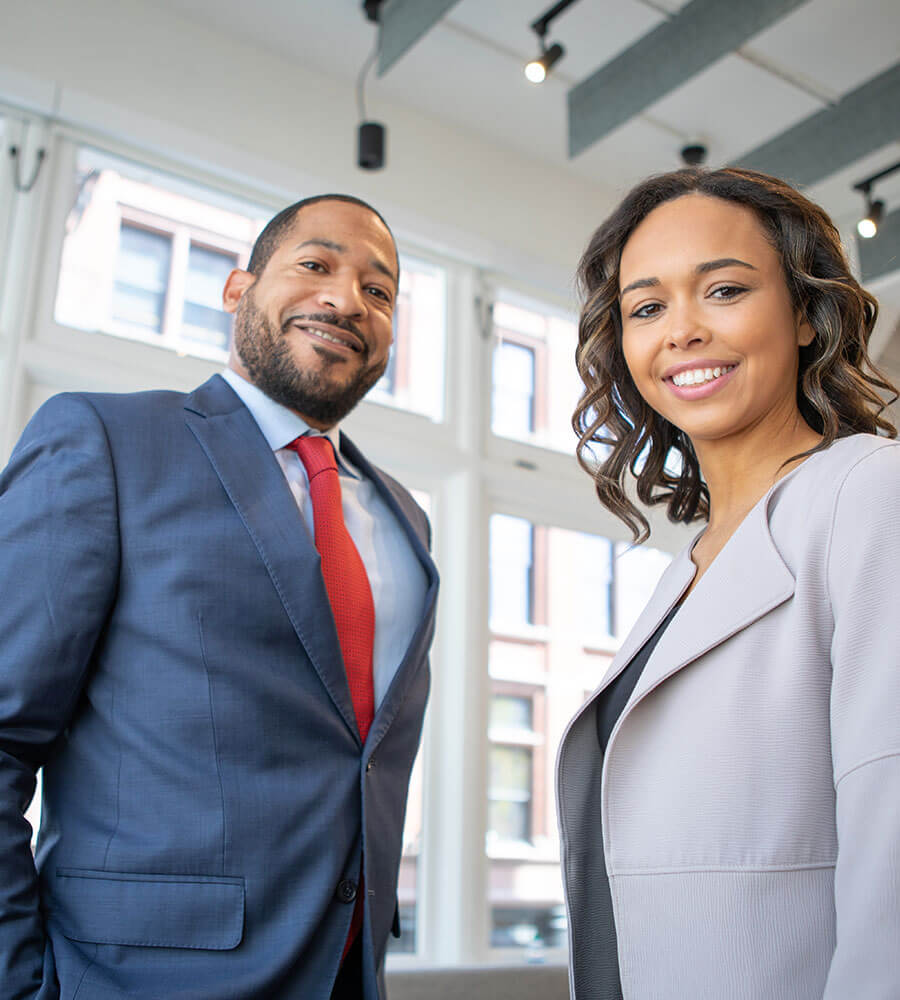 IT Compliance Made Easier
Are you fully prepared for the ever-increasing data protection requirements facing today's businesses?
Our outsourced IT compliance services are there to help you navigate the sea of regulations and avoid costly penalties, maintain your reputation and improve your cyber security.
Regardless of the size of your business, the sector in which it operates, or your available budget we have services for all businesses. We'll help identify areas for IT compliance and in turn help your business reduce the risk of cyber-attacks.
Satisfy all your IT compliance and data protection needs. Get in touch with a member of our team and find out more about how we can help.
54% of IT decision makers anticipate spending
more money
on IT compliance.
Source: 2021 IT Compliance Benchmark Report
How IT Compliance Can Help Your Business.
The IT compliance landscape is constantly shifting, making it challenging to stay on top of recent developments. Our experts always stay up to date with everything compliance based. So, you'll be safe knowing that you're always regulatorily aligned.
Internally managing IT compliance is a pricey venture, costing you both time and money. By outsourcing your obligations to Aztek, you'll cut costs and boost efficiency in one fell swoop.
Compliance is about security as well as regulatory obligations. By gaining an NCSC-backed (National Cyber Security Centre) Cyber Essentials certificate through Aztek, you'll protect your business against 80% of the most common cyber-attacks.
Validating your IT compliance means jumping through a lot of hoops. This demands a lot of time, effort, and knowledge of bureaucratic requirements. Our team expertly navigates through all the bureaucracy, helping you get certified as quickly as possible.
We're a trusted, strategic technology partner to hundreds of customers across a diverse range of sectors and sized businesses, from local SMEs to worldwide companies – achieving over a 90% retention rate.
Discover how we've helped them succeed.
CYBER SECURITY ASSESSMENT
Get a Cyber Security Risk Assessment
Take advantage of our no obligation, cyber security risk assessment and find out if your defences are up to the job.
Arrange your assessment today.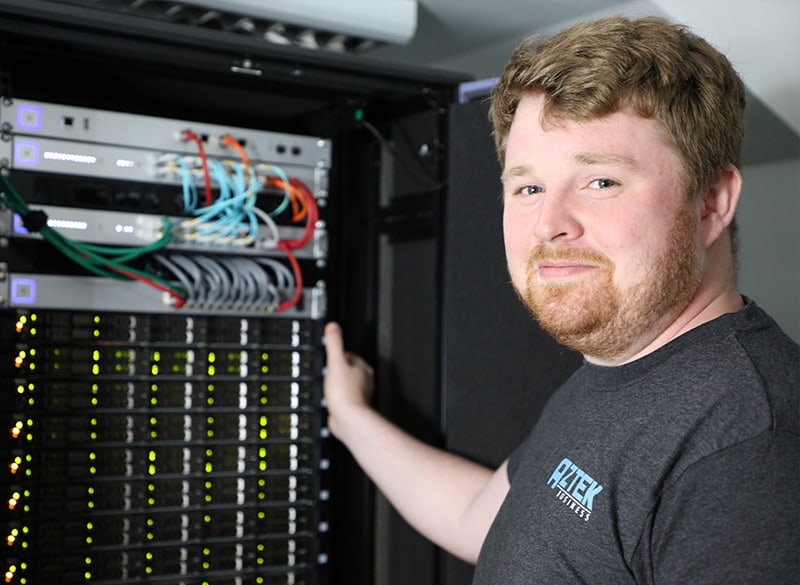 Why Choose Us for IT Compliance?
Our competitive prices mean outsourcing your compliance obligations to us will be more cost-effective than handling the work internally. And with our up-to-date compliance knowledge, we'll save your team having to conduct additional research on the latest regulations.
As well as years of technical experience and customer-oriented support on their side, our fully accredited team are constantly updating their cyber security knowledge to ensure clients are fully protected from the latest threats.
Cyber Essentials is a UK government-backed scheme supported by the National Cyber Security Centre (NCSC). Our cyber security experts can help your business become Cyber Essentials Certified, which not only provides protection from cyber threats but boosts your reputation and increases business efficiency.
Let us help your business achieve its IT compliance and regulatory needs.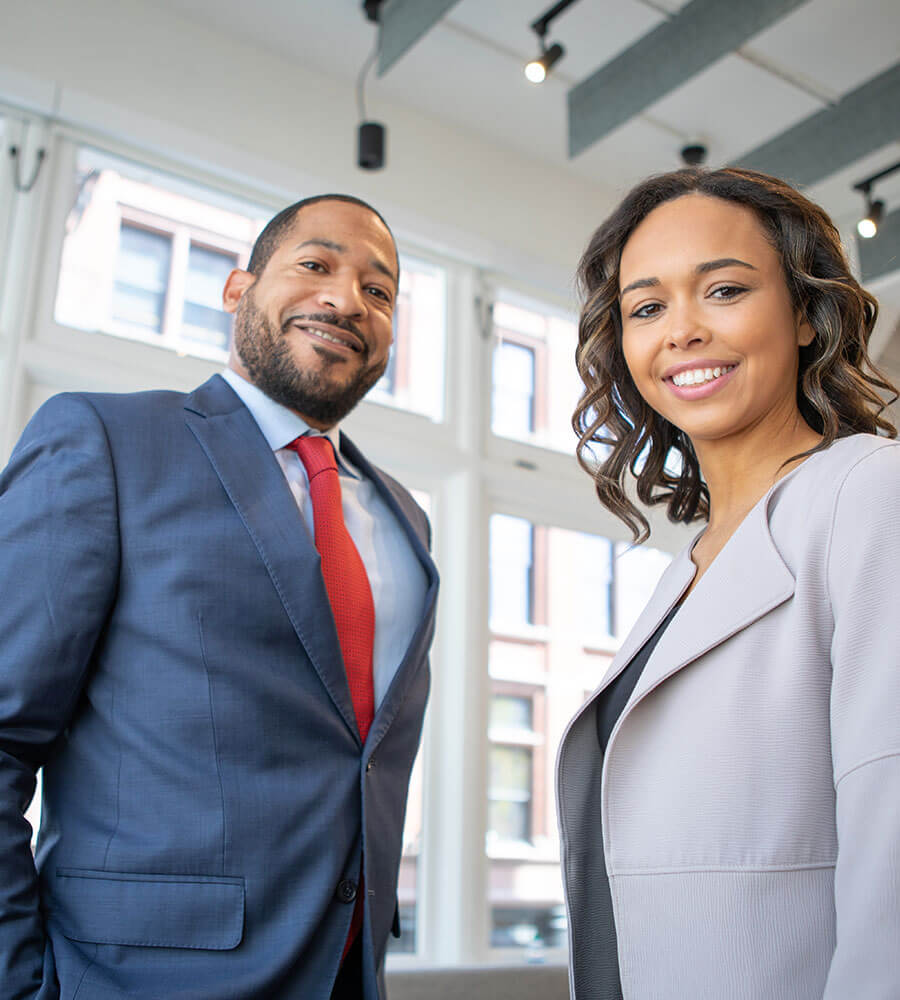 We Partner With Only The Best
We take a lot of care over the suppliers we work with because we know our clients rely on us as their trusted and impartial technology advisor.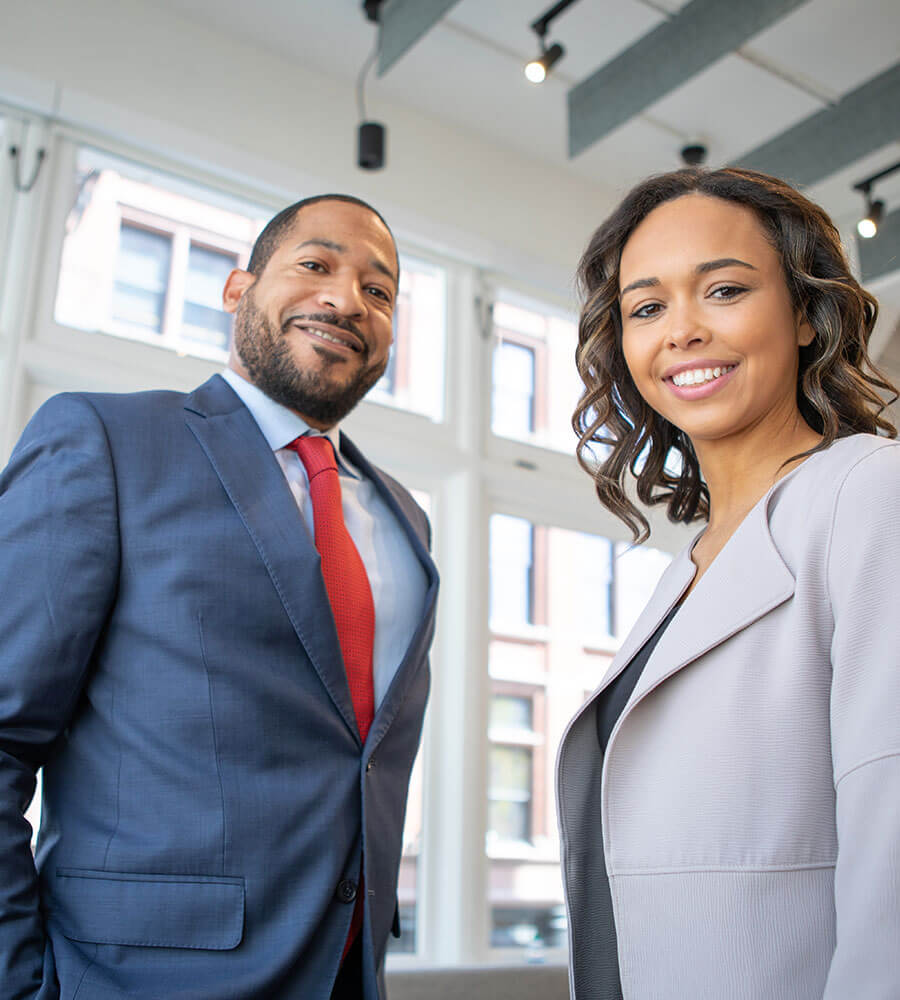 Our all-encompassing cyber security services mean you don't have to worry about finding multiple suppliers for different security needs.
Discover more about our Penetration Testing and Incident Response services.