Our cost-effective Private Cloud puts you in complete control with a dedicated environment that fits your precise business needs.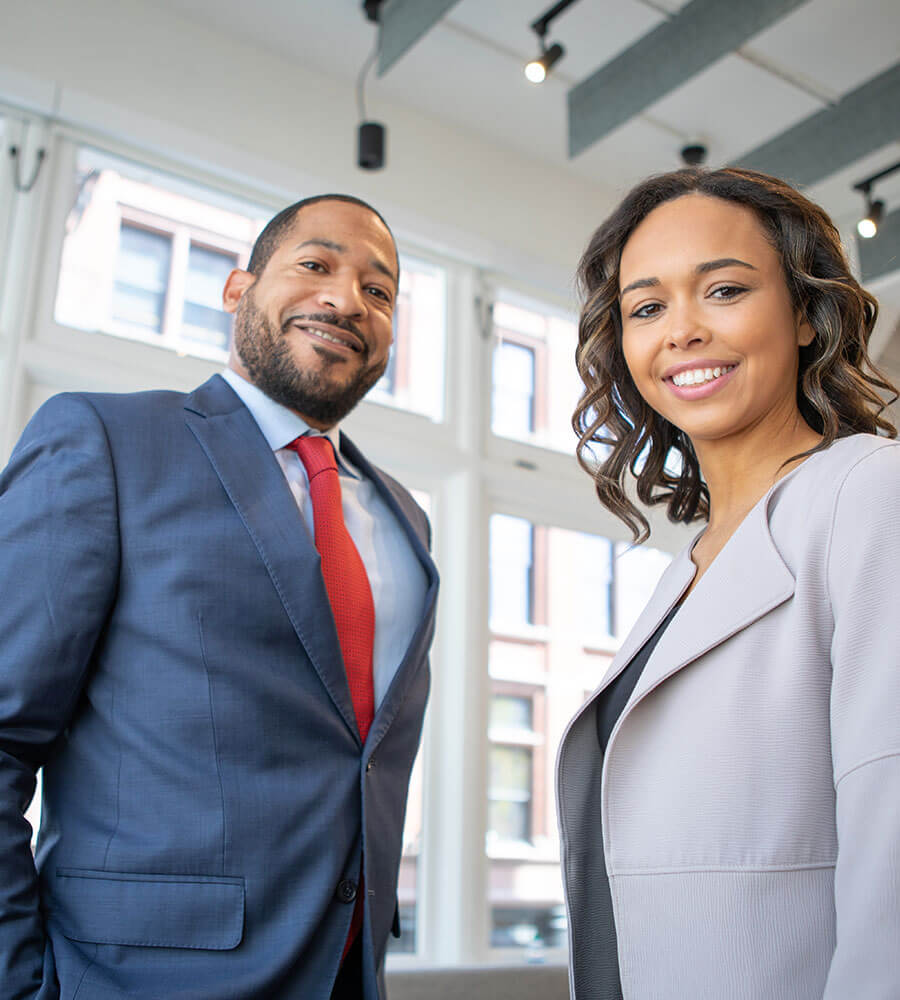 Your Private Cloud, Your Way
Are you a data-intensive business that operates under strict privacy regulations? Or maybe you're simply looking to benefit from the increased flexibility of a virtualised environment?
Then choosing a trusted private cloud service is a must for your business.
We'll build you a bespoke cloud set up that maximises your resources and take care of ongoing management and monitoring so you can focus on your business.
Private Cloud Services for Dynamic Businesses
We know that cloud is more than just a technology. That's why our cloud solutions include all corners of your business, driving the cultural change needed for lasting success. See how we can help.
We can help you overcome any challenges with cloud infrastructure, bringing you improved service levels and enhancing productivity, innovation, and ultimately the growth of your business.
Speak to one of our cloud experts today
.
Did you know?
72% of businesses
use private cloud.
Source: State of the Cloud Report by Right Scale
How A Private Cloud Can Help.
Having a dedicated cloud environment means you'll have the flexibility to create a space that supports your specific business needs, in contrast to public cloud services, which offer less flexibility.
By its very nature, private cloud has an improved level of security compared, when compared to public cloud. All data is saved and managed on servers to which no other company has access, and accessed through highly secure networks instead of using your every-day, unsecured internet connection.
As you have complete control of your private cloud services, you won't be competing with other businesses for space. Instead, you'll be able to easily expand your cloud environment as your business grows.
Although all cloud environments require robust anti-virus and firewalls, public clouds are often considered less secure due to how they're accessed. Businesses that need to follow strict regulations will therefore need a private cloud to remove privacy concerns.
We're a trusted, strategic technology partner to hundreds of customers across a diverse range of sectors and sized businesses, from local SMEs to worldwide companies – achieving over a 90% retention rate.
Discover how we've helped them succeed.
We have the know how and expertise to deliver mission-critical, core business solutions in the cloud, enabling your business to get to value faster.
Speak to one of our cloud experts today.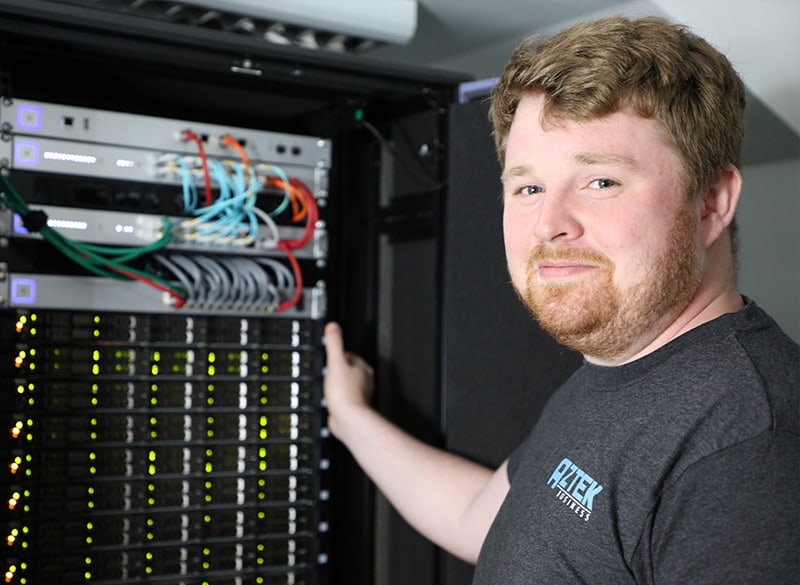 Why Choose Us for Private Cloud?
As standard, the highest level of security is built into your private cloud solution. Our highly trained security team, based in our own SOC, are available to detect and mitigate any threats.
We're here to keep your business online, no matter how busy or the time of year. Our private cloud has no single point of failure, meaning we can offer a 99.99% uptime guarantee.
Our 'people before technology' mindset and commitment to long term partnerships ensure our support doesn't just stop after the implementation phase. From migration services to management, we make sure your cloud solution is always driving your business goals.
Ready for a cloud solution that puts you in control?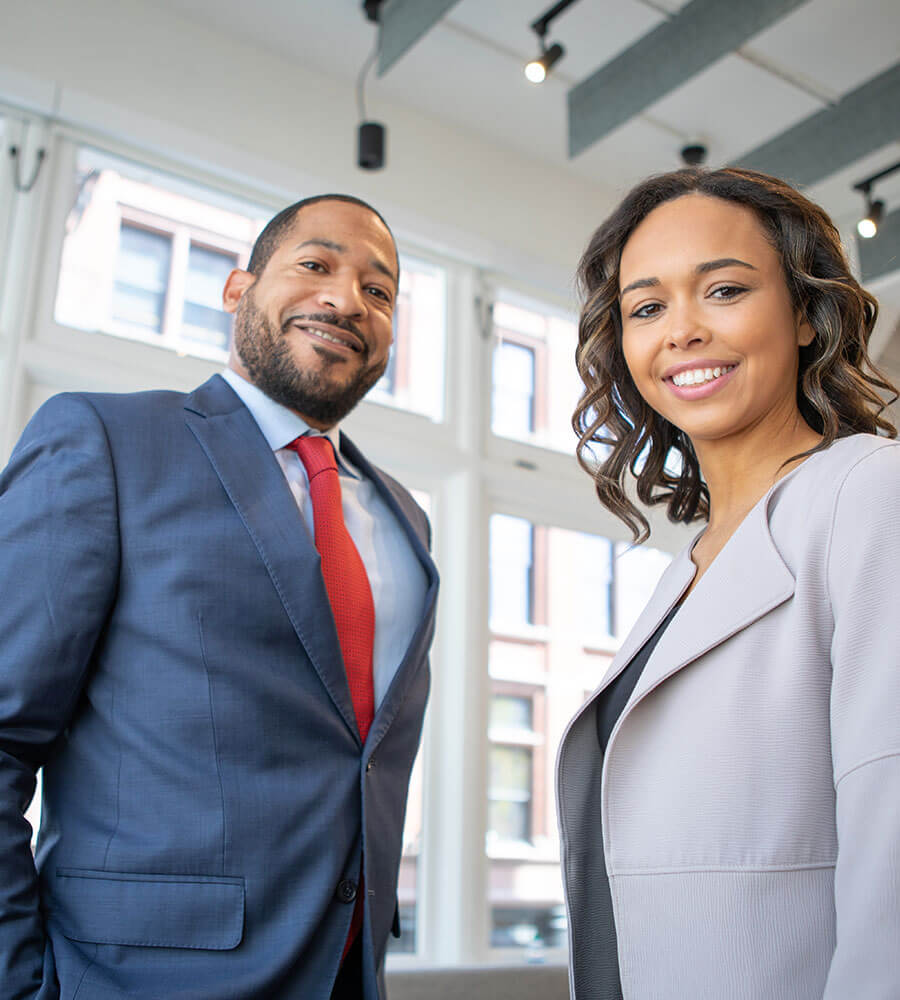 A Leading Ecosystem of Partners
No challenge is too big, no objective is out of reach. Our industry expertise and comprehensive cloud solutions extend through a network of trusted partners that help accelerate your path to success.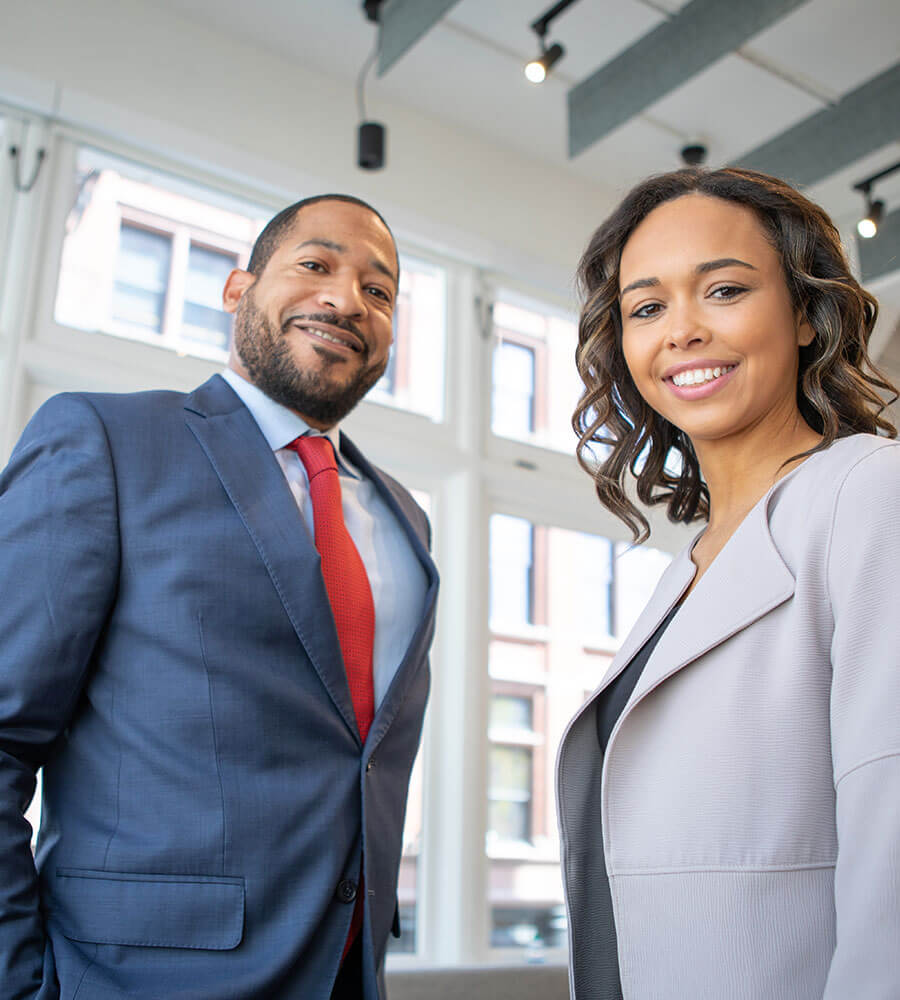 Resilient cloud solutions and applications to drive your productivity and help you achieve smarter business outcomes.
Discover more about our Public Cloud and Hybrid Cloud services.