Our expert IT Services put 'People before technology' to drive your business forward with expert guidance and consultation.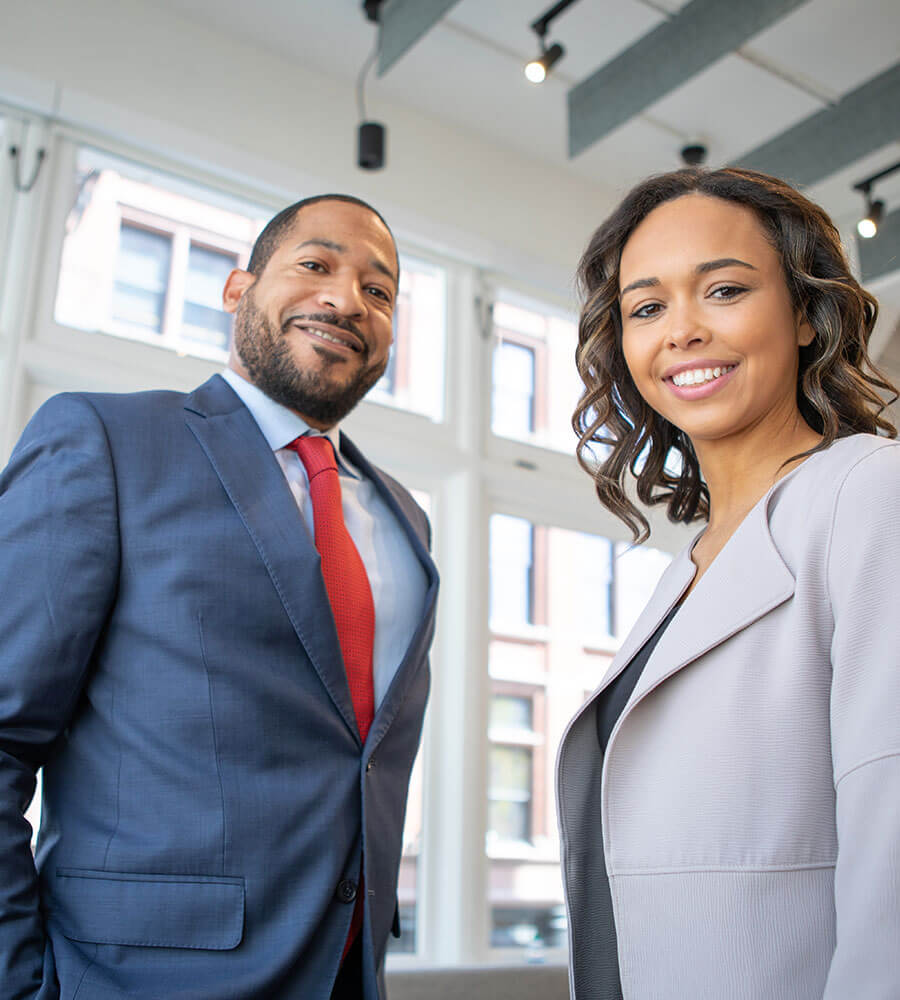 Your Professional IT Services Partner
Are you embarking on a new project but concerned your IT team will be overloaded? Or maybe you want to revaluate your business strategy and could do with some fresh ideas?
Whether it's helping to complete a challenging project or offering valuable knowledge, our IT consultants relieve the burden on your IT team and revitalise your business.
Professional IT Services Integral to Success
We will help you in achieving success by providing customised advice, expert knowledge, and consultative IT services to optimise the performance of your business.
Speak to an IT Specialist
Whether you're looking for specialist IT Consultancy, or need assistance with an upcoming technical project – our Professional IT Services team can help.
Get in touch with an Aztek IT specialist today.
We're a trusted, strategic technology partner to hundreds of customers across a diverse range of sectors and sized businesses, from local SMEs to worldwide companies – achieving over a 90% retention rate.
Discover how we've helped them succeed.
As well as years of technical experience and customer-oriented support on their side, our fully accredited team are constantly updating their skill set to ensure clients receive the latest technology expertise and products.
Our pricing is designed to be as clear as possible and we never surprise you with hidden fees.
We've built close connections with trusted manufacturers to ensure you only receive products and systems that meet our exceptionally high standards.
Ready for us to help you with your next project?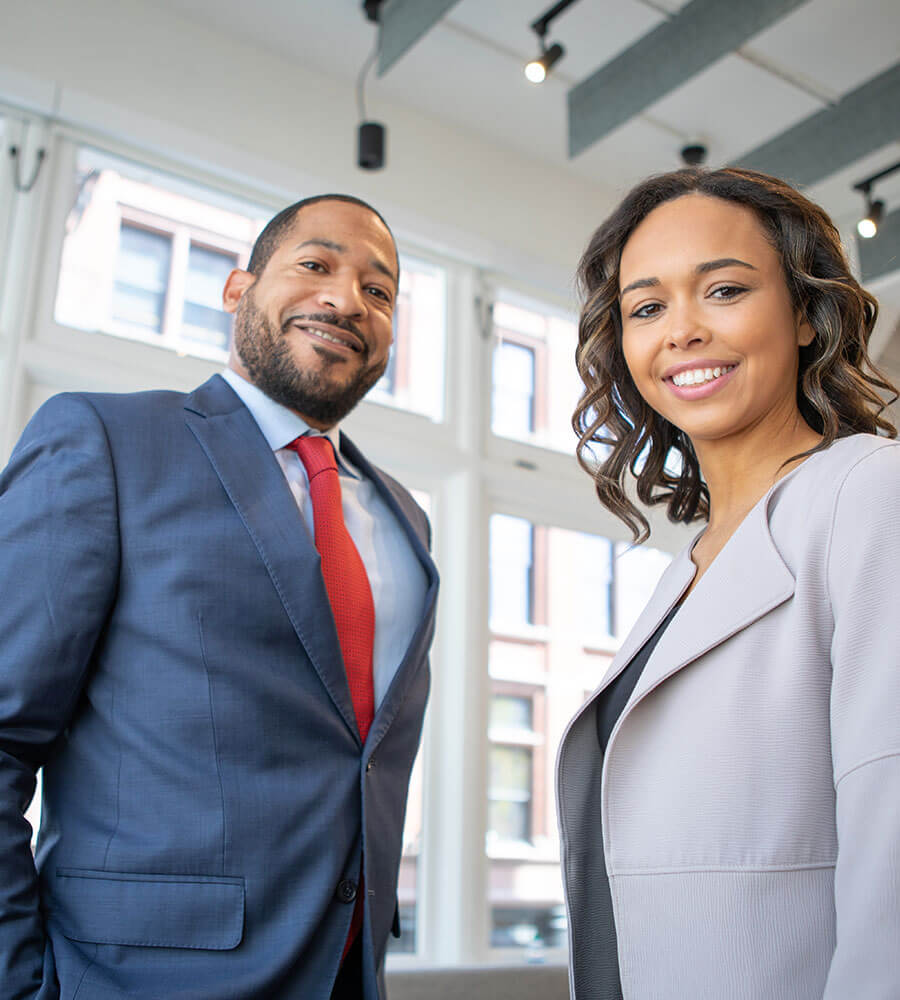 We Partner With Only The Best
We take a lot of care over the suppliers we work with because we know our clients rely on us as their trusted and impartial technology advisor.
Sign up to our e-newsletter and get bite-sized tech tips, our latest news and industry insights.