We cover the entire software development cycle to deliver solutions that help your business run day-to-day operations with ease.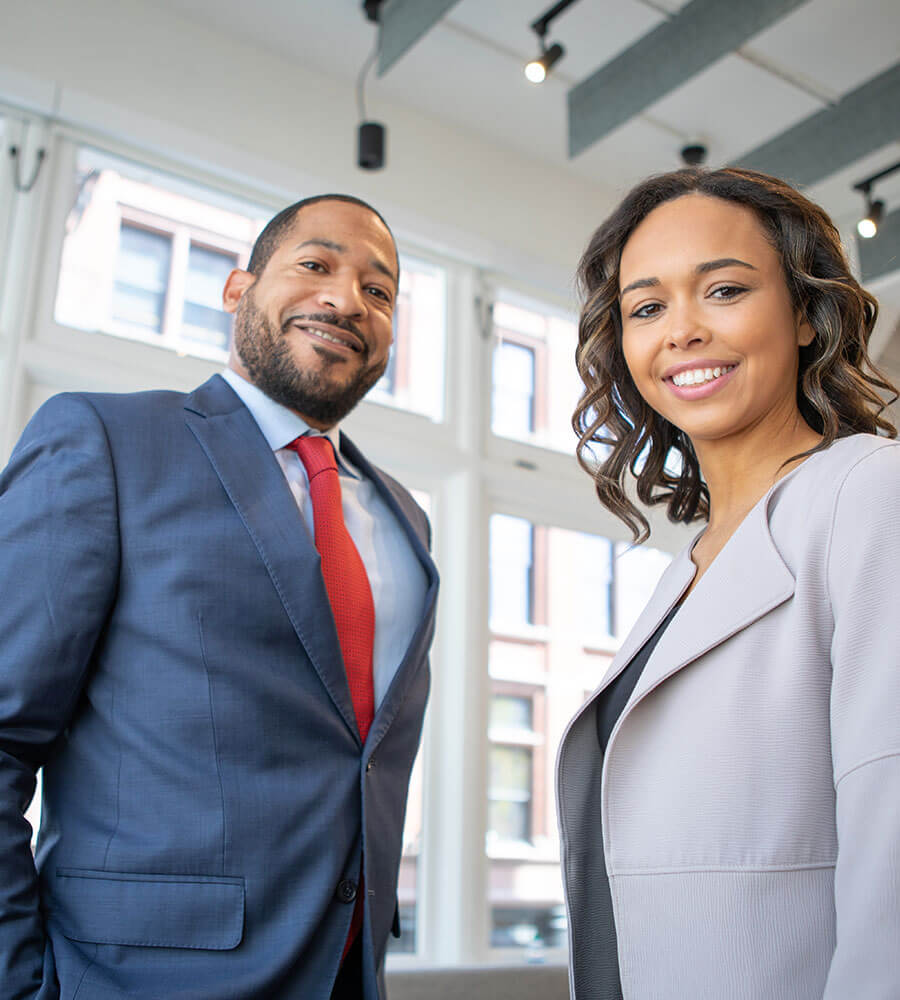 Software, The Way You Need It
Are you struggling with operational complexities, keeping your software secure, or the increasing costs of keeping up with your competitors?
From the highly regulated finance sector through to waste carriers, we create compliant-friendly applications that are designed for today's flexible working environments.
Software Development Services
Combining technical expertise and industry-specific knowledge accumulated over a decade in the IT industry, we develop software for small top medium-sized businesses and enterprises.
Our offering includes full-cycle software development services, to meet your businesses' diverse needs and technological objectives.
Help us realise your software development idea and achieve secure, fully integrated software.
Book your free 30-minute consultation today.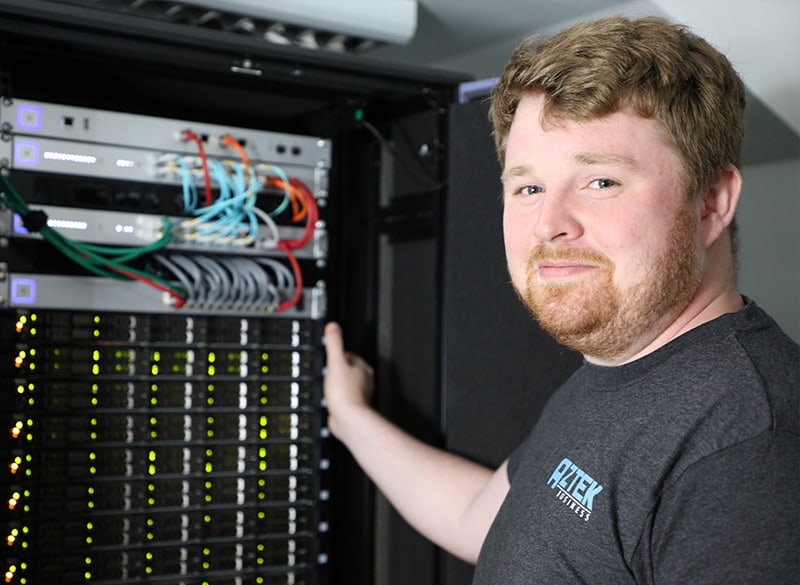 We're a trusted, strategic technology partner to hundreds of customers across a diverse range of sectors and sized businesses, from local SMEs to worldwide companies – achieving over a 90% retention rate.
Discover how we've helped them succeed.
Jon Ward
South West Waste & WASCLE
Why You Should Work With Us
We believe that anything is possible when you put your mind to it. We'll nurture your development ideas and craft a software solution that serves your business needs.
Your software solution will be truly designed for your business. We'll help you realise the benefits of custom software and how it can optimise your business processes.
Our unique process involves guiding you through the software evolution, from idea through to logic and implementation.
Ready to make your software requirement a reality?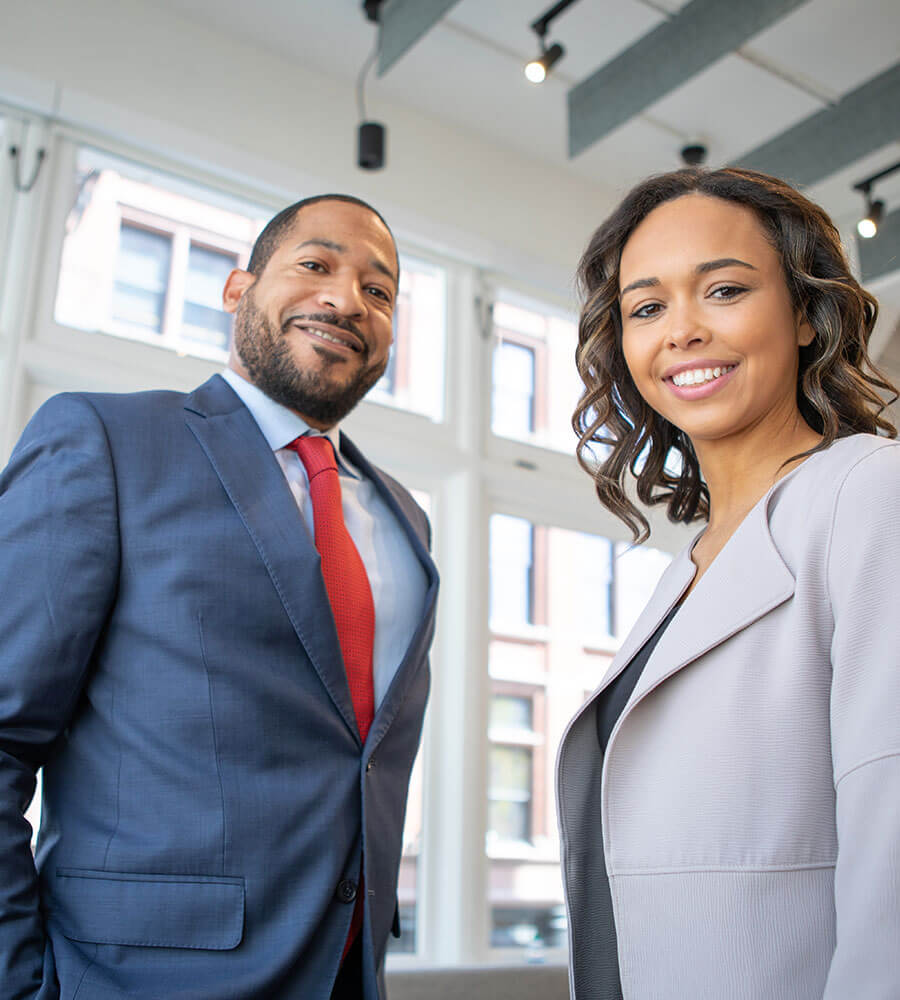 Our expert team of developers experts utilise a wide range of programming languages and frameworks, to create intuitive software for your business as quickly, efficiently and as cost-effectively as possible – whatever your product vision.
Sign up to our e-newsletter and get bite-sized tech tips, our latest news and industry insights.