Cost-effective business mobile phone plans and handsets from the UK's leading networks; Vodafone, Three and Virgin O2.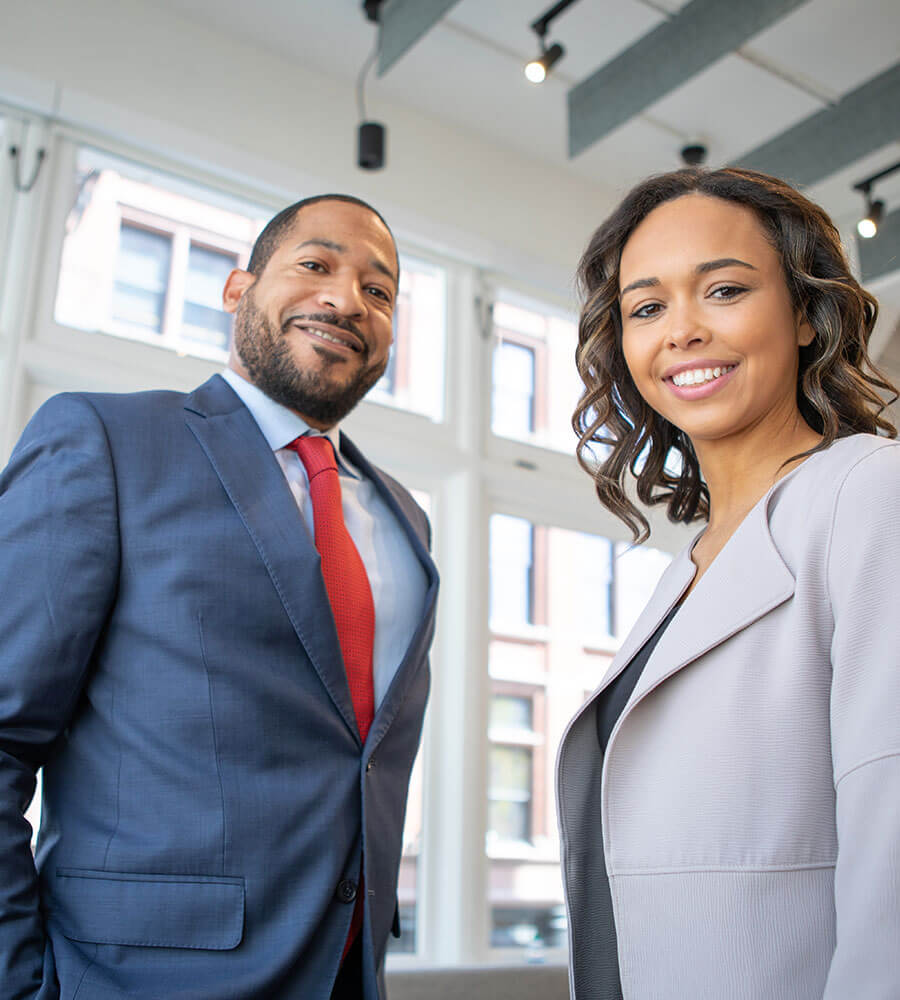 Business Mobile, We've Got You Covered
Using dedicated business mobile phones in your company enables effective communication between employees and clients. With the right contracts and handsets, you can truly optimise your business communications.
We'll find you a cost-effective business mobile plan or handset so your workforce can remain in contact with your office, customers and suppliers at all times – boosting productivity and morale.
As specialists in mobile phones for business use, we leverage our industry connections and years of experience to find you the best business mobile deals from major UK network operators.
Business Mobile Phones and Packages
Whatever your business mobile needs, our dedicated business mobile specialists will search through the extensive range of options to find you a cost-effective solution for your business.
Retain simplicity by keeping your existing mobile phones and setting up a SIM only plan, or equip your workforce with top-of-the-range handsets from Apple, Samsung, Huawei and other leading manufacturers.
Get in touch with a member of our team today to find more.
Among IT executives, 82% said smartphones are
highly important
to employee productivity.
Extras? We've got that covered too!
If you have a device and want to keep your existing number, or want to bring an old device back to life, then a SIM is all that is needed. All our SIM-only plans come with unlimited minutes and texts, as well as some of the fastest data transfer speeds.
Mobile Broadband lets you go online whenever and wherever you want. You just need a data only SIM card, which you can put into your laptop or tablet. Or, if you want to connect more than one device, you can use a Mobile Wi-Fi router. Stay connected and productive.
When internet or data calls won't do, you'll need an international call plan to keep costs low. We have access to some of the broadest coverage and cheapest dedicated plans, particularly handy for regular business calls to different countries.
Multi-network SIMs automatically connect to the strongest available signal and provide un-steered access to mobile networks. This removes the admin challenges and uncertainty of deployments, and deliver the best connectivity performance and experience for the end user.
Our Communications Success Stories
We're a trusted, strategic technology partner to hundreds of customers across a diverse range of sectors and sized businesses, from local SMEs to worldwide companies – achieving over a 90% retention rate.
Discover how we've helped them succeed.
We carry out a free tariff check to analyse your current business mobile phone usage and see where you can save money.
Arrange a free, no obligation tariff check today.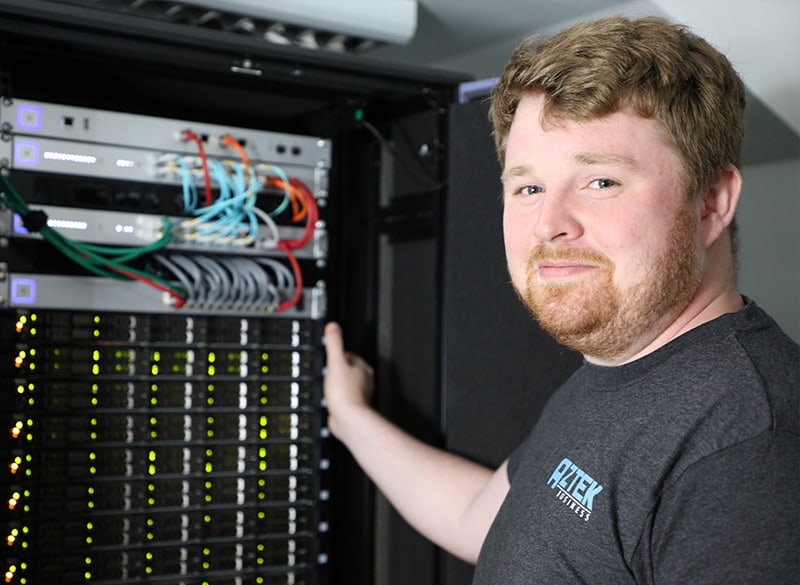 Why Choose Us for Business Mobile?
As well as years of experience providing managed IT support, our fully accredited team are experts in communications for all sized businesses.
We've established relationships with the leading UK network operators, Vodafone, Three and Virgin O2, allowing us to find the best deals for your business mobile needs.
Benefit from one easy-to-manage monthly bill for all your mobiles, reducing your administrative burden.
Ready to optimise your business mobile operations?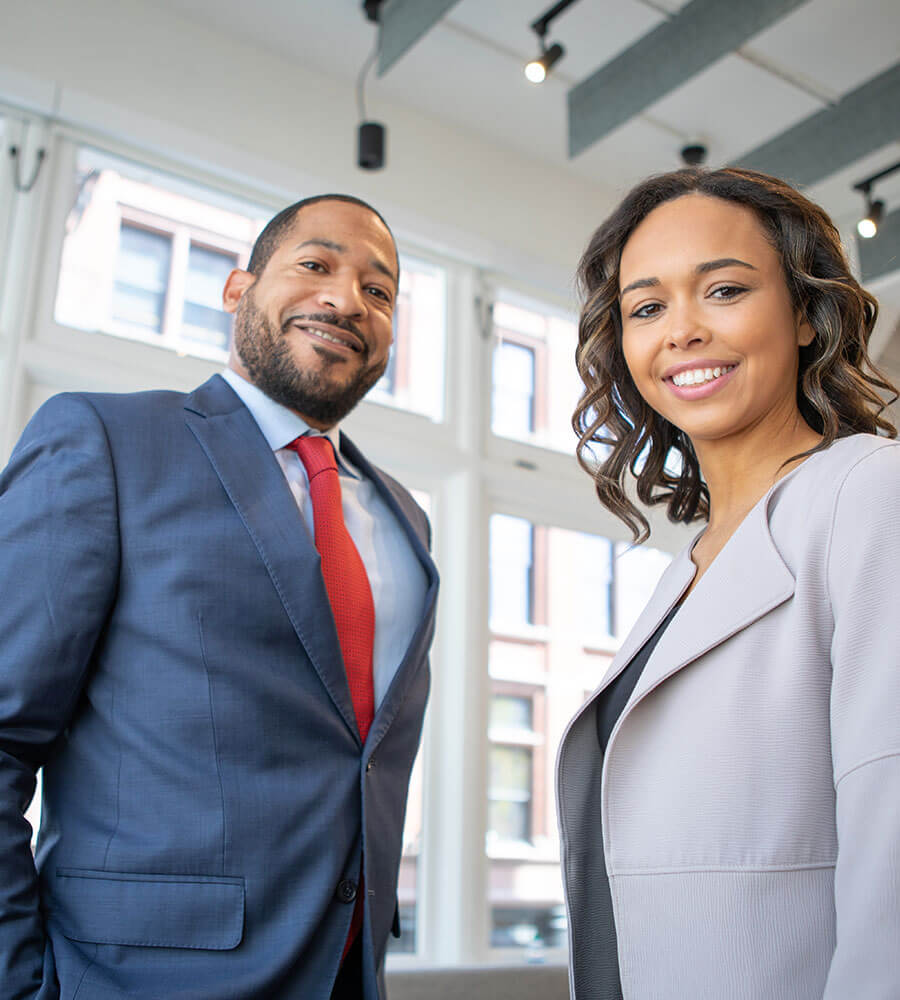 We Partner With Only The Best
Our reputation depends upon the solutions we provide. We have developed trusted, long-term partnerships with many of the market-leading technology vendors to deliver secure, future proof communications solutions to our clients.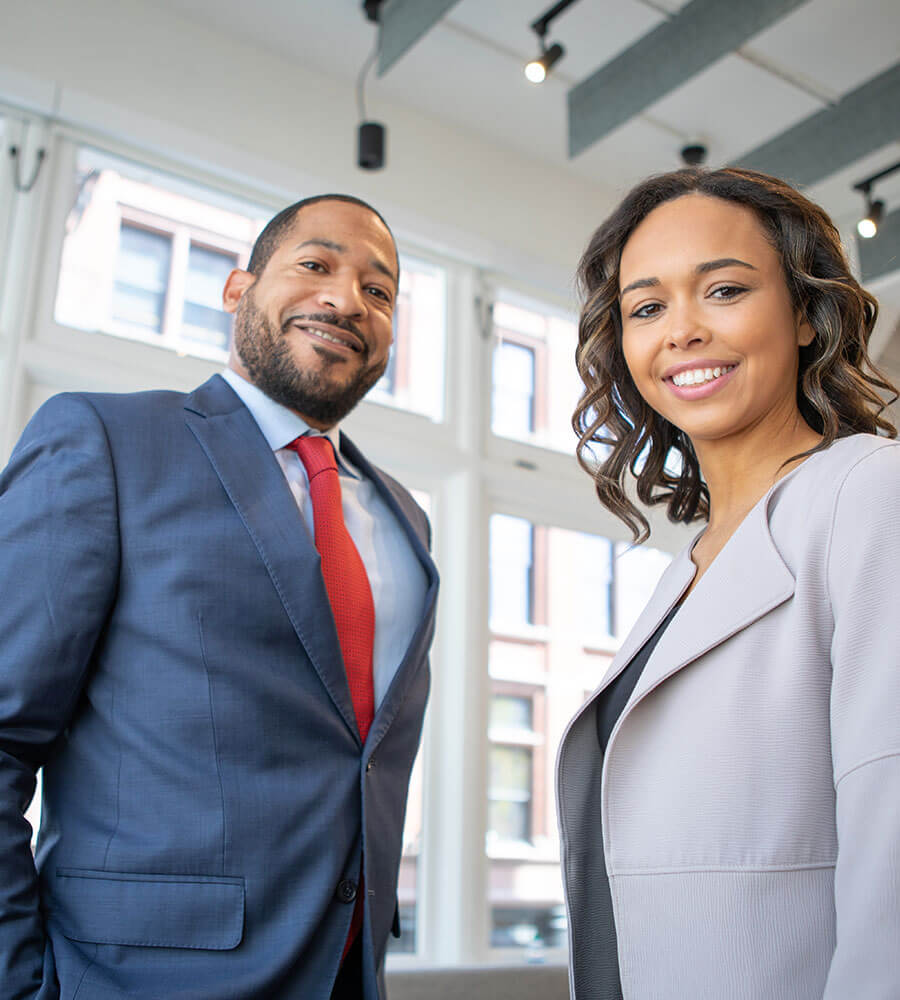 As specialists in business communications, we offer a wide range of services to seamlessly connect your entire workforce.
Discover more about our Phone Systems and Digital Voice Services.