Transform the view of your business with NetSuite, the world's leading cloud ERP business software solution that'll help you increase operational efficiency.
What is NetSuite ERP?
The World's No.1 Cloud ERP Business Software Solution
You already know that the right cloud applications can deliver significant benefits. Benefits you could unlock if you had real-time insights, streamlined processes and a complete view of performance across your business.
Instead, you rely on siloed information, patchy intelligence and a clunky legacy on-premises solution from Sage, Microsoft or SAP. It doesn't have to be like that.
Transform the view of your business with NetSuite, the world's leading cloud ERP business software solution that'll help you increase operational efficiency, streamline those costly business processes, and unify all the information you need.
It's a powerful single platform for business growth, spanning ERP, CRM, Ecommerce and PSA, eliminating the need for multiple other enterprise systems.
Accelerate Your Business Performance, with NetSuite
Thousands of companies around the world use NetSuite to grow their business. And hundreds of them partner with us to find the solution they need to succeed.
Here's how we can help you leverage the power of this next-generation cloud-based business management suite.
As an approved Oracle NetSuite Solution Provider, we have the expertise and support to help you leverage a solution that is right for your business.
Did you know? Oracle NetSuite supports
over 33,000 customers
in 217 countries and territories across the globe.
A Unified Business Solution
NetSuite has all the functionality you need to run a business, all from a single data source. You'll know exactly what's going on wherever you are, whenever you want.
Ready To Streamline Your Business?
Find out how NetSuite can improve operational efficiency, and change the way you do business.
Arrange your FREE demo today.
Why Choose NetSuite For Your Business?
As an always up to date, cloud-based platform, users can access NetSuite from anywhere in the world, and comes with commerce-ready ERP and native business intelligence, built in as standard.
Hosted on the highest quality and secure infrastructure, and uniquely designed to be flexible and allow customisation, NetSuite copes easily with the growing demands of a modern day business.
NetSuite, as part of Oracle, combines innovation and experience in cloud ERP, whilst continually investing in development to enhance the customer experience and broaden functionality of the platform.
We Like To Call It... The Aztek Advantage
As an accredited NetSuite Solution Provider we can help you find a solution that you need to succeed, whatever industry or sector you're in.
Whether you're just beginning your journey with the NetSuite platform, or need to optimise your current system to keep pace with business change, we can help. From project delivery and migrations through to application integrations.
We'll ensure you get the solution, service, expert training and support that's right for you. Together our business is making sure your business succeeds.
Take the first step towards transforming your business.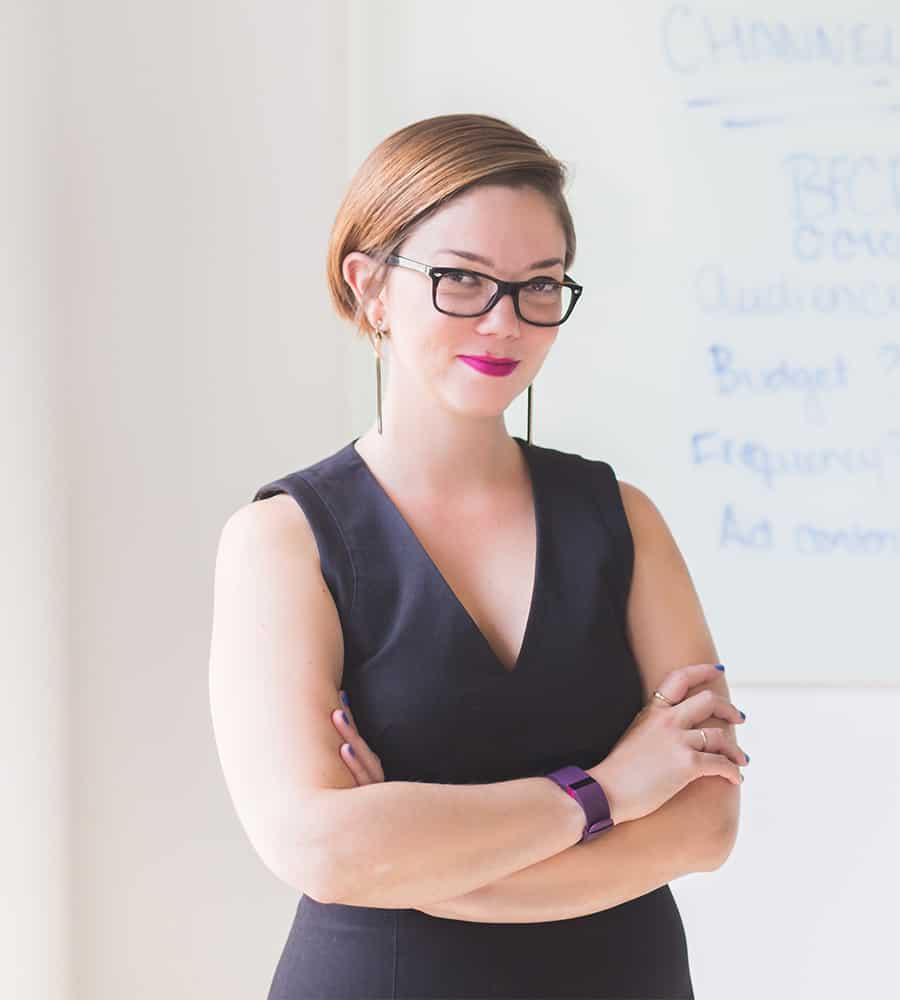 We're a trusted, strategic technology partner to hundreds of customers across a diverse range of sectors and sized businesses, from local SMEs to worldwide companies – achieving over a 90% retention rate.
Discover how we've helped them succeed.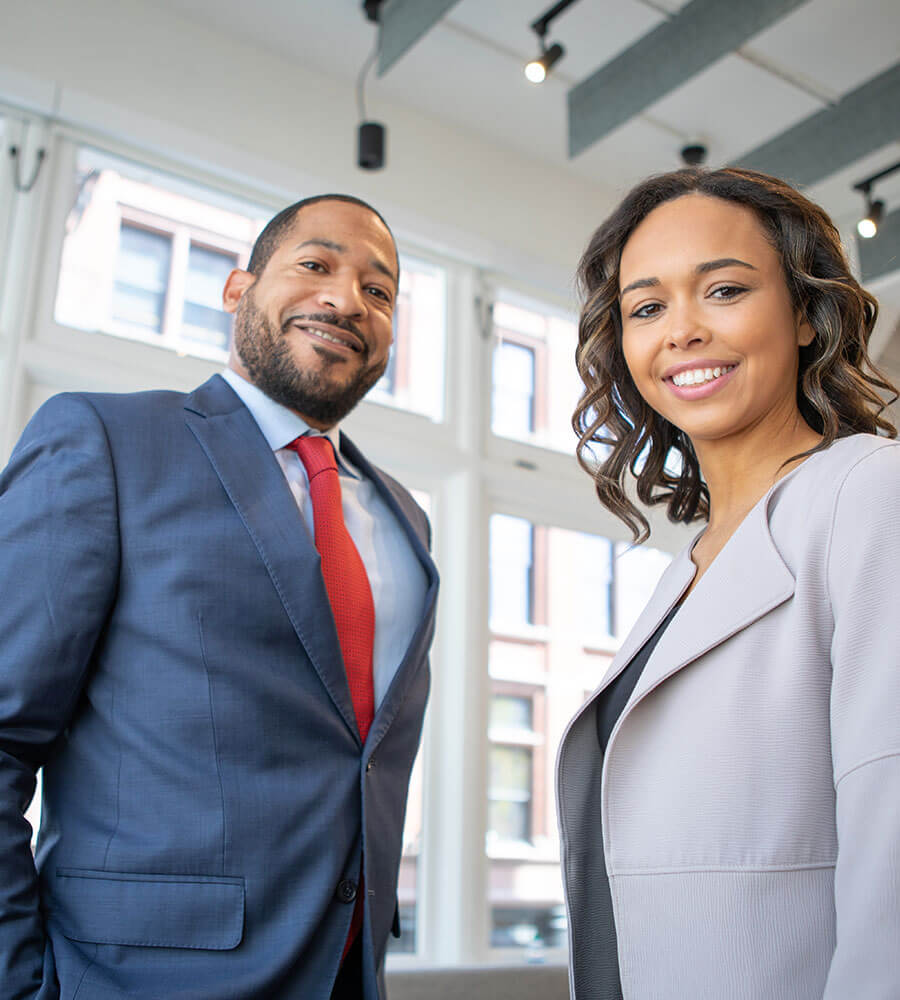 Looking For Other Business Software?
As your partner for all your business software and business app needs, we offer a range of other solutions.
Discover more about the Egnyte Platform and Shopify Plus.