Our flexible Hybrid and Multi-Cloud gives you control of your environment, whilst leveraging the security of a private cloud and the power of a public cloud.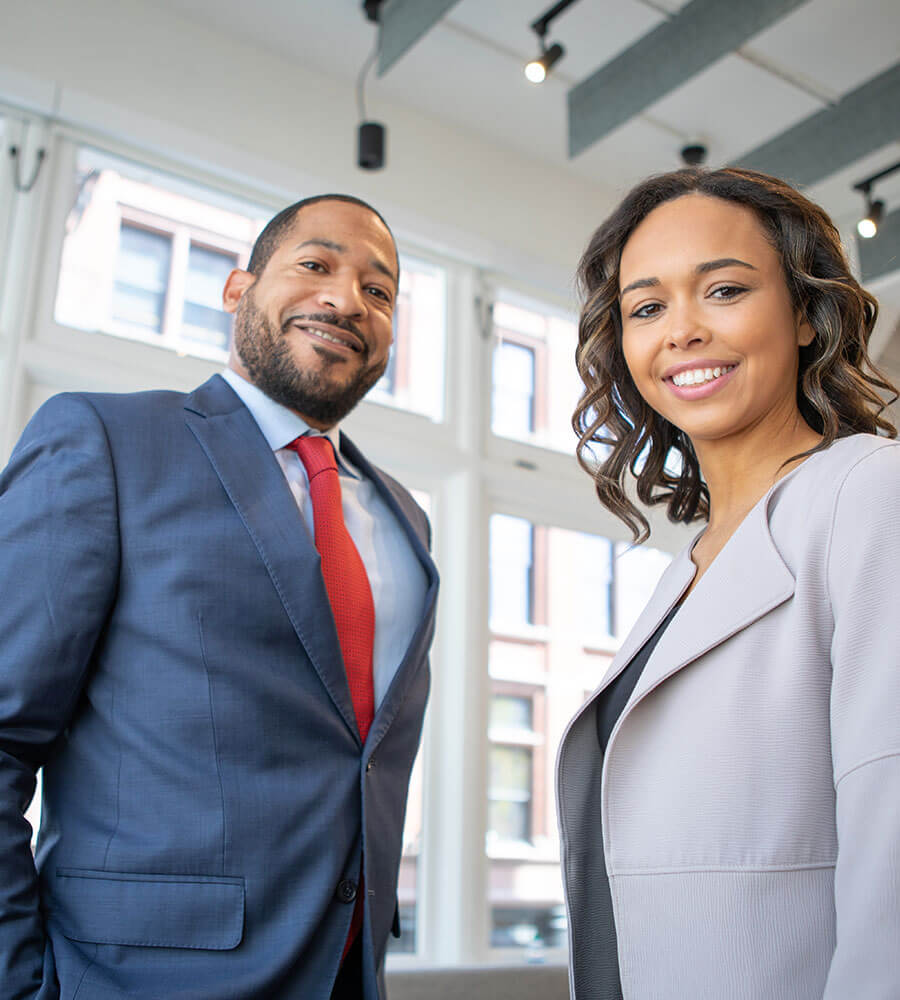 Enjoy The Best Of Both Worlds
Are you thinking about migrating to the cloud but are unsure about fully committing? Or maybe your business has differing needs that could benefit from both private and public cloud environments?
Our Hybrid Cloud solution is ideal for businesses with rapidly changing needs and those who want to test how a cloud environment can support future growth.
Hybrid and Multi-Cloud Solutions, Simplified.
Ever evolving needs of a modern day business requires a hybrid multi-cloud setup that delivers simplicity and compatibility everywhere.
We can help you leverage the benefits of a hybrid cloud approach for a faster, more dynamic delivery of your services.
We can help you overcome any challenges with cloud infrastructure, bringing you improved service levels and enhancing productivity, innovation, and ultimately the growth of your business. Speak to one of our cloud experts today.
Did you know?
69% of businesses
use a hybrid cloud solution.
Source: State of the Cloud Report by Right Scale
Hybrid and Multi-Cloud - The Benefits.
Hybrid cloud is a cost-effective option for companies who want to take advantage of the security and control of a private cloud without the expenses that come with maintenance and scaling.
Instead of having to choose between public and private clouds, hybrid cloud lets you take advantage of the benefits from both worlds. This combination of technologies provides greater flexibility and scalability whilst ensuring security for your compliance needs.
One of the key disadvantages with a public cloud is the lack of control over access and storage. With hybrid cloud, you have the freedom to customise the private end of your hybrid model to meet your needs.
Hybrid cloud models improve business continuity and reduce potential downtime and resulting costs. Business continuity basically means that in the event of a failure or disaster, business operations are able to continue as usual with minimal downtime or interruption.
We're a trusted, strategic technology partner to hundreds of customers across a diverse range of sectors and sized businesses, from local SMEs to worldwide companies – achieving over a 90% retention rate.
Discover how we've helped them succeed.
We have the know how and expertise to deliver mission-critical, core business solutions in the cloud, enabling your business to get to value faster.
Speak to one of our cloud experts today.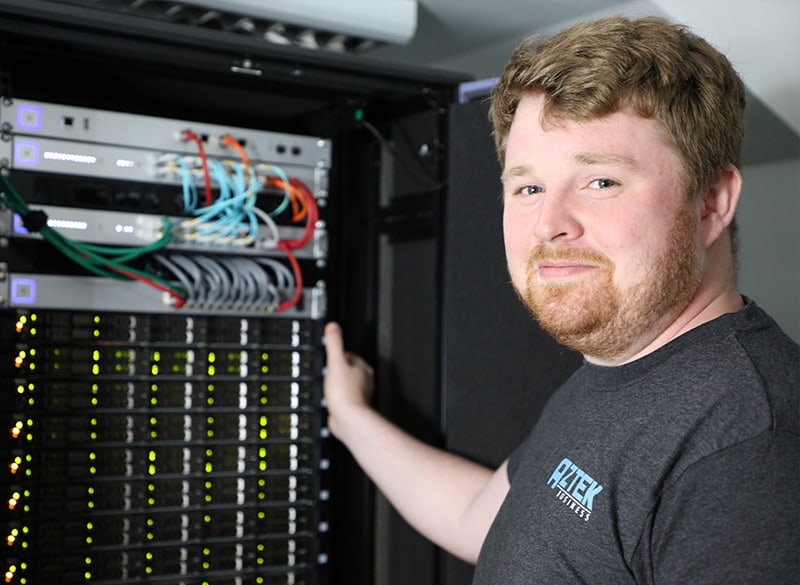 Why Choose Us for Hybrid Cloud?
Our focus on providing flexible solutions for today's world has led us to become frontrunners in cloud technology solutions.
We only partner with reputable UK data centres that provide first class resiliency and connectivity.
Our 'people before technology' mindset and commitment to long term partnerships ensure our support doesn't just stop after the installation. From cloud migration services to management, we make sure your cloud solution is always driving your business goals.
Ready for a cloud solution that puts you in control?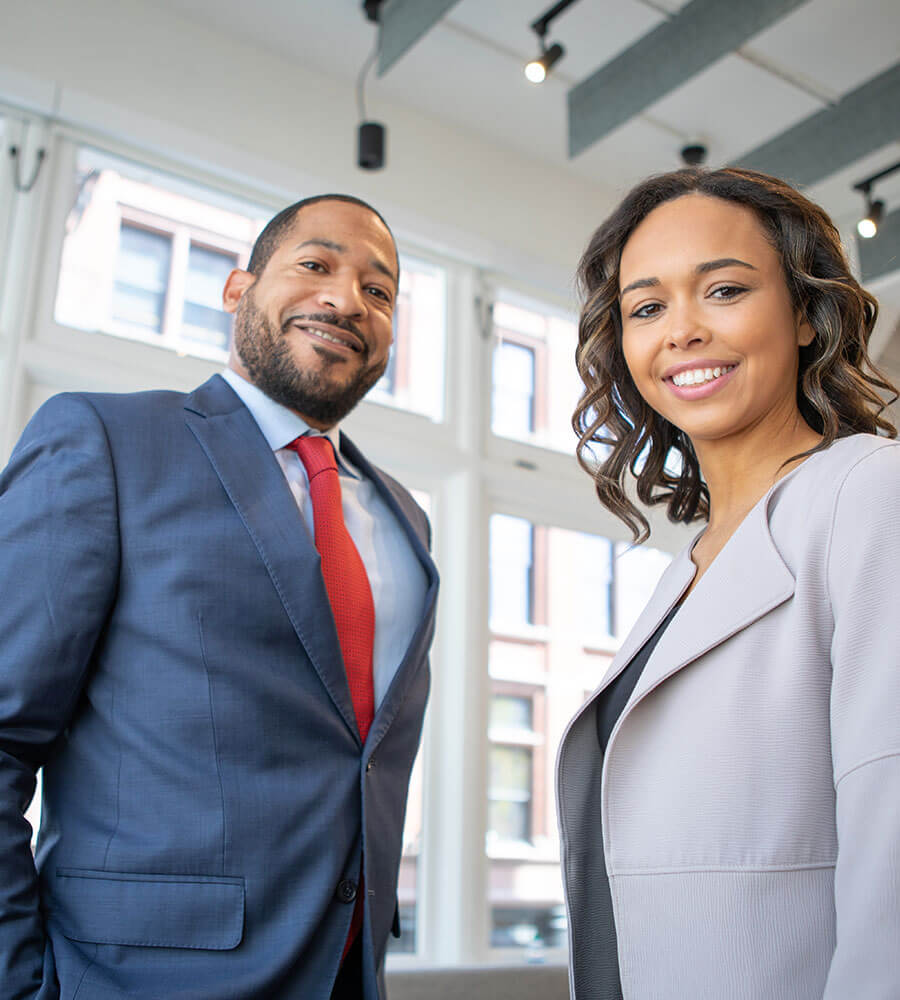 A Leading Ecosystem of Partners
No challenge is too big, no objective is out of reach. Our industry expertise and comprehensive cloud solutions extend through a network of trusted partners that help accelerate your path to success.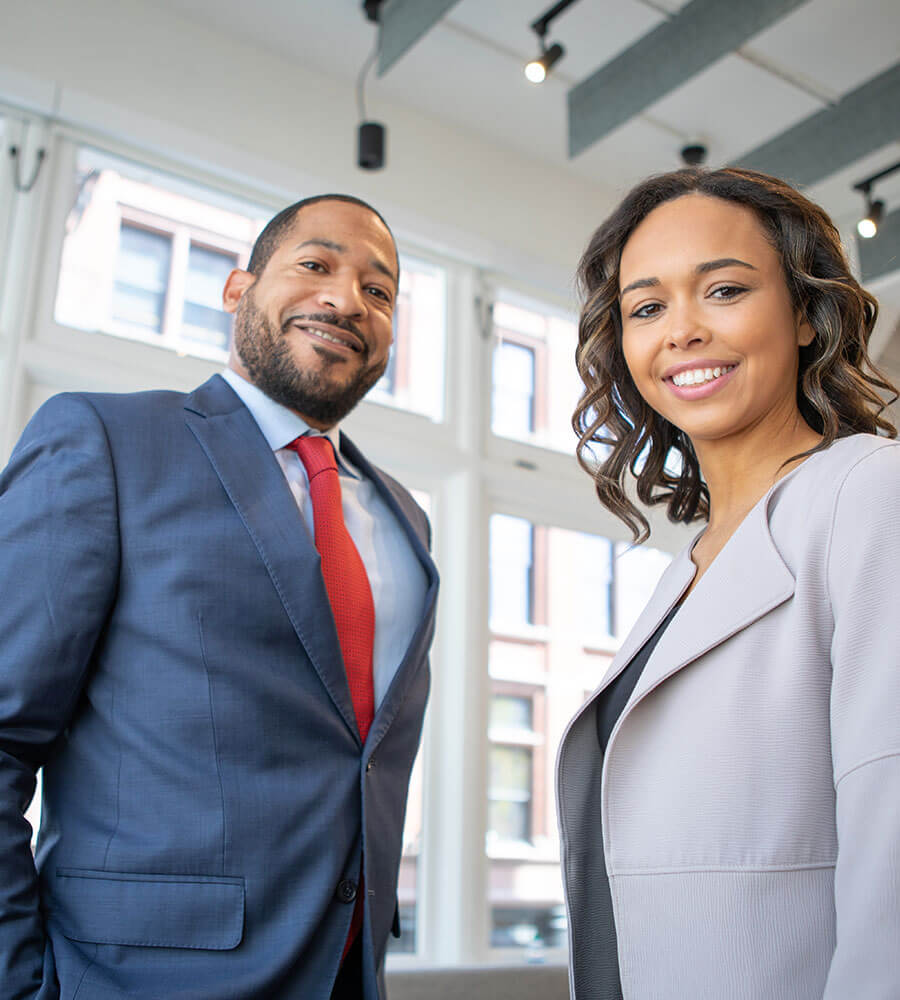 Resilient cloud solutions and applications to drive your productivity and help you achieve smarter business outcomes.
Discover more about our Private Cloud services and Cloud Applications.