Reach your audience and make your business more accessible with our bespoke apps for iOS and Android.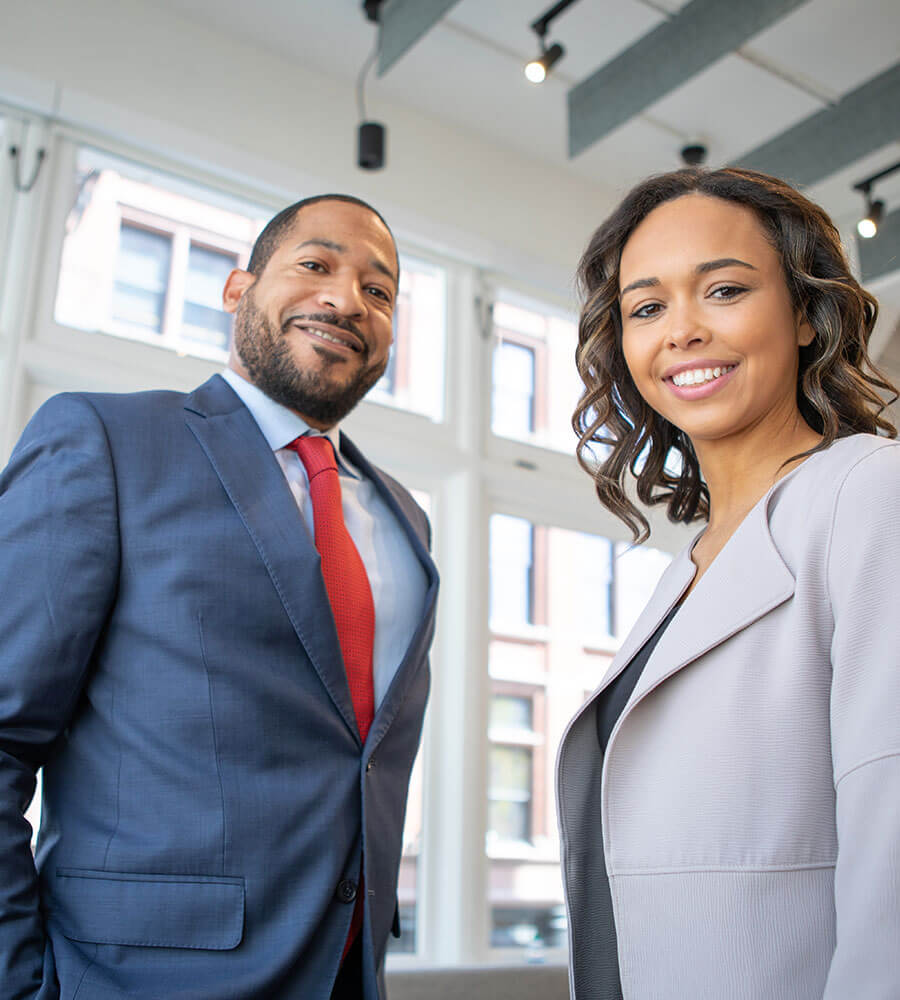 Mobile Apps That Improve Your Business
Do you want to connect with your customer wherever they are? Or maybe you want to optimise your internal processes and workflows?
We create scalable, secure, cross-platform compatible mobile apps that enable you to deliver a superior customer experience or support your internal team.
Mobile App Development Services
Our mobile app development services are aimed at building iOS and Android applications that complement your web application, or in some cases, replace it.
Our mobile app development services include:
Consumers are expected to download
258.2 billion
mobile apps in 2022.
Types Of Mobile Apps We Can Develop.
We're a trusted, strategic technology partner to hundreds of customers across a diverse range of sectors and sized businesses, from local SMEs to worldwide companies – achieving over a 90% retention rate.
Discover how we've helped them succeed.
Tell us more about your mobile app development needs with a free consultation call.
Book your no-obligation call with a member of our software development team.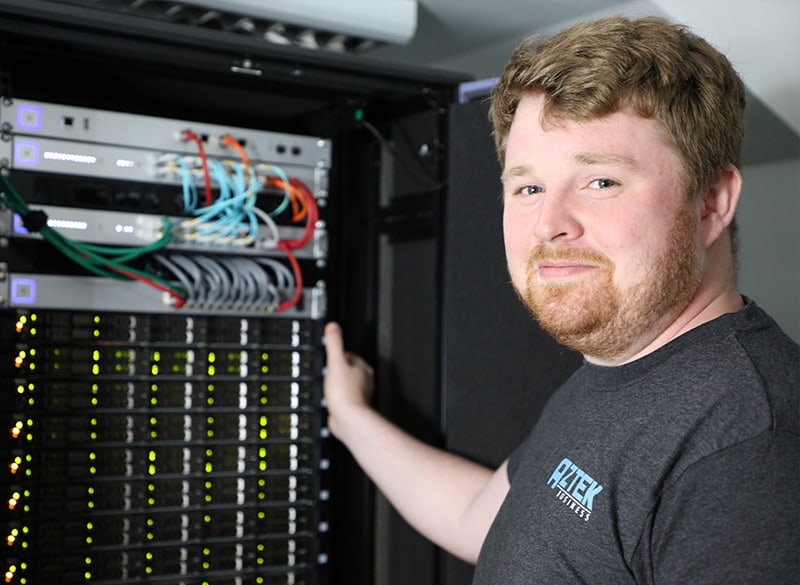 Why Choose Us for Mobile App Development
As well as years of mobile application development experience and customer-oriented support on their side, our mobile app development team are constantly updating their skillset.
Our team will help you plan, design and deliver a user-centric mobile app that solves real problems and delivers value to your business.
We simplify, de-risk and speed up the development of your mobile application by using proven processes that bring ideas to life; from idea through to logic, implementation and further growth.
Ready to make an impact on mobile devices? Arrange a consultation call and lets discuss your requirements.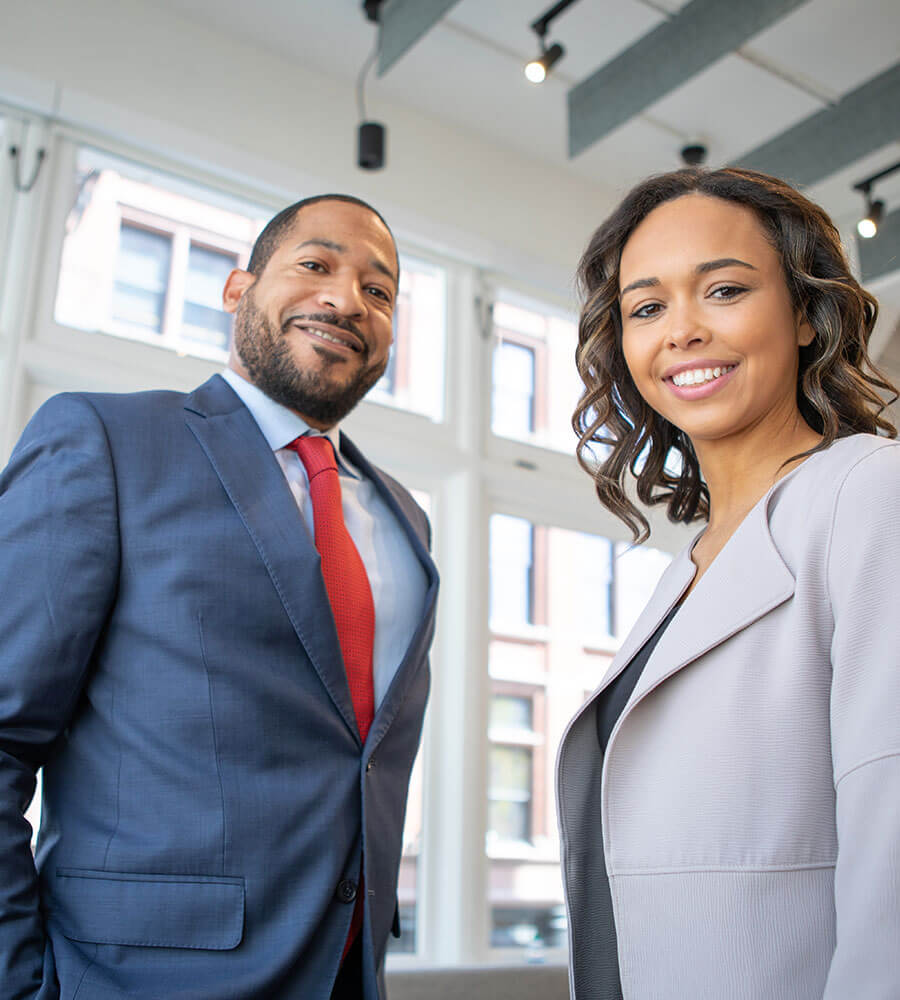 Our expert team of mobile app developers experts utilise a wide range of programming languages and frameworks, to create intuitive mobile apps for your business as quickly, efficiently and as cost-effectively as possible – whatever your product vision.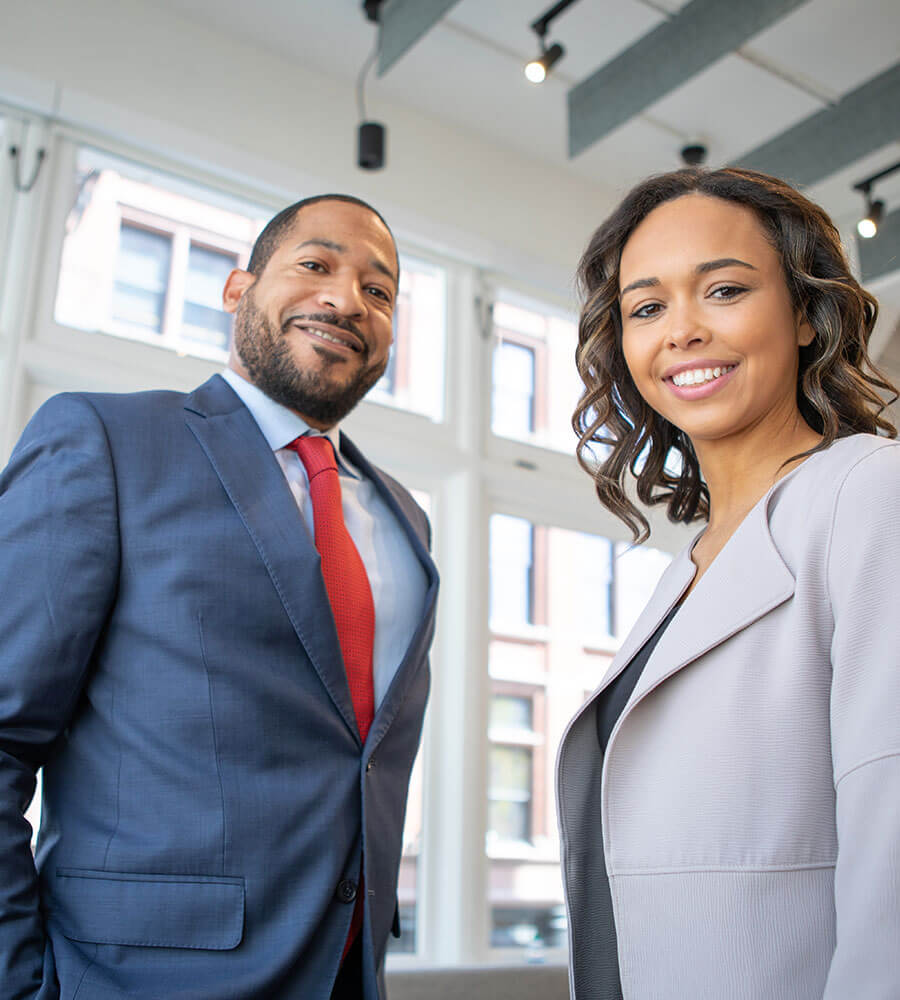 Need Other Development Services?
As a partner for all your software development needs, we cover a range of other bespoke solutions.
Discover more about our development services for Web Applications and System Integrations.