Our extensive range of cyber security solutions protects your business from financial loss, major disruption and a damaged reputation.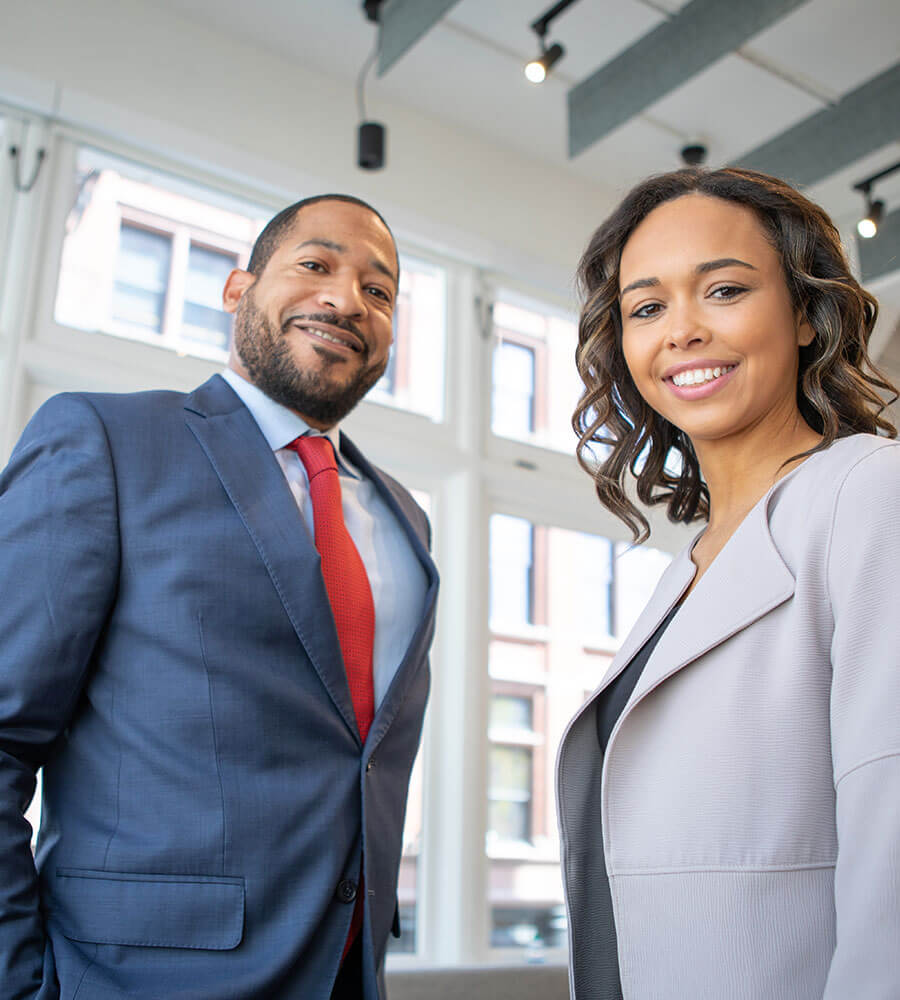 Single Source Cyber Security
Are you worried about the harmful impact a cyber security attack would have on your business? Small and medium sized businesses are just as vulnerable as large enterprises, but many don't have enough protection to stop a costly breach.
Expand the tabs below for more information on the most common cyber security risks.
Cyber Security Solutions for Businesses
Whatever sized business you have, our IT security solutions help prevent you from suffering financial loss, major disruption to your operations, and a damaged reputation.
CYBER SECURITY ASSESSMENT
Get a Cyber Security Risk Assessment
Take advantage of our no obligation, cyber security risk assessment and find out if your defences are up to the job.
Arrange your assessment today.
We're a trusted, strategic technology partner to hundreds of customers across a diverse range of sectors and sized businesses, from local SMEs to worldwide companies – achieving over a 90% retention rate.
Discover how we've helped them succeed.
Jeremy Wrathall
Cornish Lithium
As well as years of technical experience and customer-oriented support on their side, our fully accredited team are constantly updating their skill set to keep up to date on the latest cyber-security threats.
Cyber Essentials is a UK government-backed scheme supported by NCSC (National Cyber Security Centre). Our cyber security experts can also help your business become Cyber Essentials Certified, which not only provides protection from cyber threats but boosts your reputation and increases business efficiency.
Building a trusted relationship with us allows you to make the most of our extensive range of cyber security solutions without the headache of having to find multiple suppliers.
Ready to protect your business from the latest IT security threats?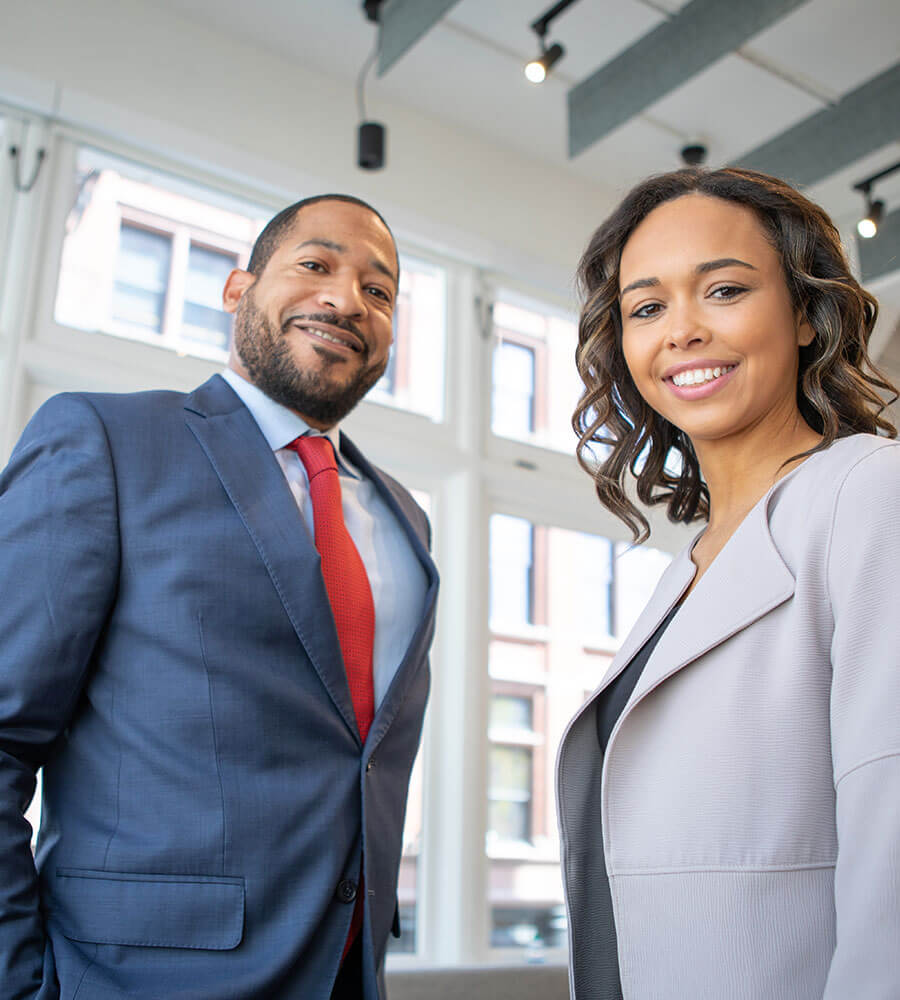 We Partner With Only The Best
We take a lot of care over the suppliers we work with because we know our clients rely on us as their trusted and impartial technology advisor.
Sign up to our e-newsletter and get bite-sized tech tips, our latest news and industry insights.