The UK's PSTN switch off is happening in 2025. Get ahead of the game and futureproof your business.
The PSTN Switch Off. What Is Happening?
In 2025, the PSTN (Public Switched Telephone Network) will be switched off.
This means that any home or business phone operating on the old analogue telephone network will have their landline switched off. This won't just affect traditional landlines, but anything that relies on copper lines including ADSL and FTTC broadband, door entry systems, alarms, and EPOS and card machines.
Your Digital Switchover, Made Easy
We offer a range of connectivity and digital phone solutions, positioning us as the perfect partner for your digital switchover.
Only
one third of smaller businesses and less than 10%
of larger enterprises are aware of the PSTN switch off
Why The PSTN Switch Off Is A Good Thing.
Full fibre broadband is up to 25x faster and 5x more reliable than traditional copper line-based broadband.
Unified communications courtesy of integration with Microsoft Teams and CRMs will streamline business processes and improve collaboration.
Digital voice services and cloud-based phone systems are more scalable, and efficient, as well as being budget-friendly.
Cloud-based phone systems and digital voice services are much more efficient, flexible, and scalable. Plus, they're more cost-effective in the long-term.
What Is Being Switched Off and When?
The PSTN switch off consists of two concurrent projects:
Both are earmarked for 2025, while the latter of these projects will ensure full fibre broadband reaches 85% coverage by the end of 2025. However, the roll-out is already well underway.
Free Readiness AssessMENT
PSTN Switch Off Readiness Assessment
Is your business switch off ready?
Arrange a free readiness assessment, and understand clearly what your move to an all-IP setup would look like.
We Like To Call It... The Aztek Advantage
Save yourself a headache and let us handle the changeover for you. We'll make the transition seamless, so you'll experience minimal disruption to your day-to-day operations.
When you partner with Aztek, you've chosen to work with the experts. Our UK-based team are always on hand, and all our customers get 24/7 support. You don't need to be an expert in PSTN because that's our job.
Get ahead of the PSTN Switch Off.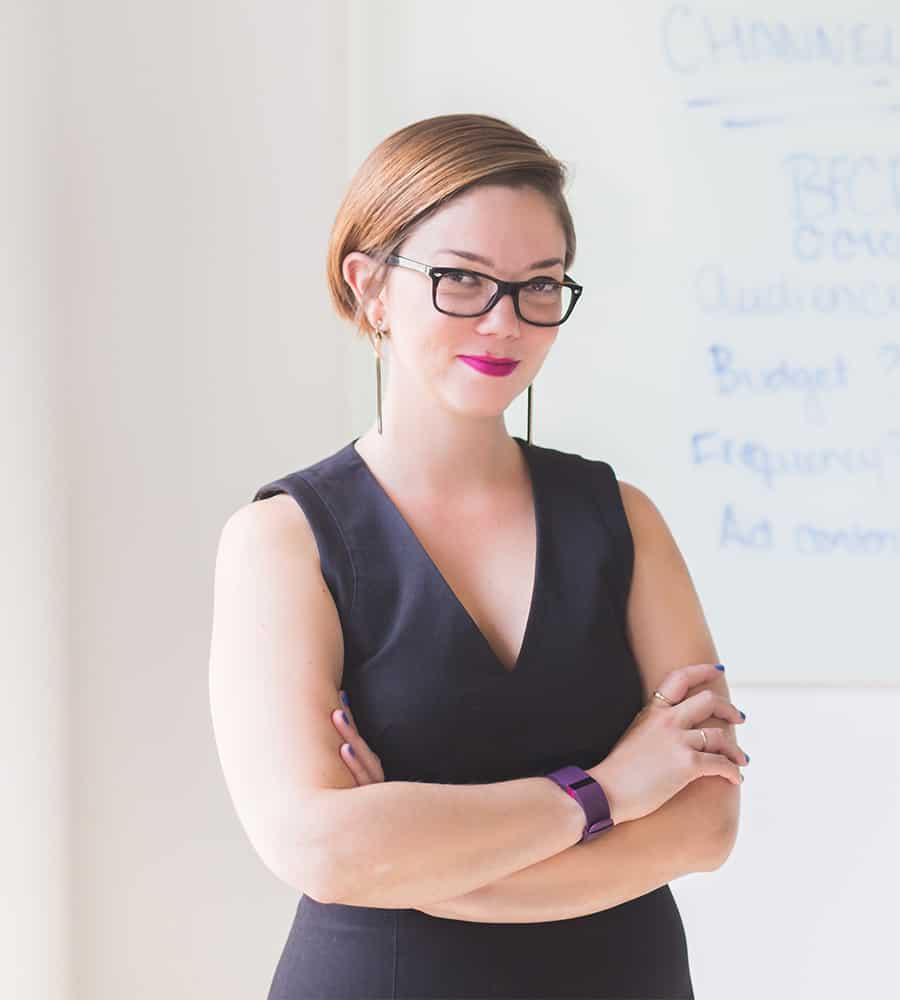 We're a trusted, strategic technology partner to hundreds of customers across a diverse range of sectors and sized businesses, from local SMEs to worldwide companies – achieving over a 90% retention rate.
Discover how we've helped them succeed.
We Partner With Only The Best
Our reputation depends upon the solutions we provide. We have developed trusted, long-term partnerships with many of the market-leading technology vendors to deliver secure, future proof communications solutions to our clients.
Sign up to our e-newsletter and get bite-sized tech tips, our latest news and industry insights.